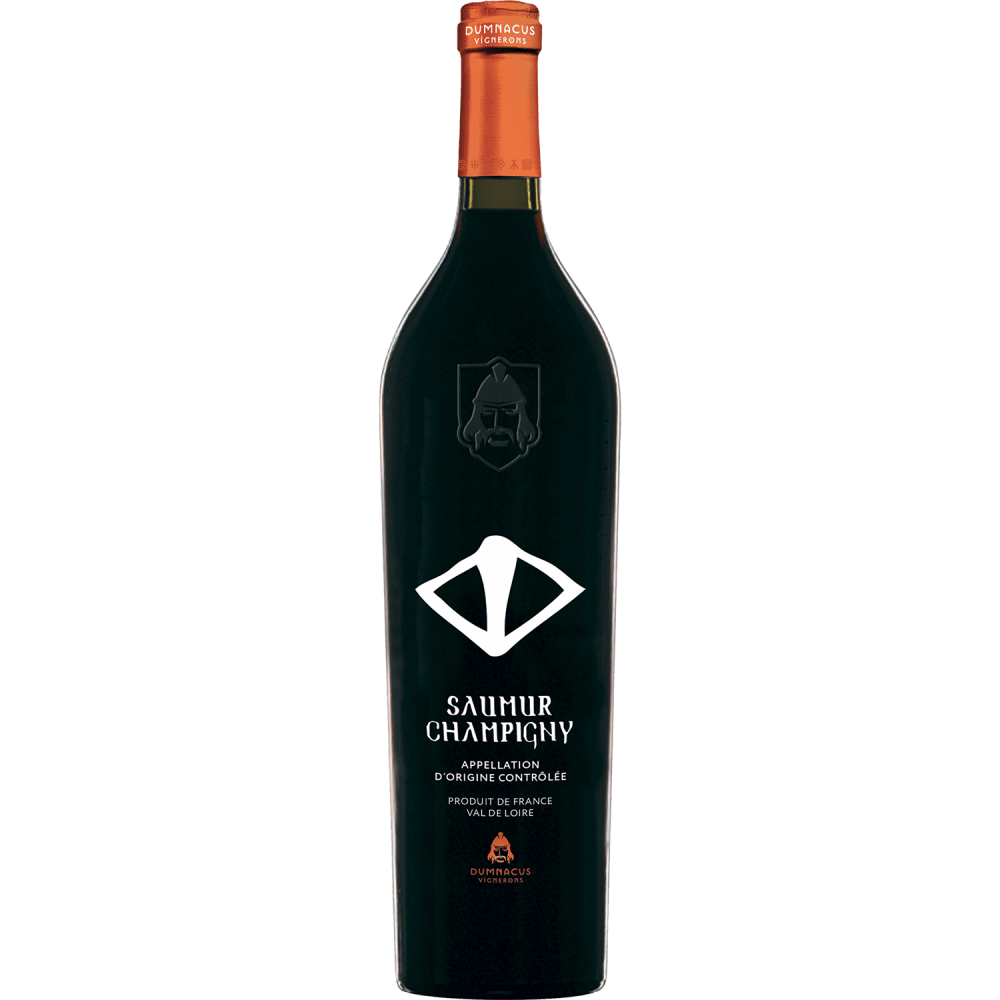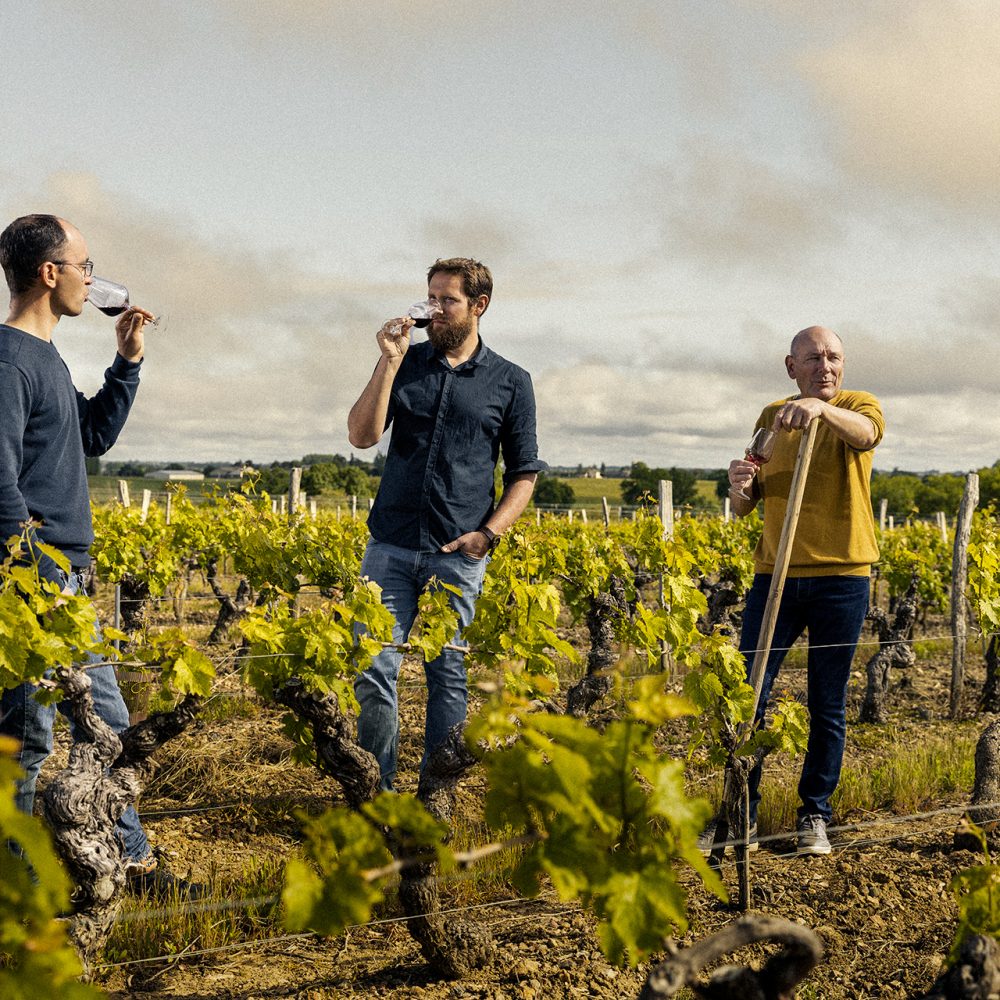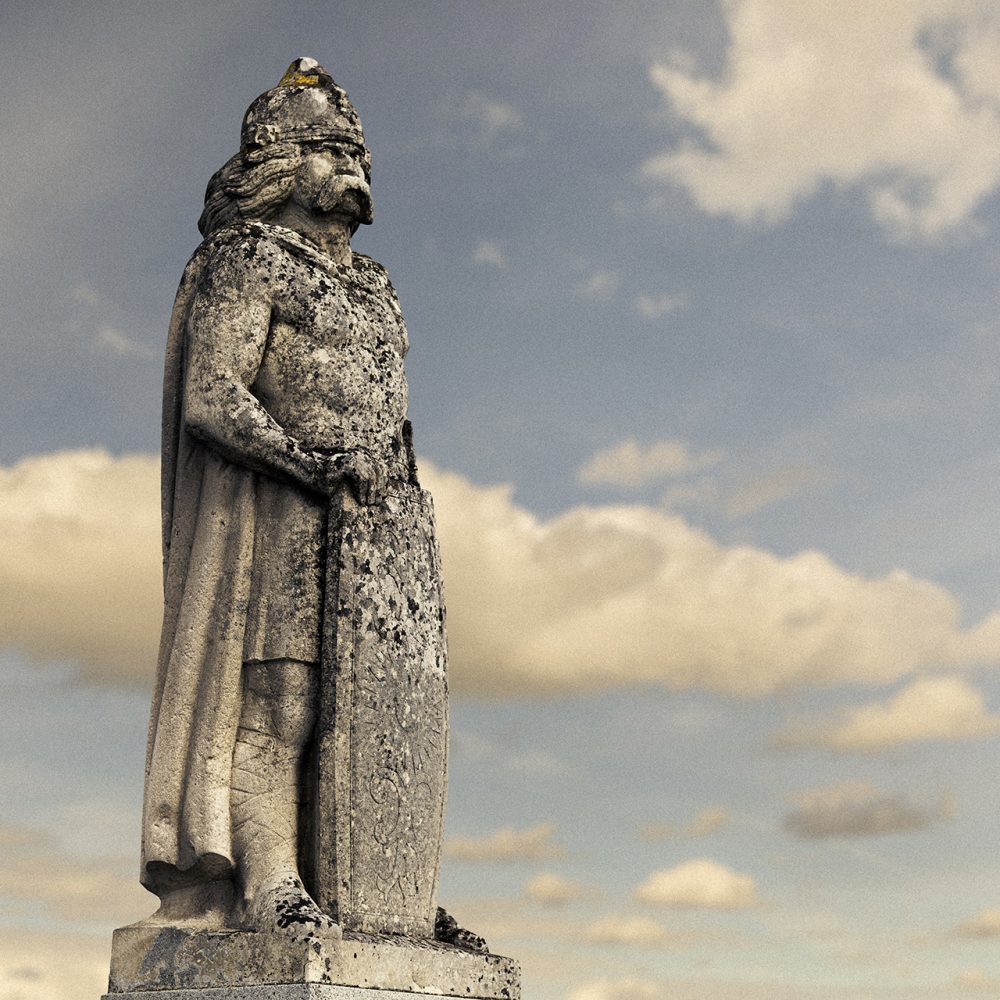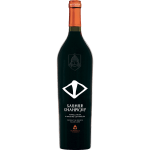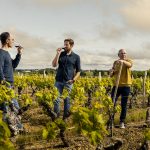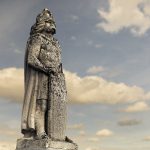 Soil and Terroir
The vineyards of the appellation enjoy a remarkable location, dotted around on chalky plateaus and limestone hills overlooking the river Loire.
Grape Variety and know-how
100% Cabernet Franc.
Grapes picked when fully ripe. Slow maceration and fermentation help to set the colour and develop the plant tannins naturally present on the grapes.
Tasting notes
Beautifully vibrant colour. The nose evokes aromas of red fruit such as blackcurrant, raspberry and redcurrant. Silky, rounded structure with delicate, velvety tannins. Can be fully appreciated when paired with charcuterie or red meat.
To be served between 14°C and 16°C.