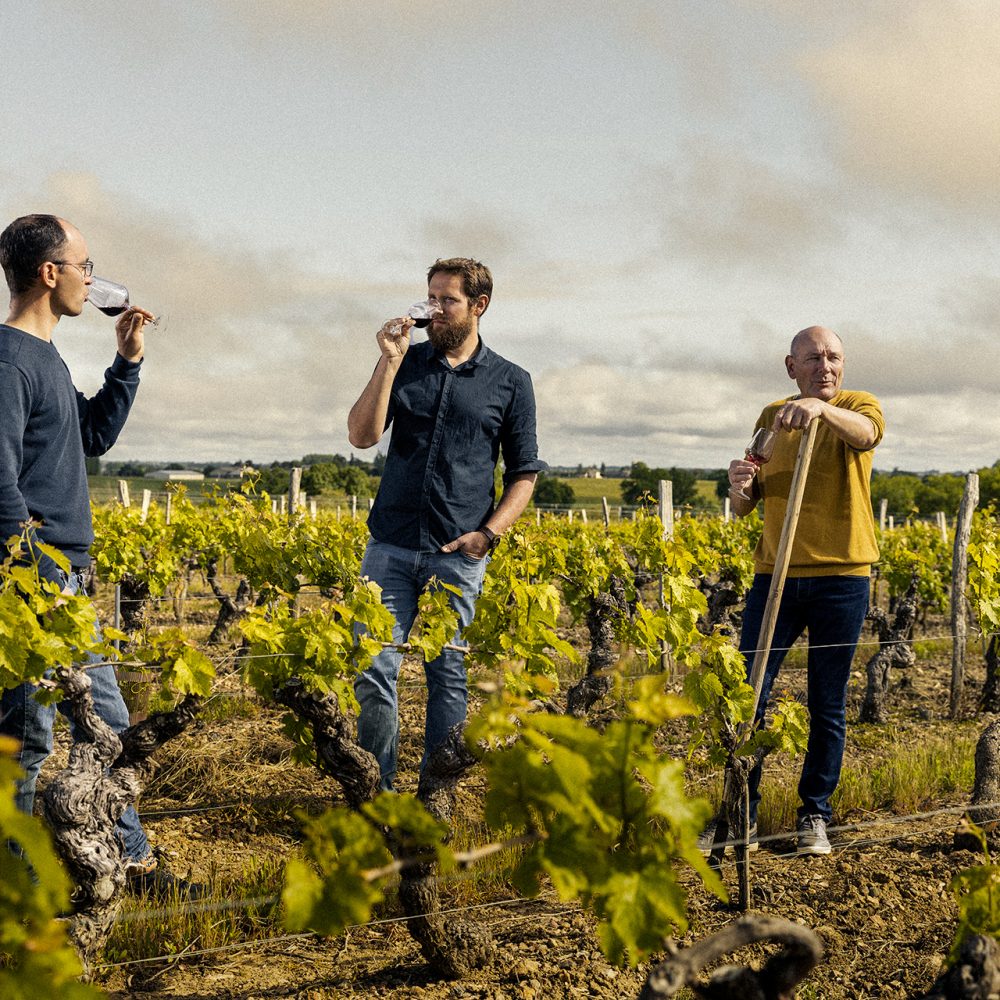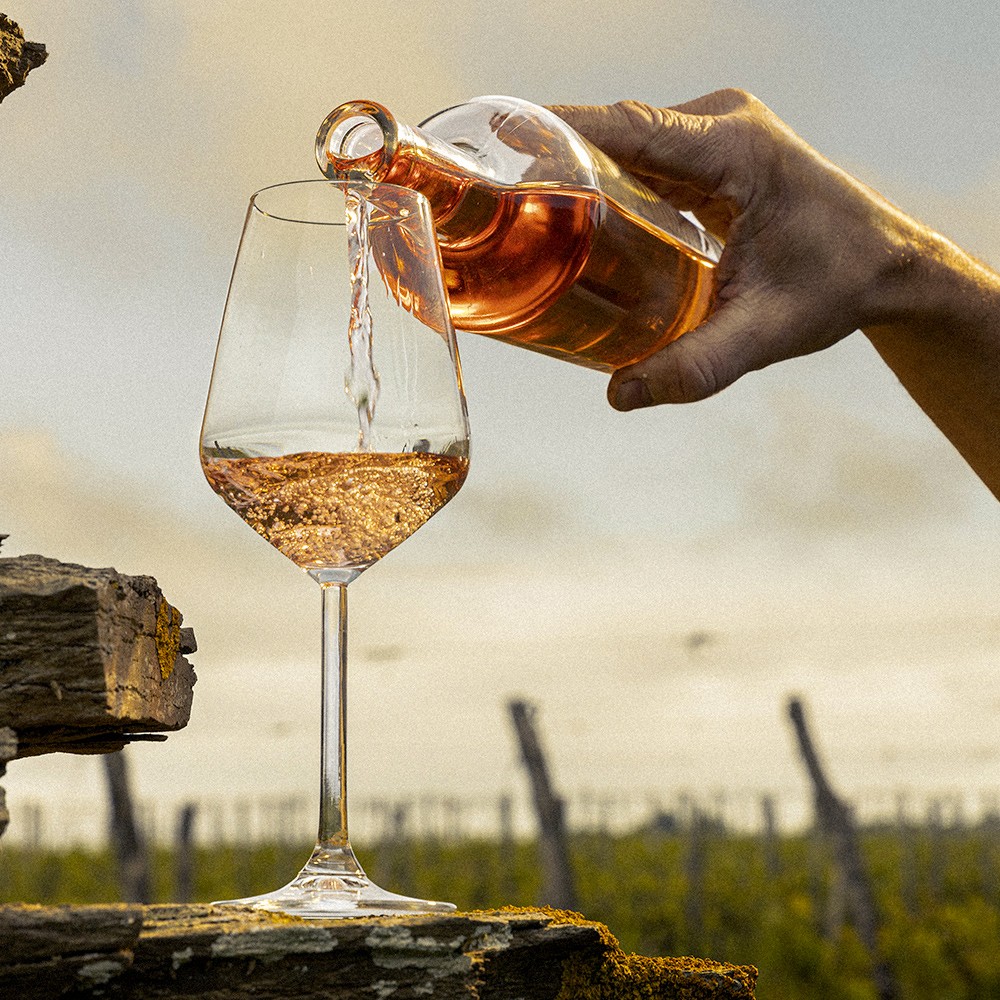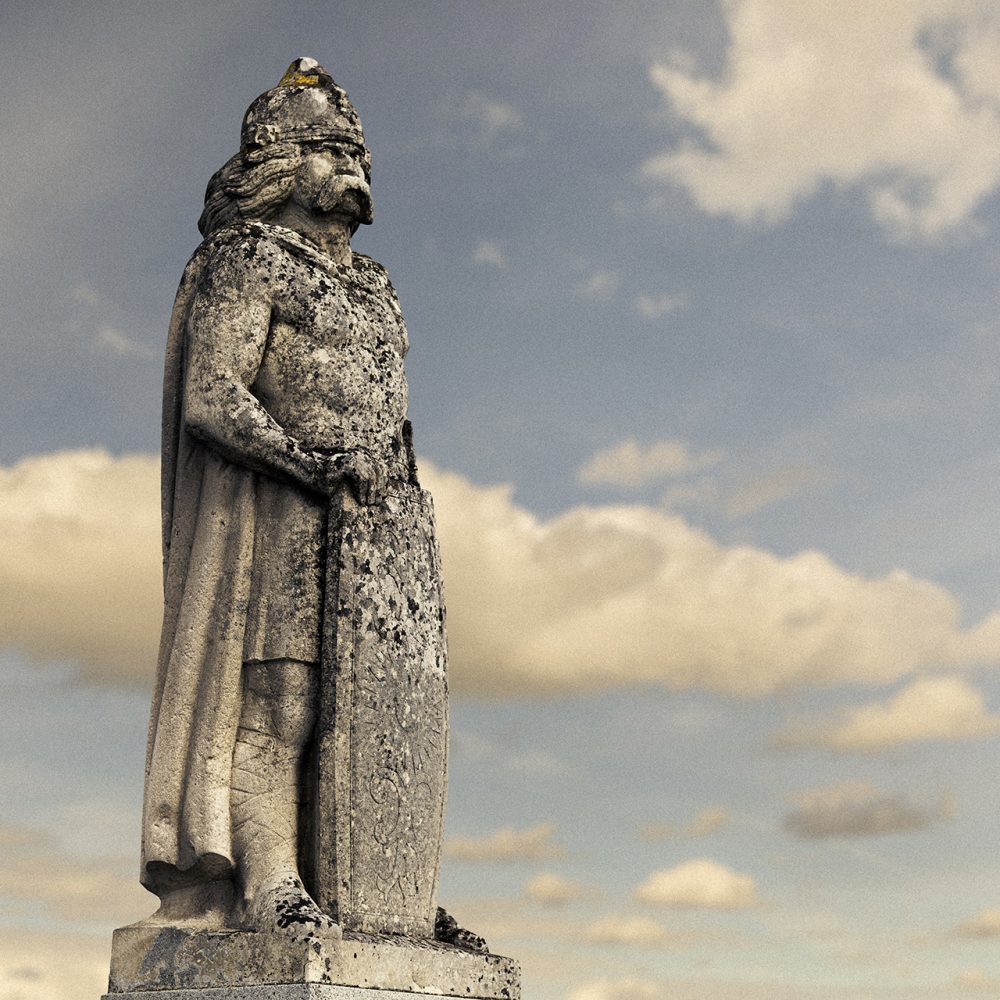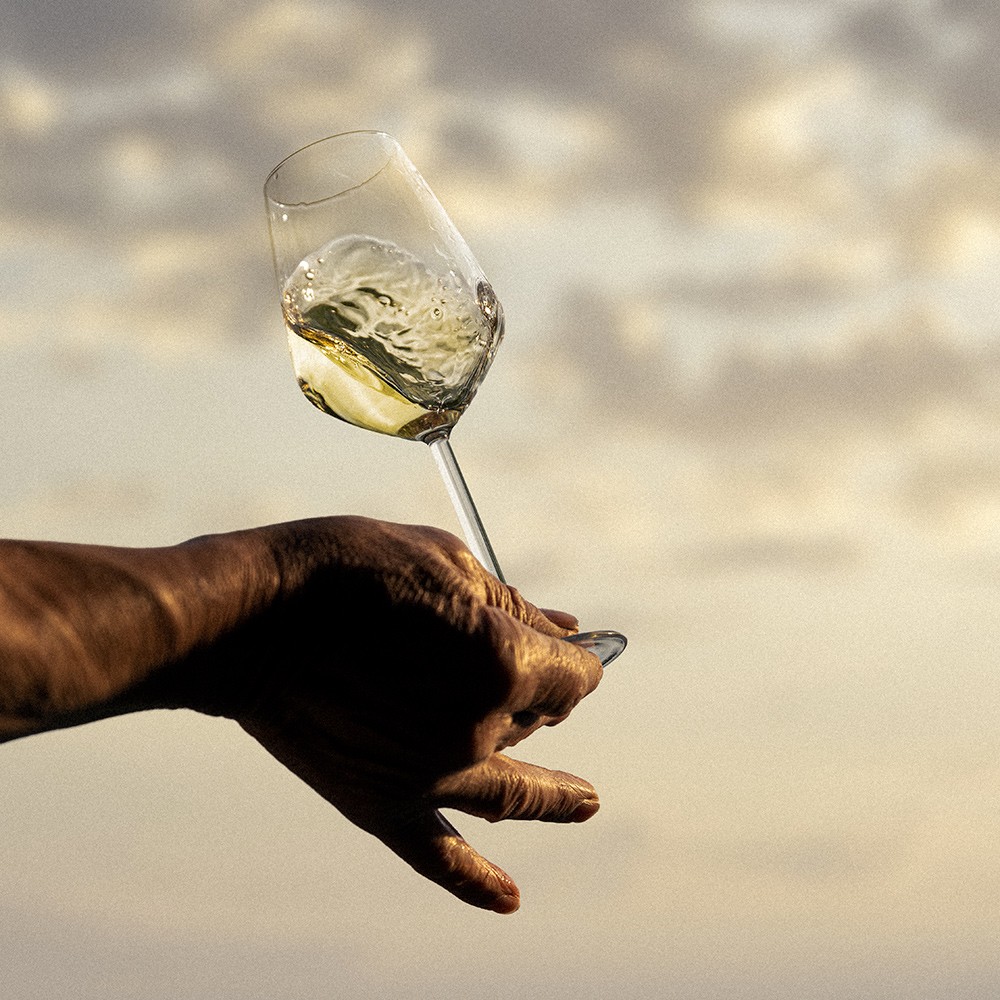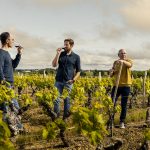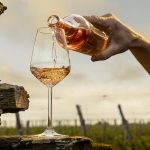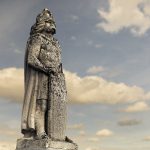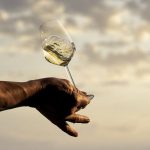 Soil and terroir
The vineyards where Chinon wines grow lie on the banks of the river Vienne, on alluvial terraces, yellow limestone slopes and plateaus of sand and flinty clay.
Grape variety and know-how
100% Cabernet Franc.
Harvested when fully ripe. Direct pressing extracts the pink colour from the skins.
Tasting notes
The flavour is that of a fruity dry wine made exclusively from Cabernet Franc grapes. Salmon pink robe. The nose combines plant notes and red fruit. It has a round, structured and extremely lively mouthfeel. This fresh tasting wine is the perfect match for a mixed salad.
To be served between 6°C and 9°C.