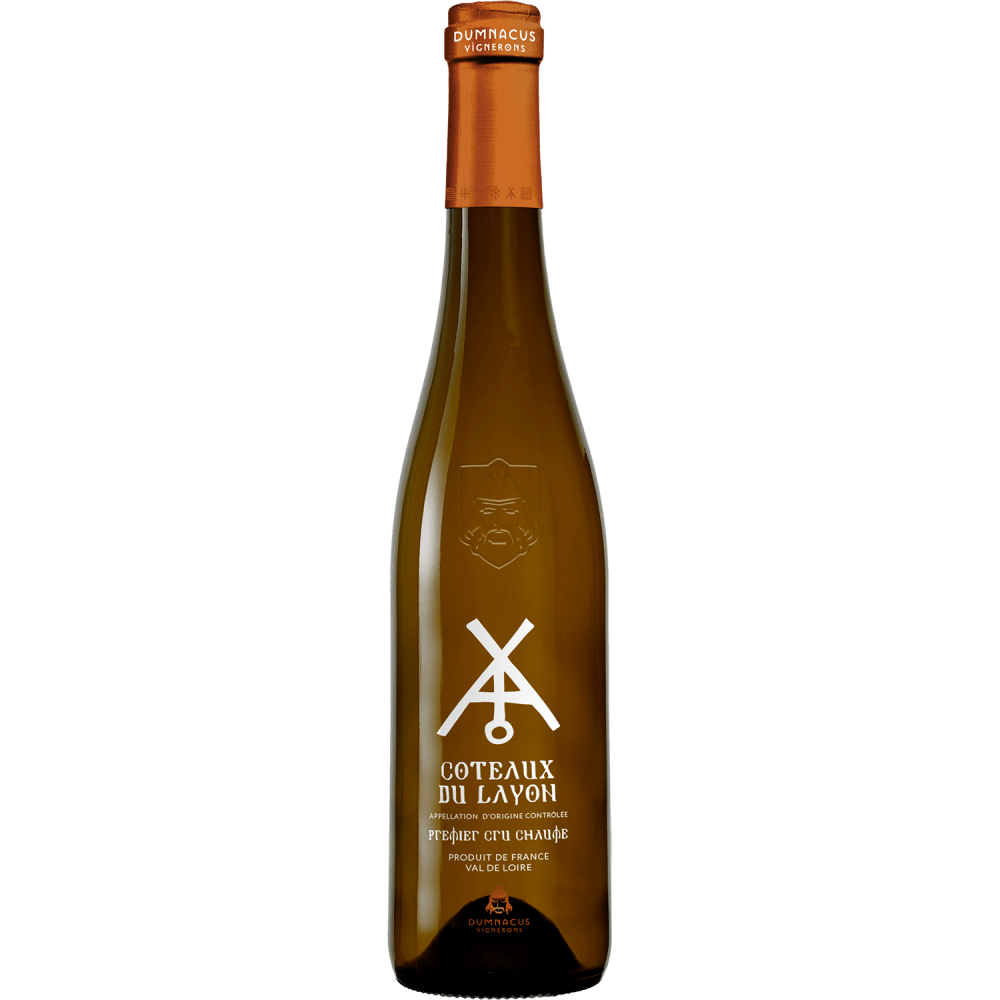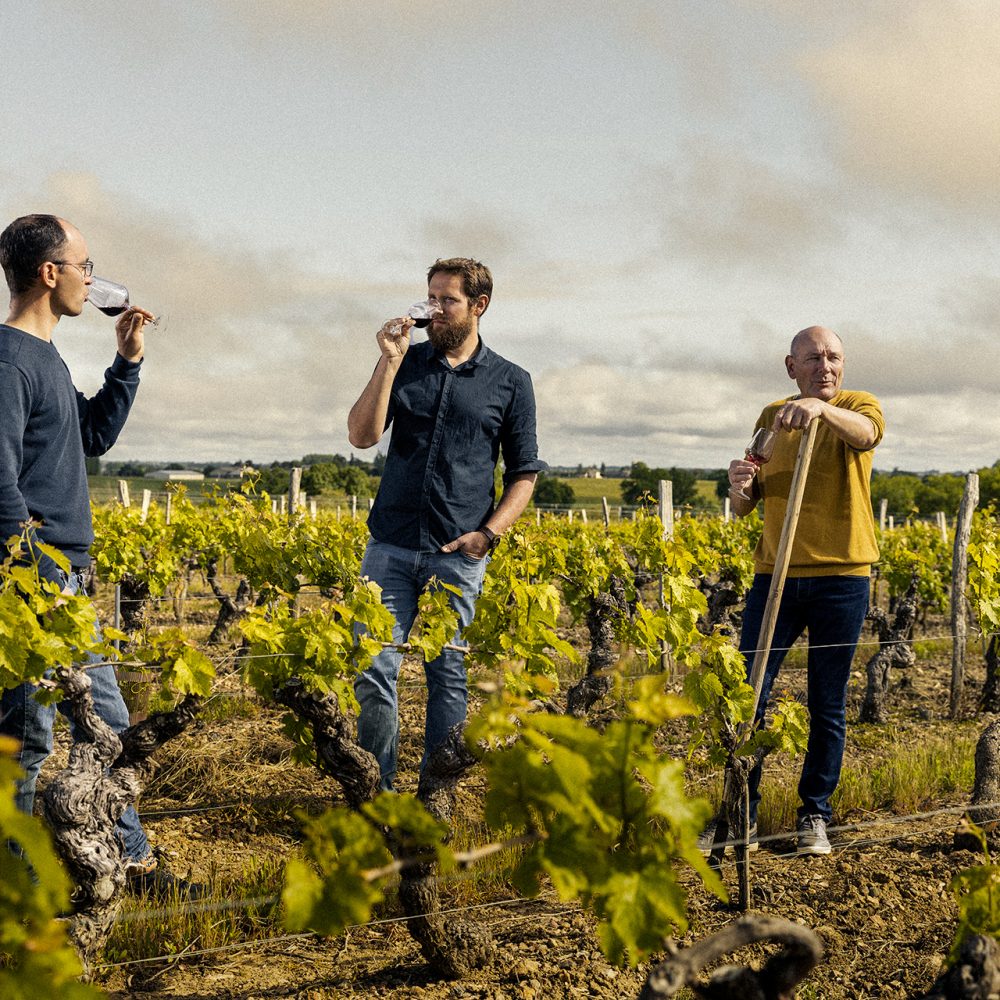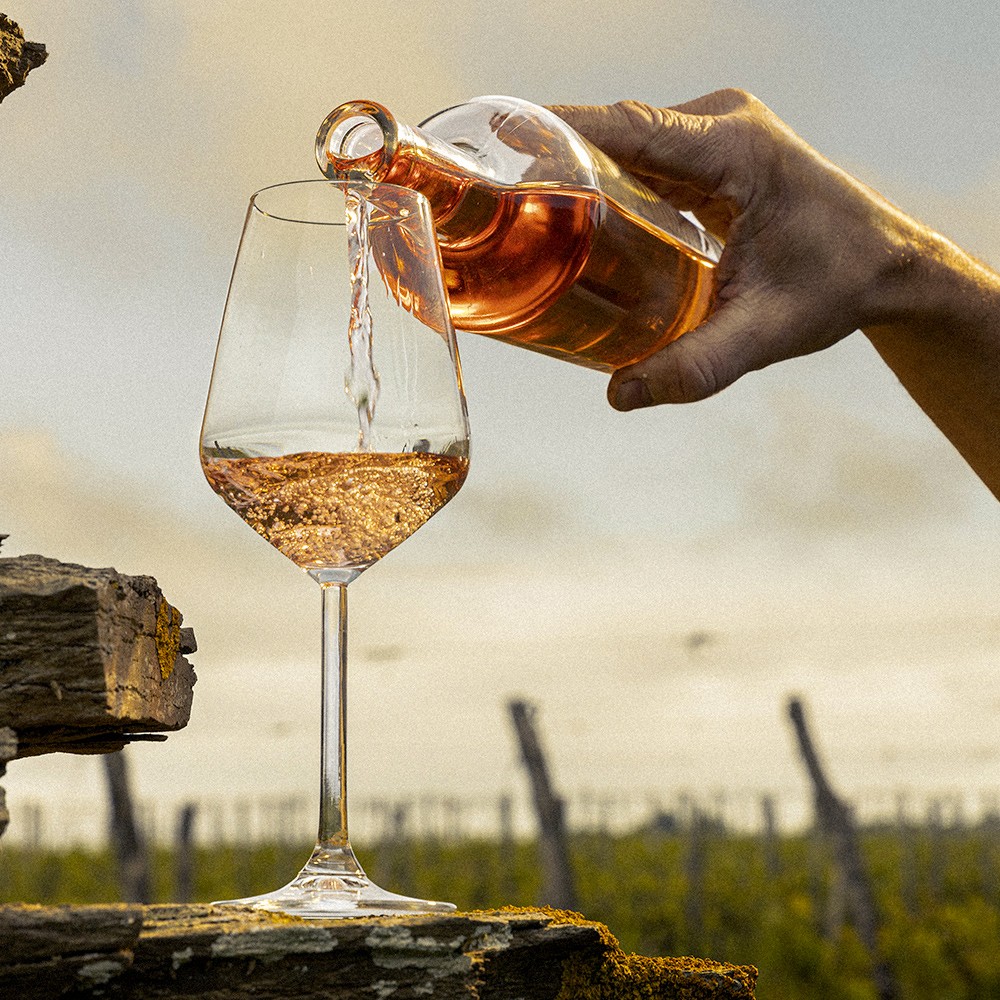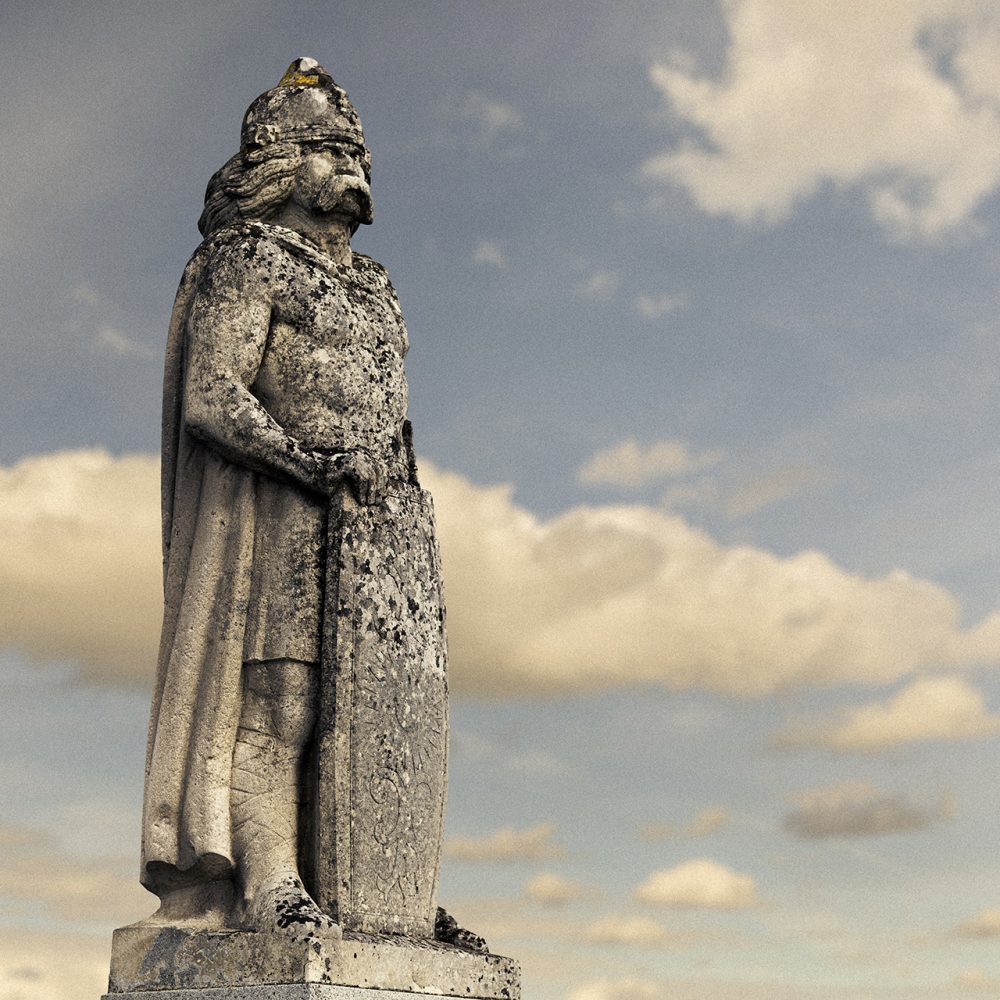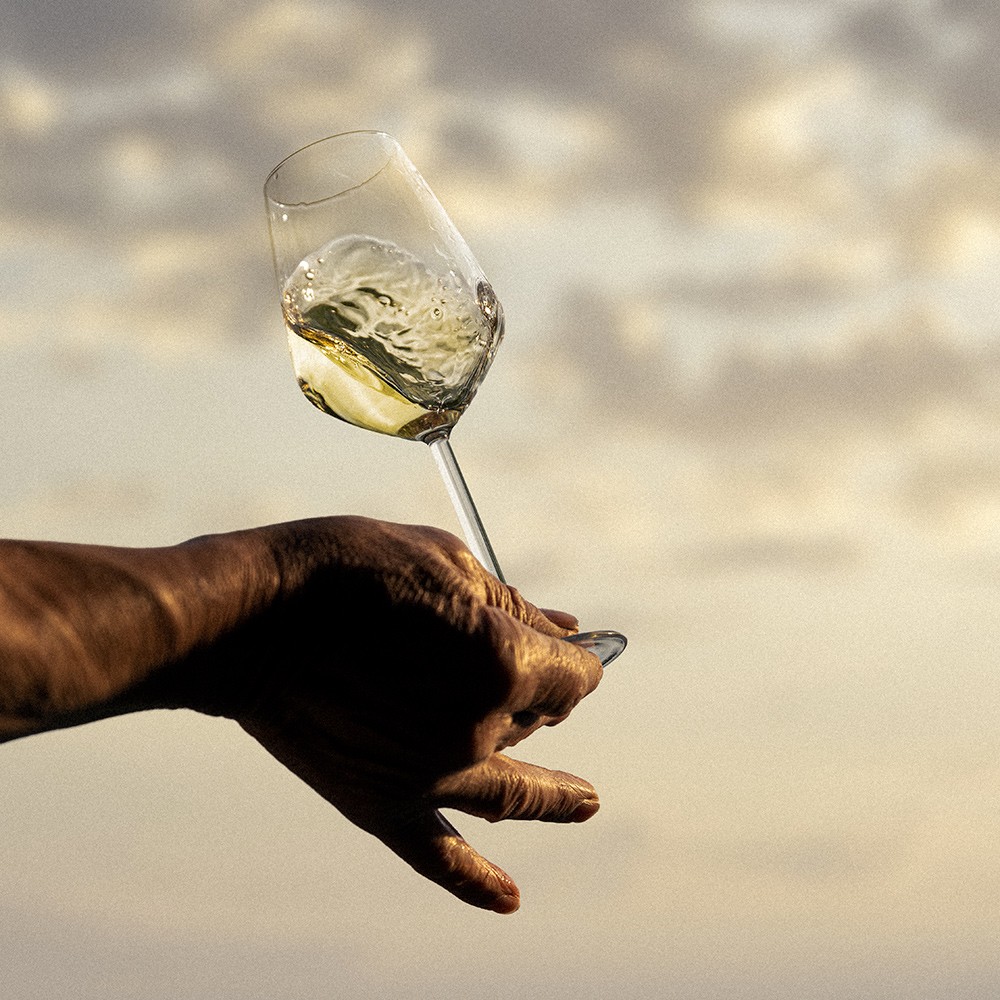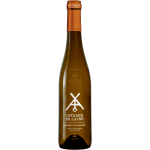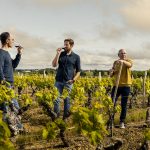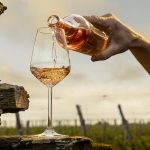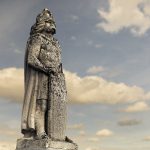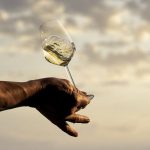 Soil and terroir
The appellation area is limited to the Rochefort-sur-Loire district only. The vineyards are located on schist and sandstone terraces. The river Layon, flowing alongside the slopes, promotes overripening and botrytisation.

Grape variety and know-how
100% Chenin Blanc.
Overripe grapes where "noble rot" (botrytis) has developed are picked by hand in multiple passes. Gentle pressing overnight. Aged in barrels for 1 year on average, to allow the palette of aromas to fully develop.
Tasting notes
This sweet wine expresses all the excellence of the Chenin Blanc grape. The nose combines aromas of candied fruit and quince compote. Opulent and mouth-watering on the palate, with generous, exotic aromas. An elegant wine to serve as an aperitif.
To be served between 8°C and 11°C.