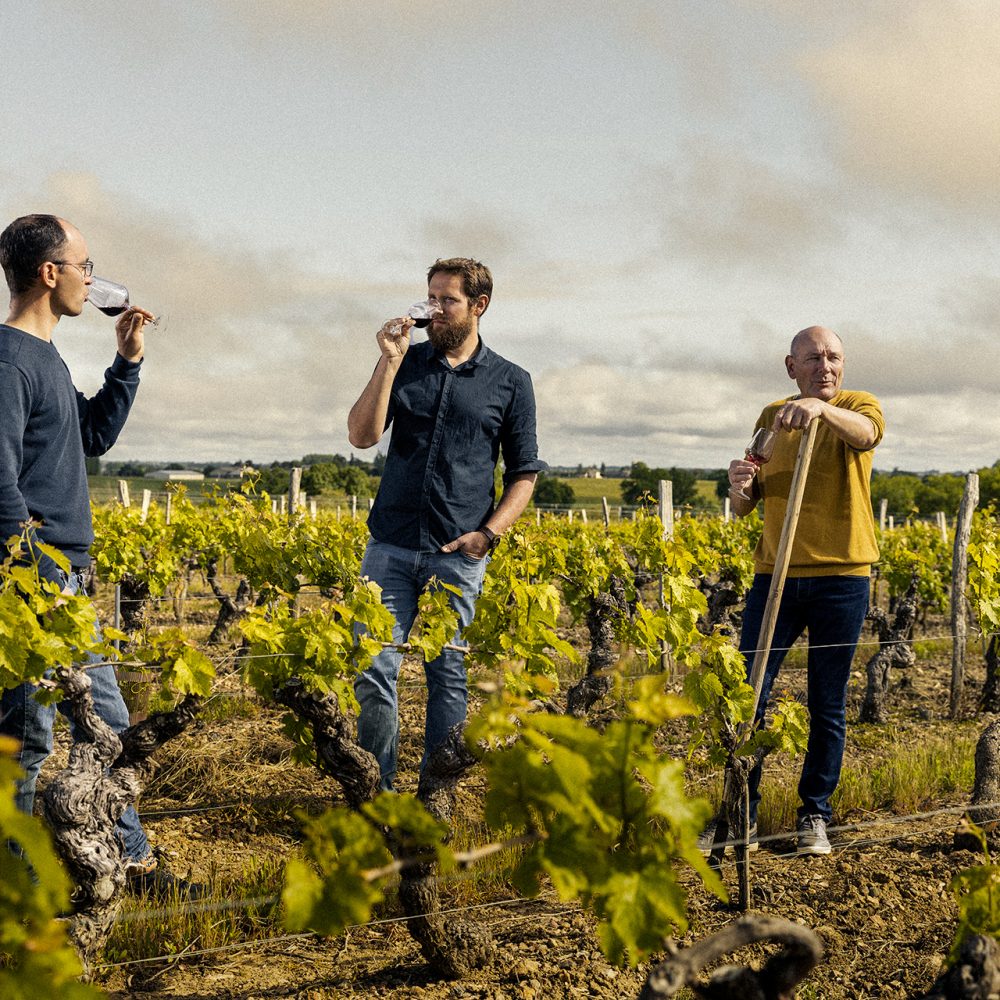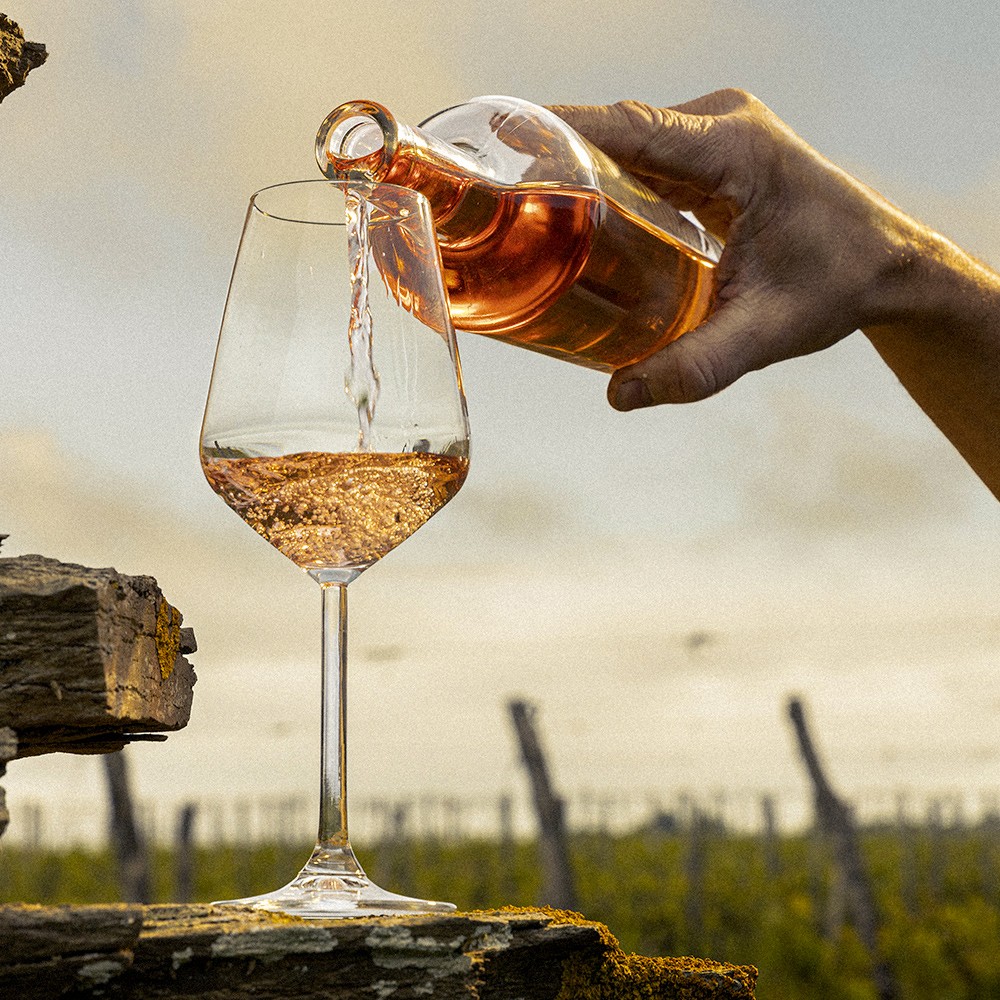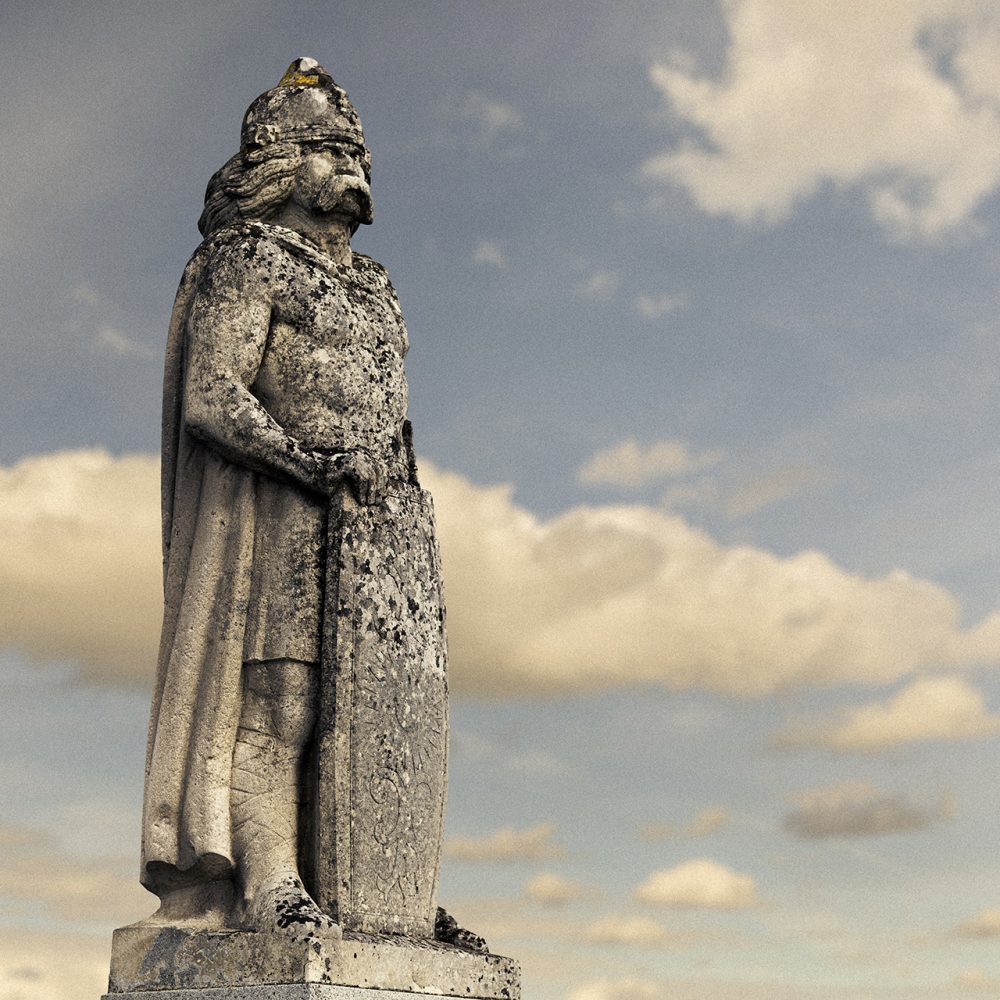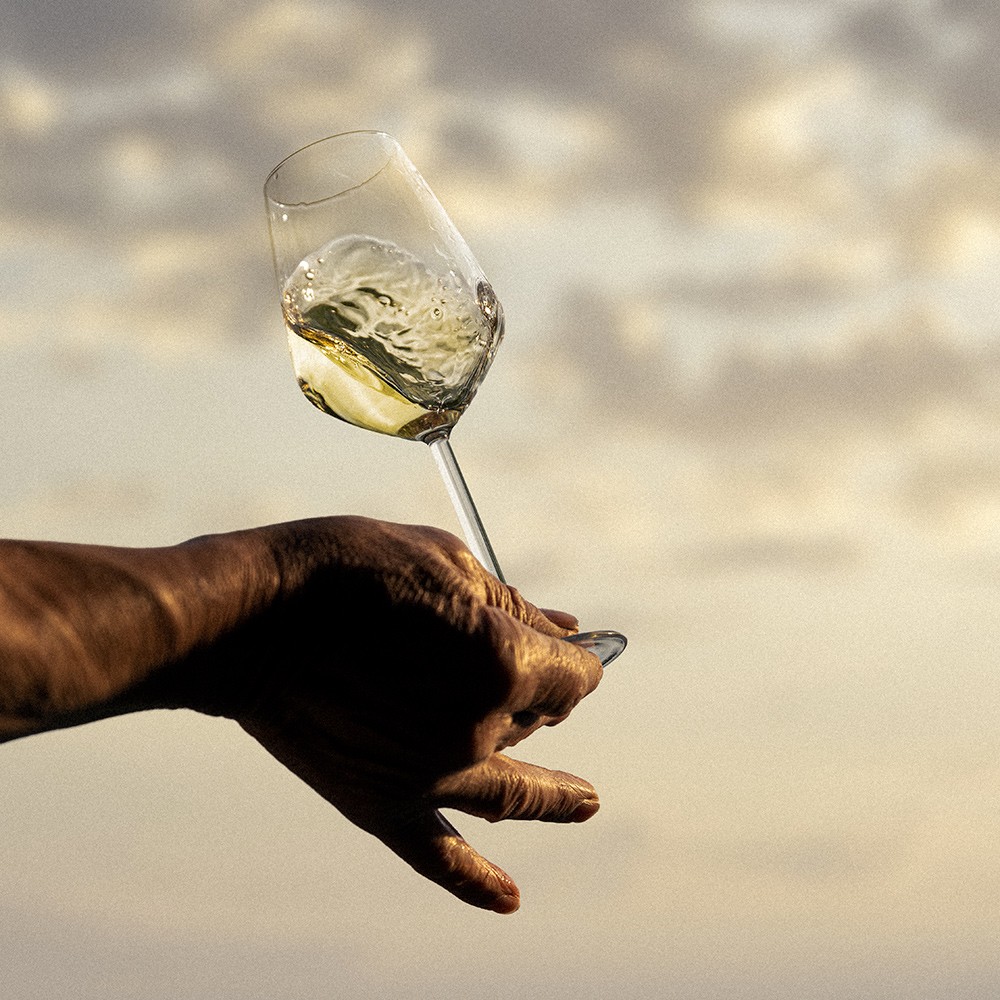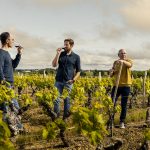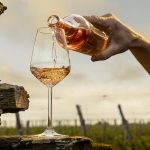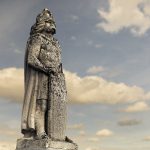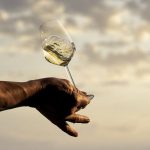 Soil and terroir
A very wide geographical area, extending from the gateway to Anjou to the edge of the Tours area – hence the wide variety of soils and climates.
Grape variety and know-how
Grolleau, Cabernet Franc, Gamay.

Grapes are picked when ripe, to maintain a balanced aroma. Aged for 3 months.
Tasting notes
A light, fresh wine. Candy pink in colour. Soft, fruity nose with the aroma of Licorice Allsorts. A pleasantly bold, rounded wine that's equally at home accompanying a buffet or a Gouline d'Anjou cheese and wine tart.
To be served between 6°C and 9°C.