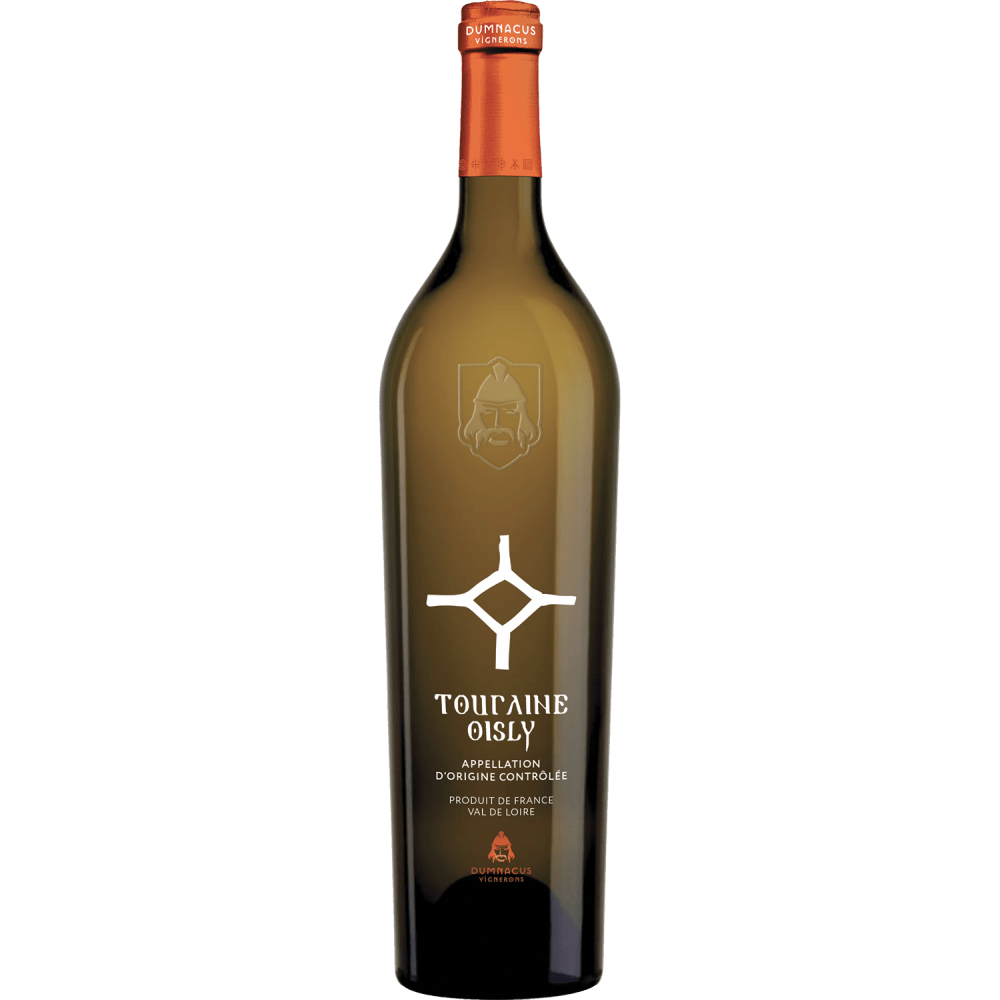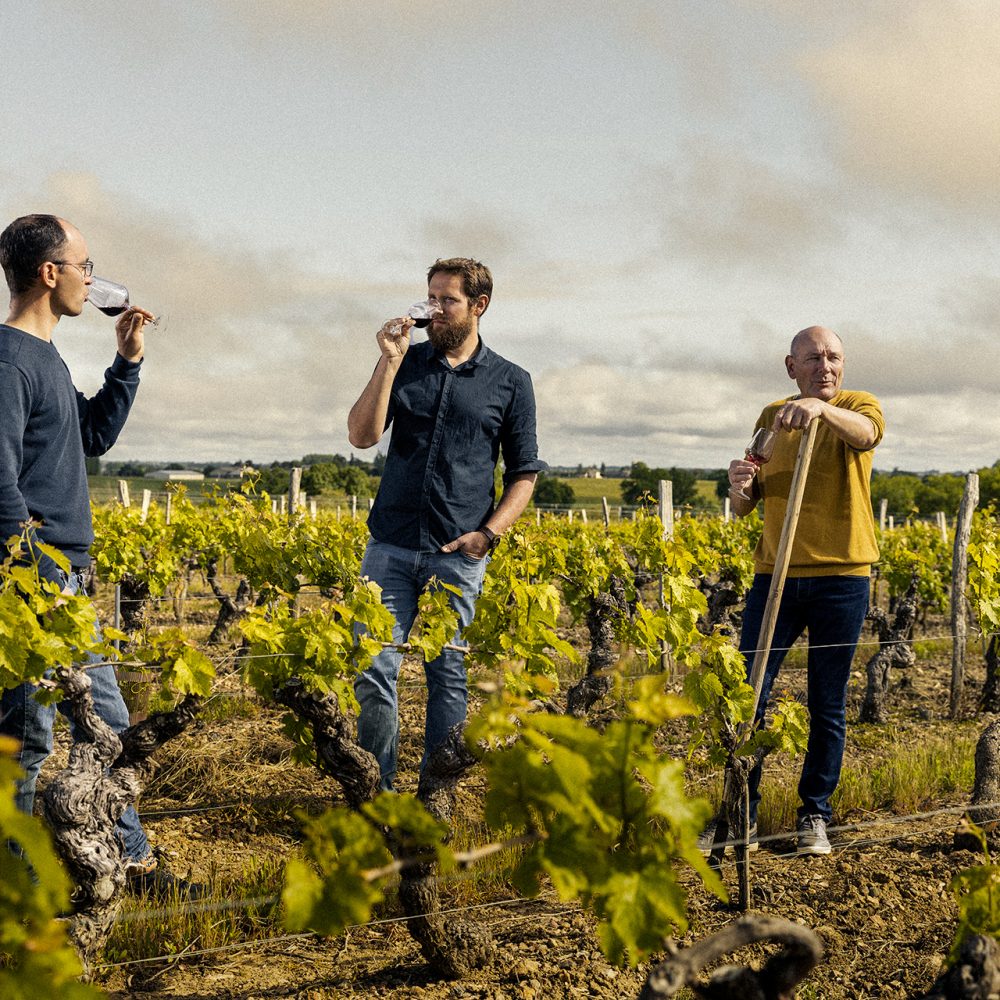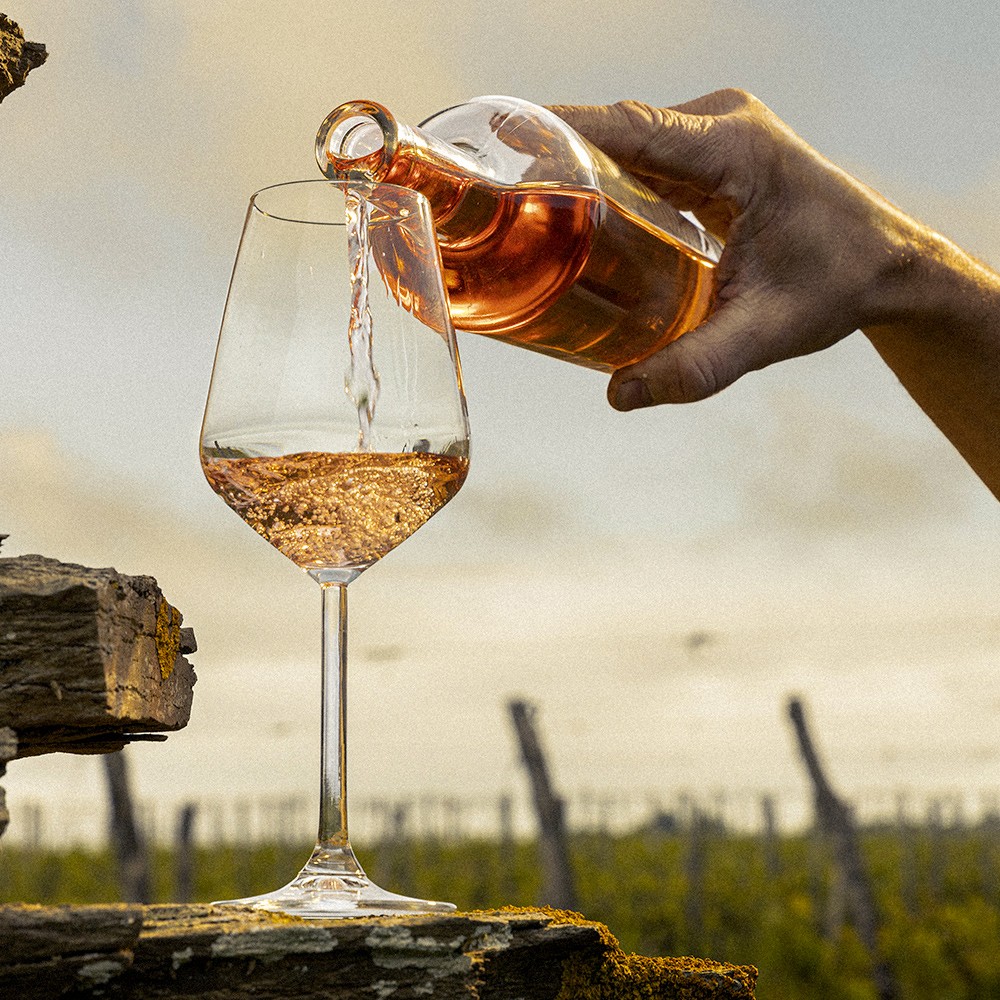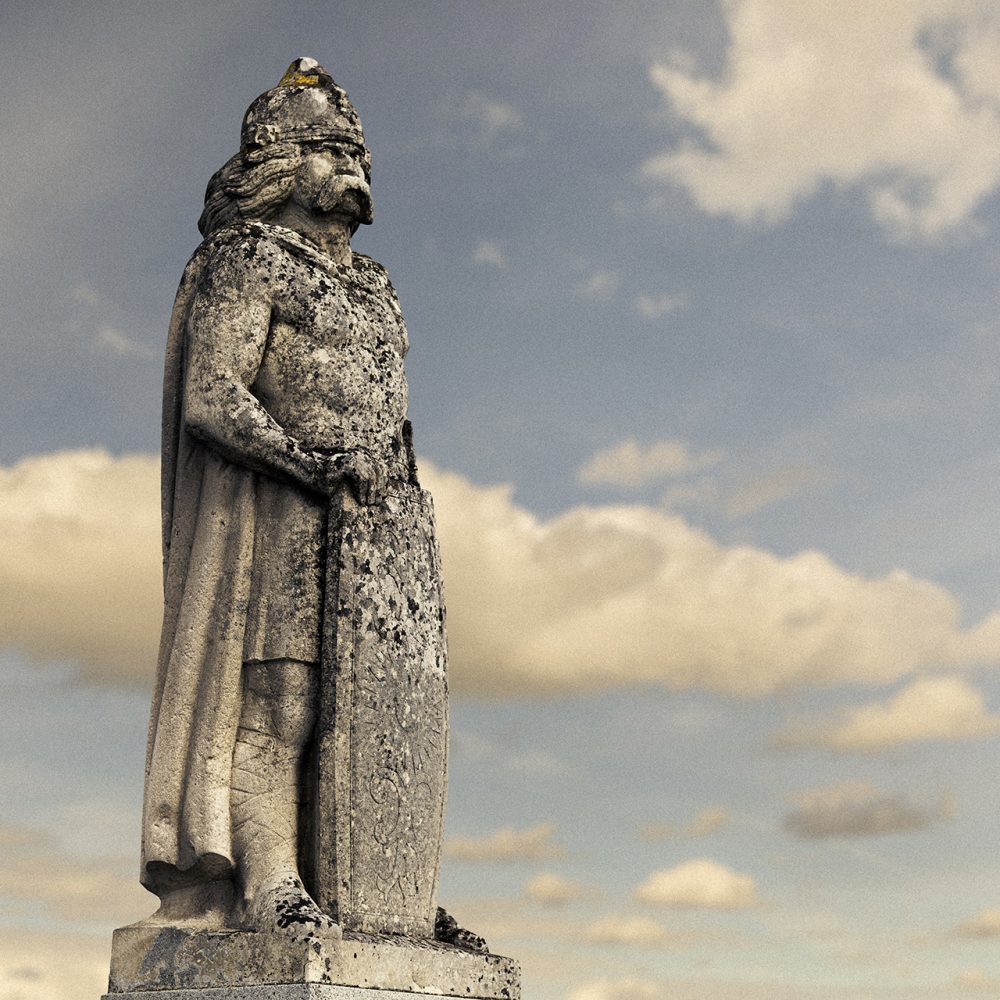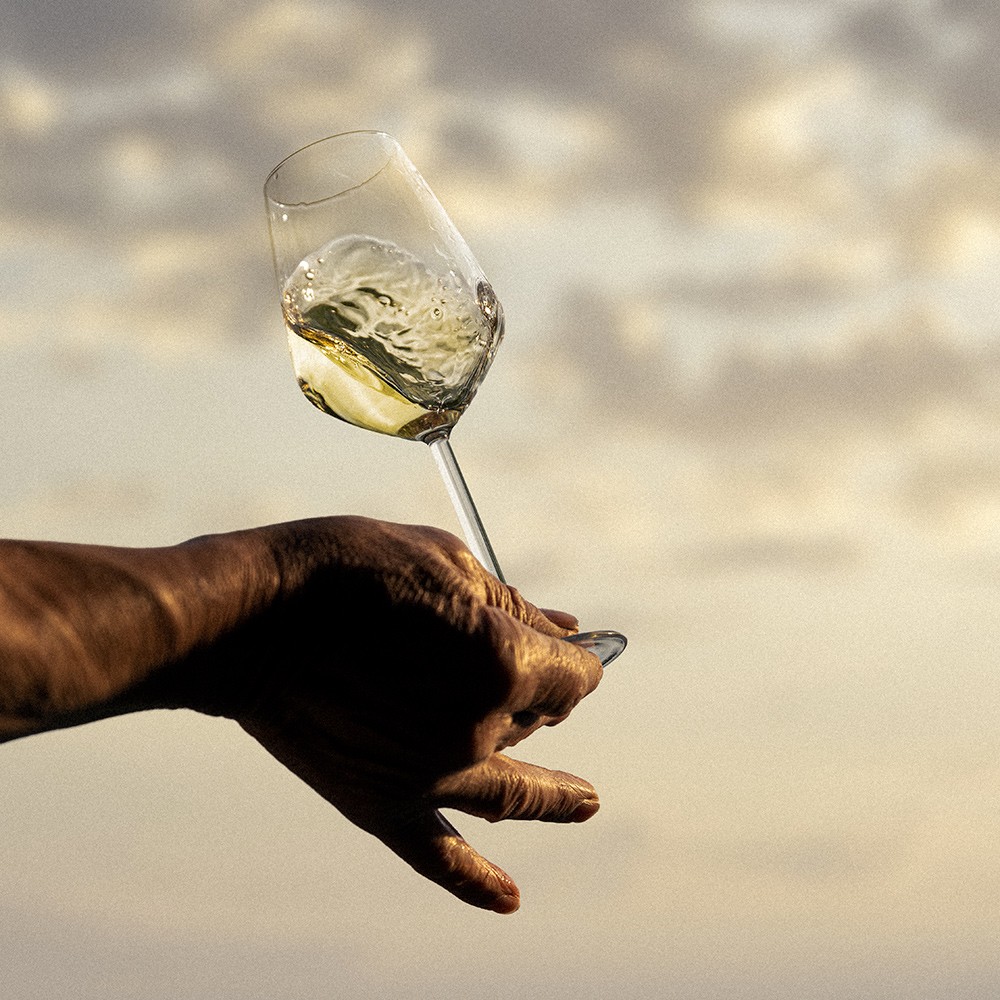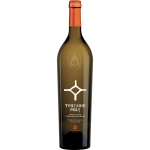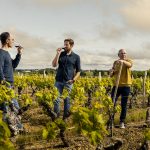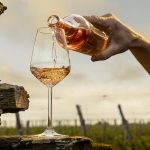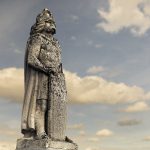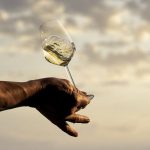 Soil and terroir
The appellation area is located in the heart of Sologne's wine-growing country. The little village of Oisly is traditionally the birthplace of the famous Sauvignon variety, which has been grown on its sandy soils since 1905. It wasn't until the mid-1980s that an organisation was formed with the purpose of drawing attention to this terroir and its distinctive personality.
Grape variety and know-how
100% Sauvignon Blanc.
The carefully selected grapes are grown on the very best plots and harvested when perfectly ripe. Barrel-aged on lees for 6 months, to produce a well-rounded, concentrated wine.
Tasting notes
A fine, elegant wine. Beautifully complex palate with notes of citrus and white flowers. Fresh, elegant taste with a mineral finish. While the best pairing would be a cheese from the Tours area, this wine is also an excellent match for fish from the river Loire with beurre blanc.
To be served between 10°C and 12°C.