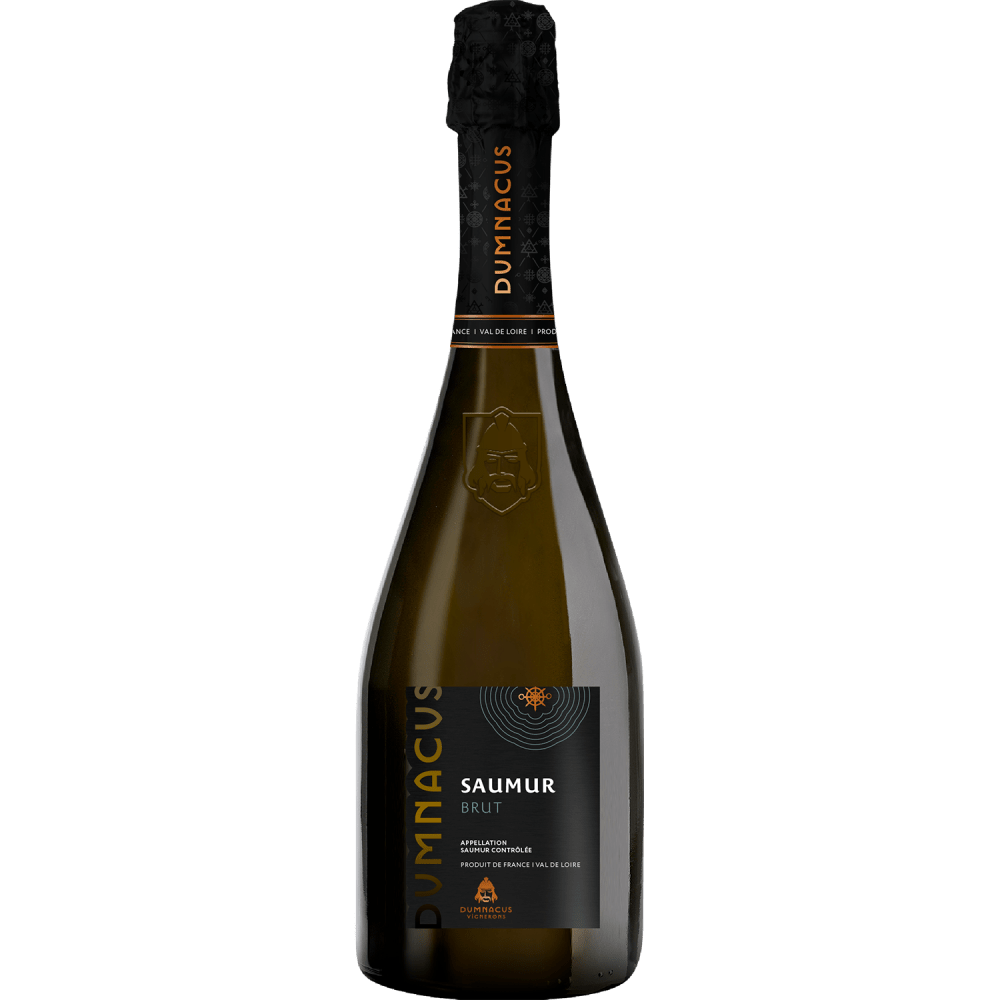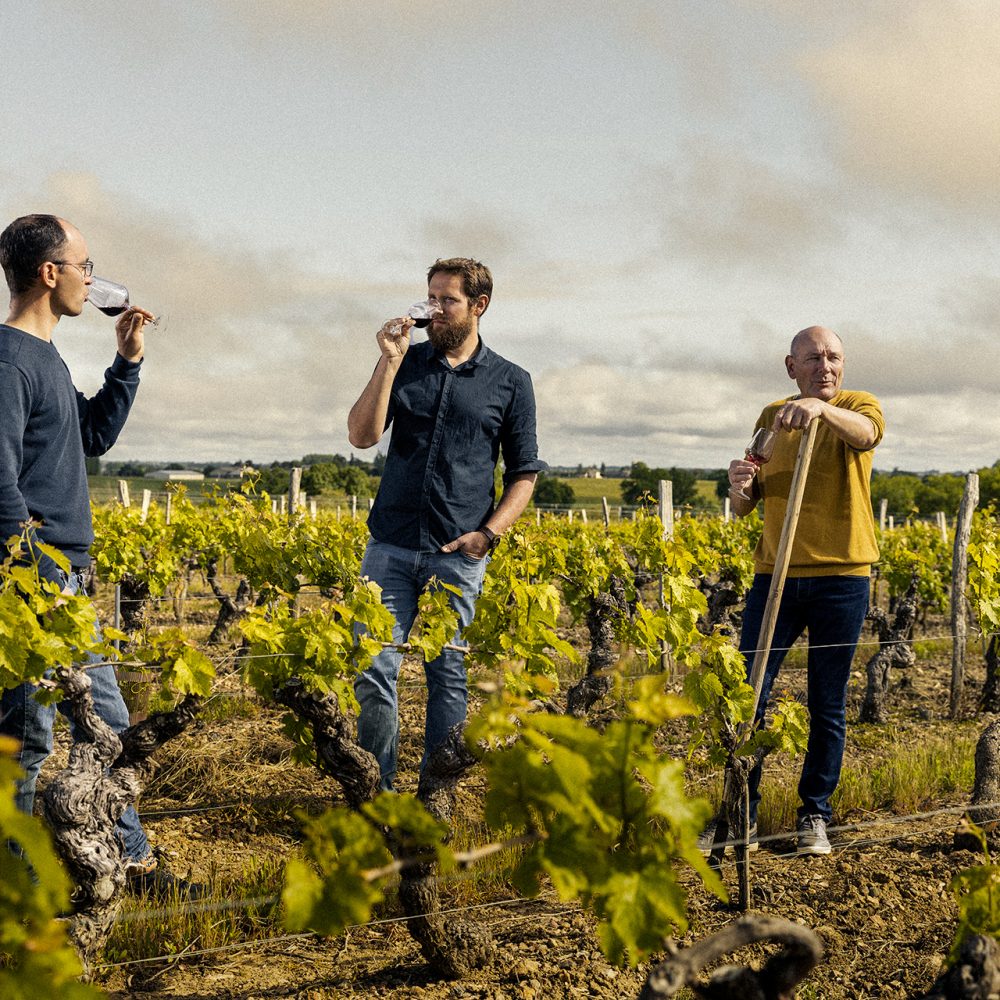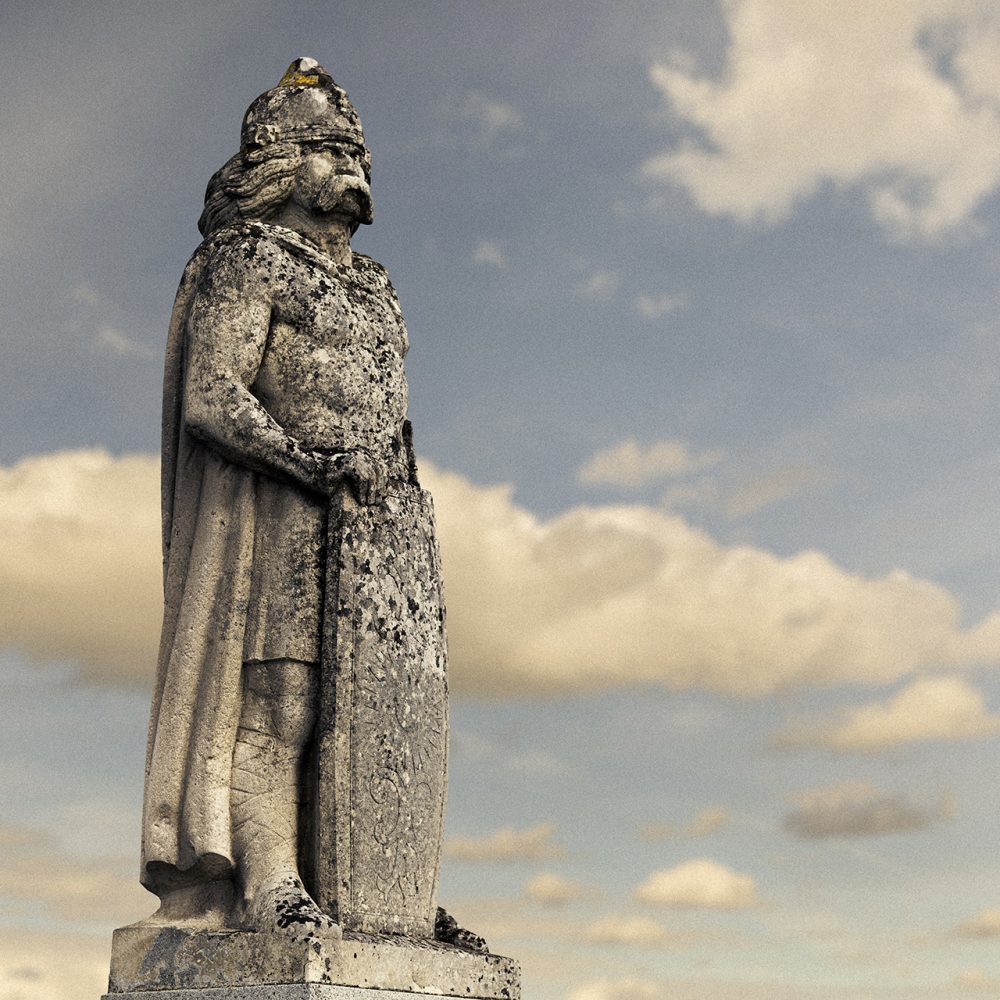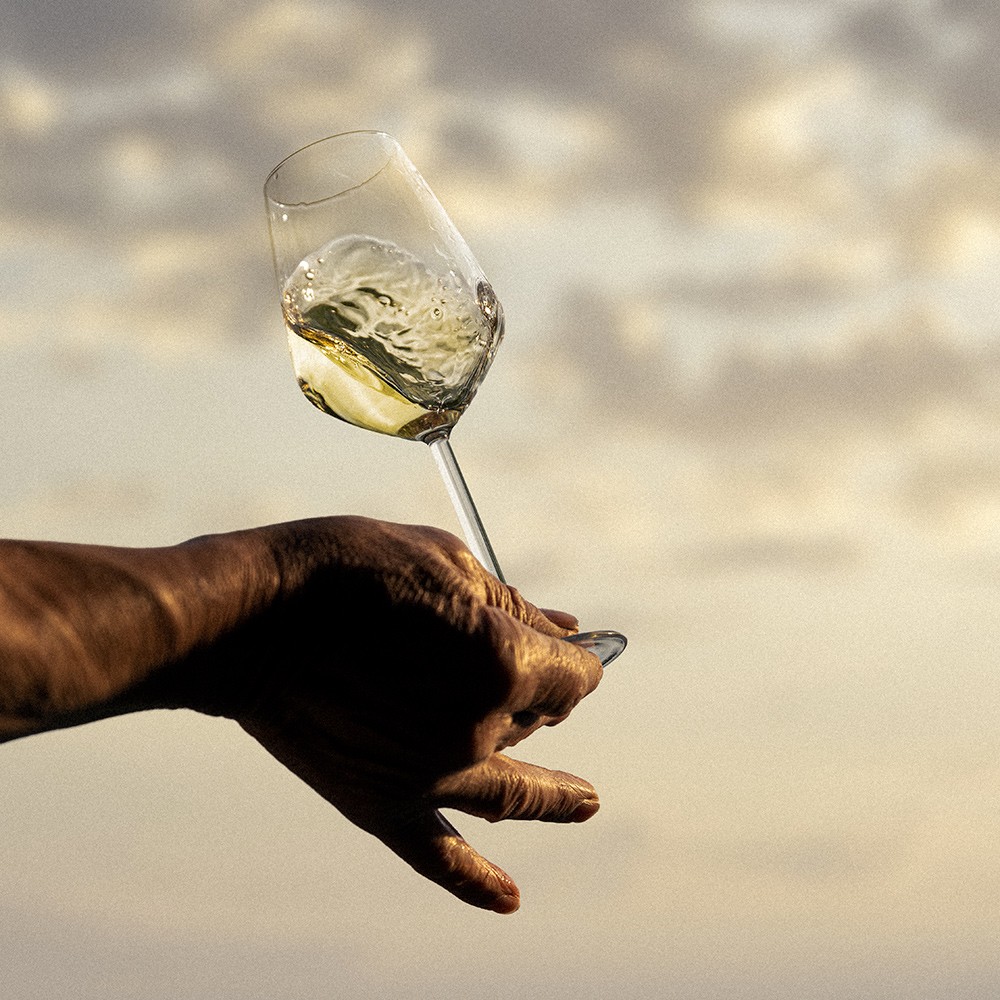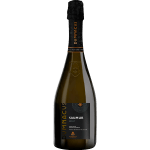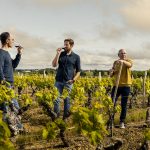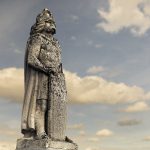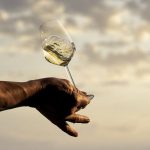 Soil and terroir
The vineyards comprise plots dotted around the Saumur area, on the tuffeau limestone soils that are typical of this region.
Grape variety and know-how
Primarily Chenin, with Grolleau and Chardonnay.
Hand-harvested. Primary fermentation in heat-controlled vats, secondary fermentation of over 12 months, in bottles placed on wooden slats.
Tasting notes
Finely aromatic wine. Crystal clear colour with hints of gold. The nose reveals aromas of white fruit. A second fermentation in bottles gives this wine its fine, elegant bubbles. Perfect as an aperitif, it really comes into its own when served with fish and seafood.
To be served between 6°C and 9°C.