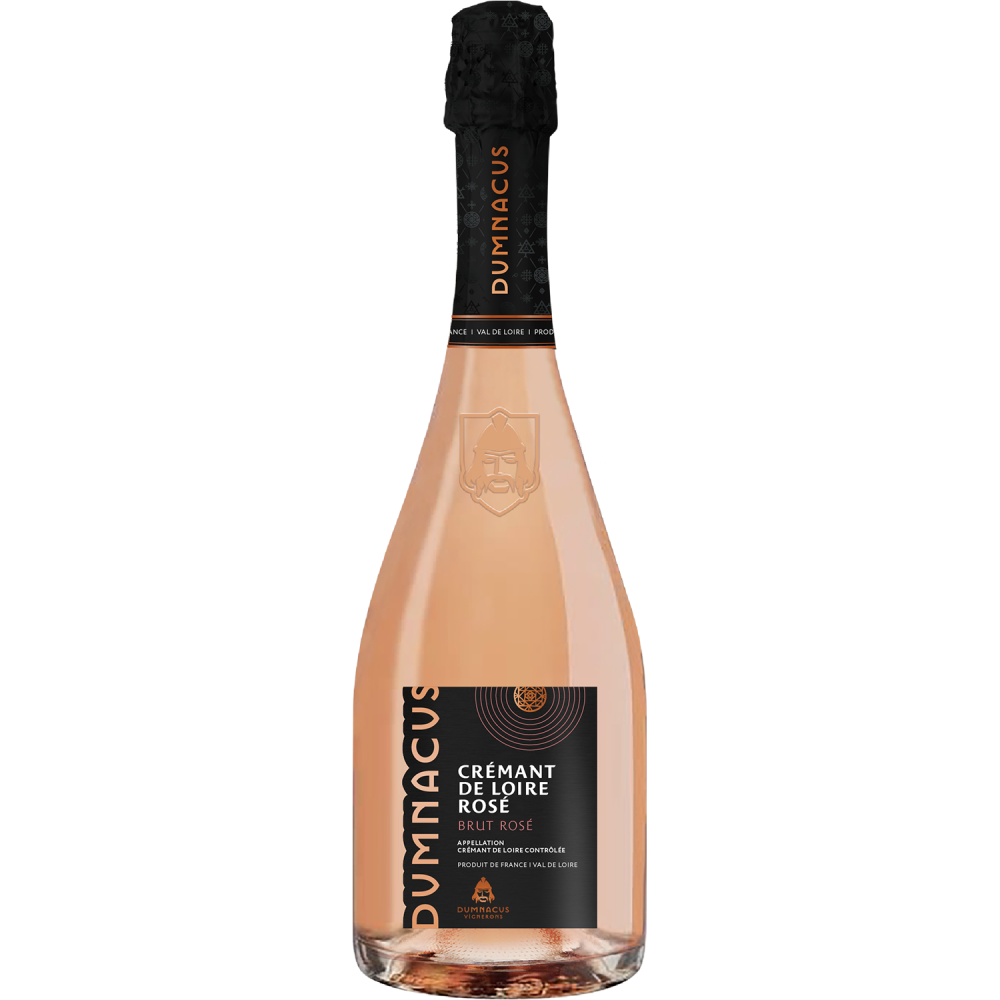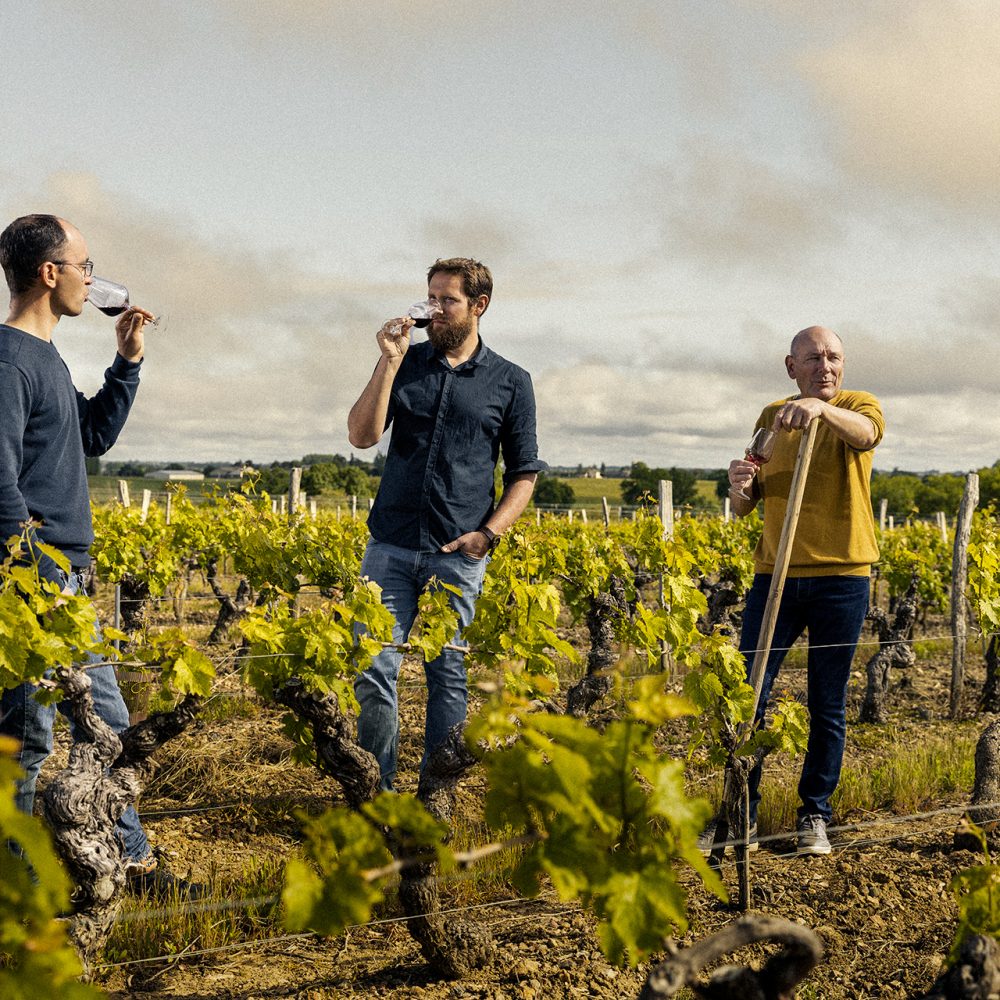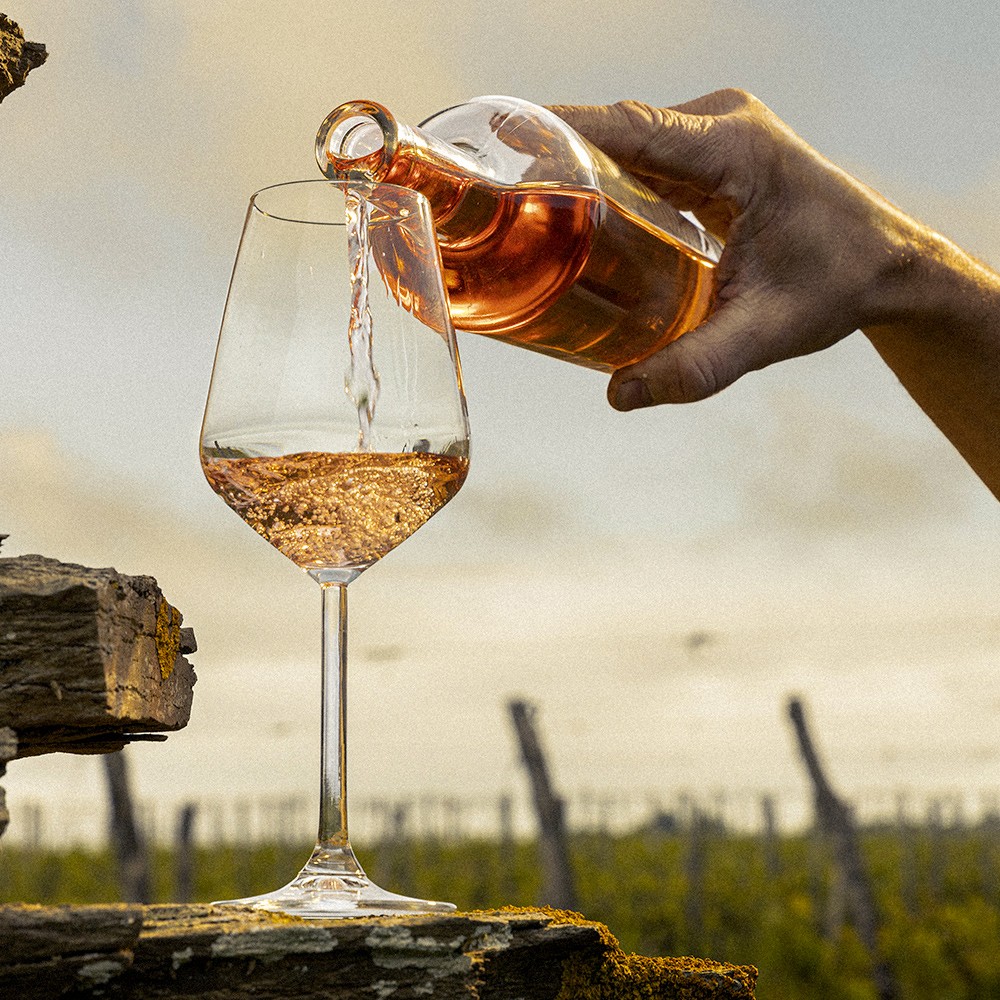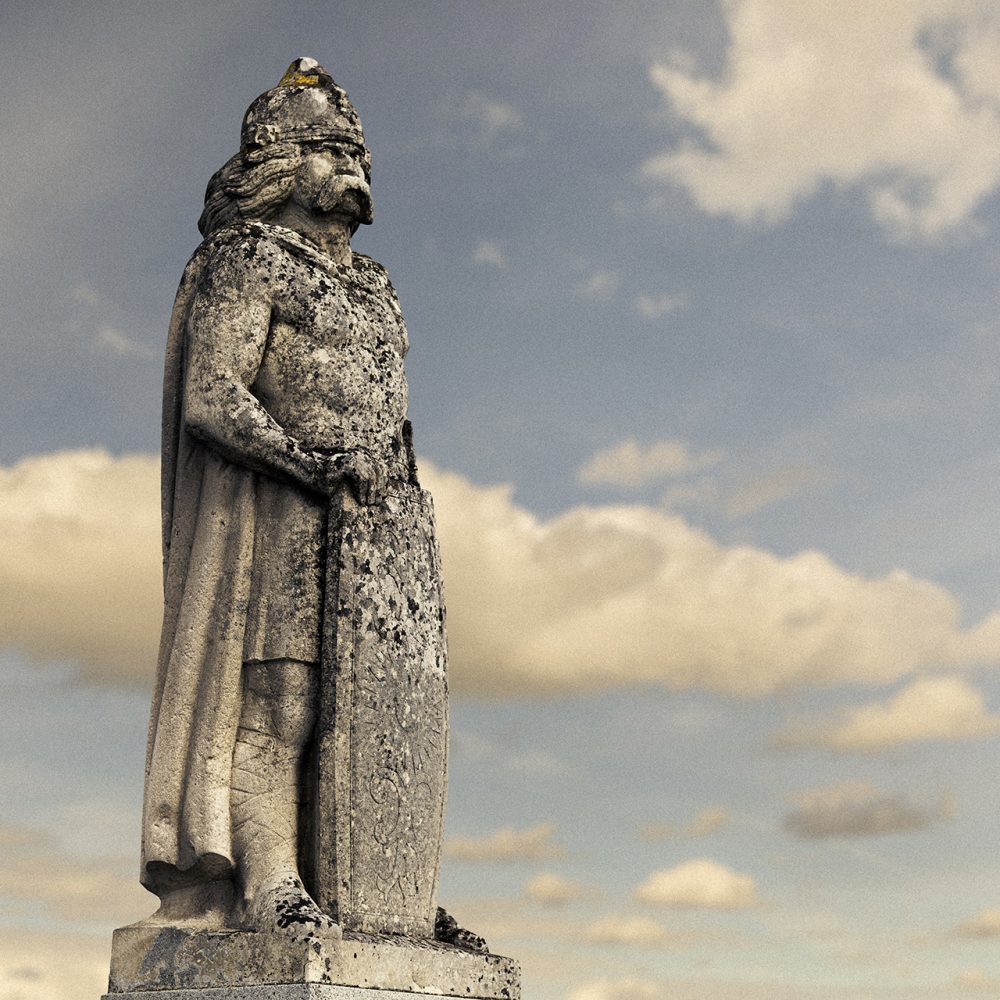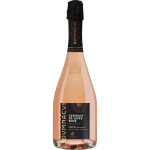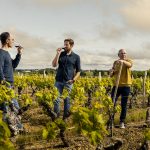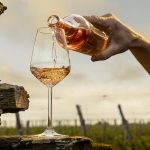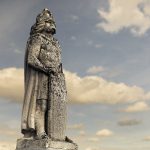 Soil and terroir
A very wide geographical area, extending from the Anjou and Tours areas, hence the wide variety of soils and climates.
Grape variety and know-how
Primarily Chenin, with Grolleau and Chardonnay.
Hand-harvested. Primary fermentation in heat-controlled vats, secondary fermentation of over 12 months, in bottles placed on wooden slats.
Tasting notes
This Crémant's fine, elegant bubbles are the result of a secondary fermentation once bottled. The robe presents raspberry reflections. The nose reveals an aroma of strawberries. Fresh on the palate with a slightly tangy finish. Best when served with chocolate or fruit desserts.
To be served between 6°C and 9°C.