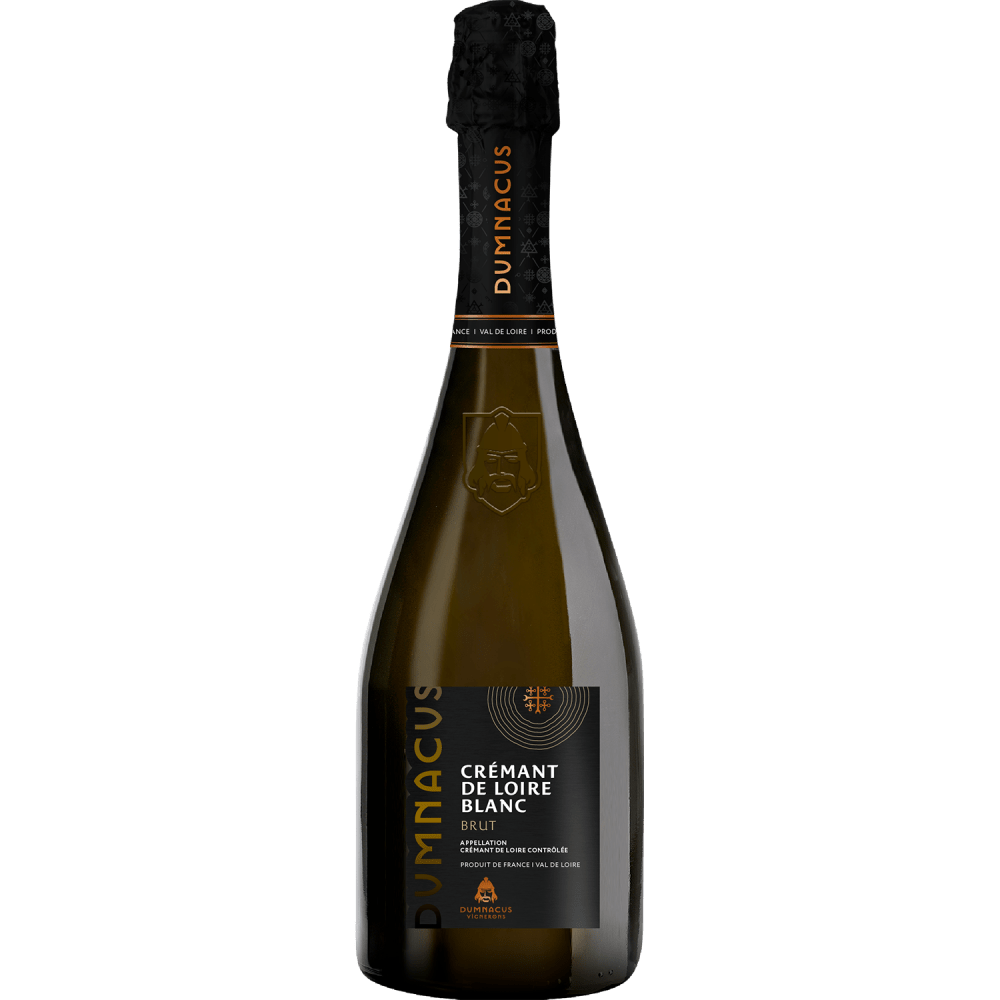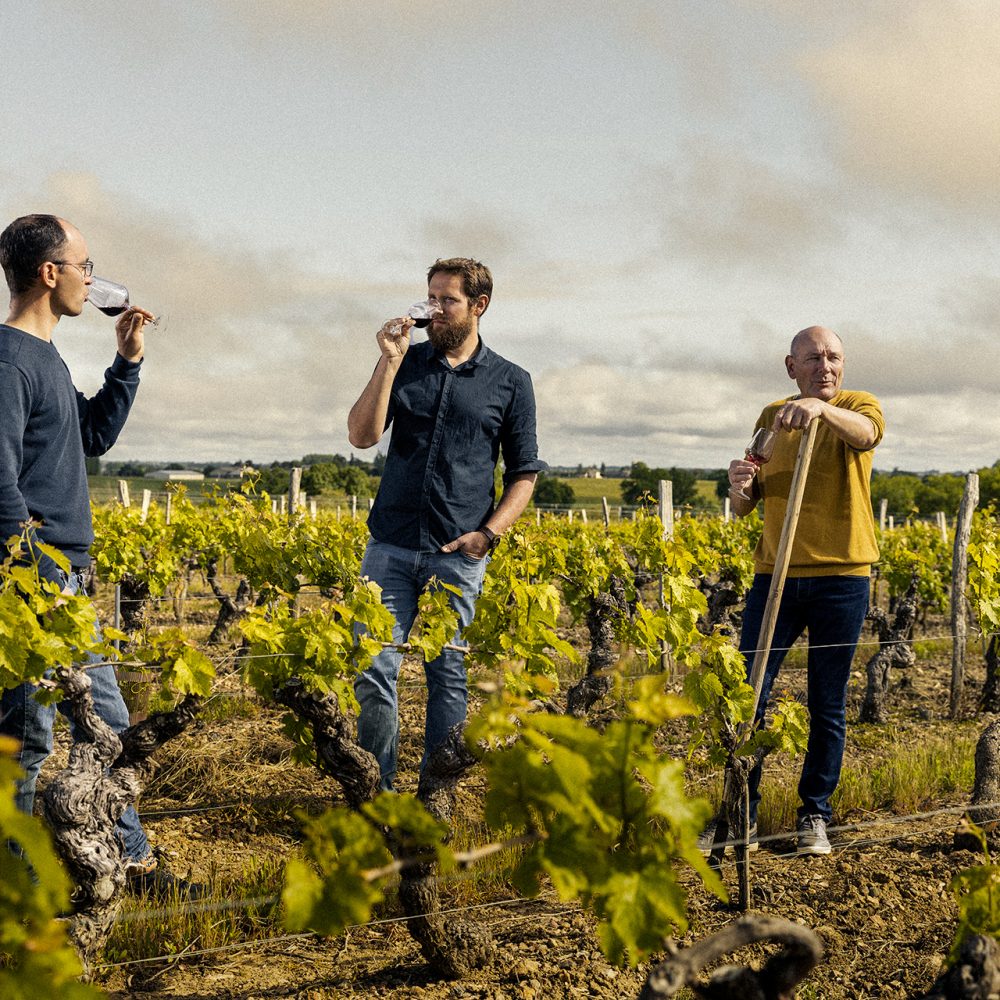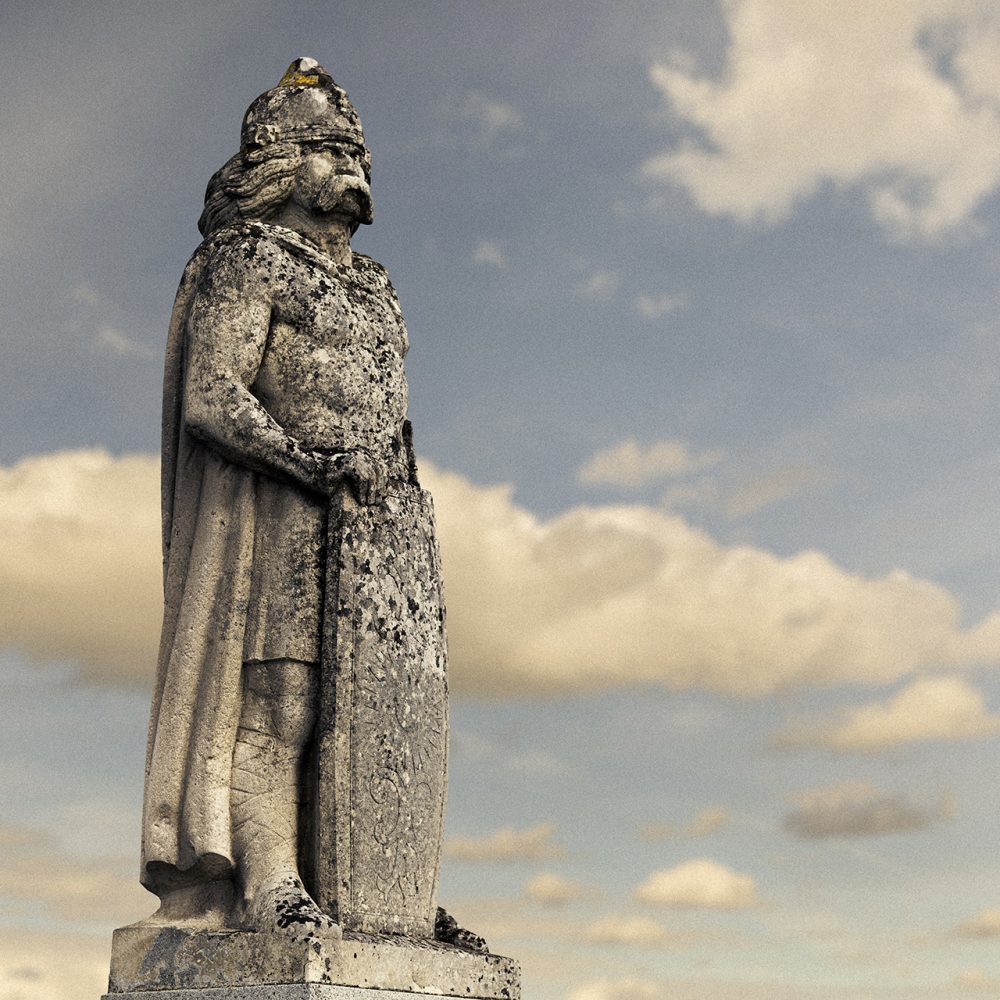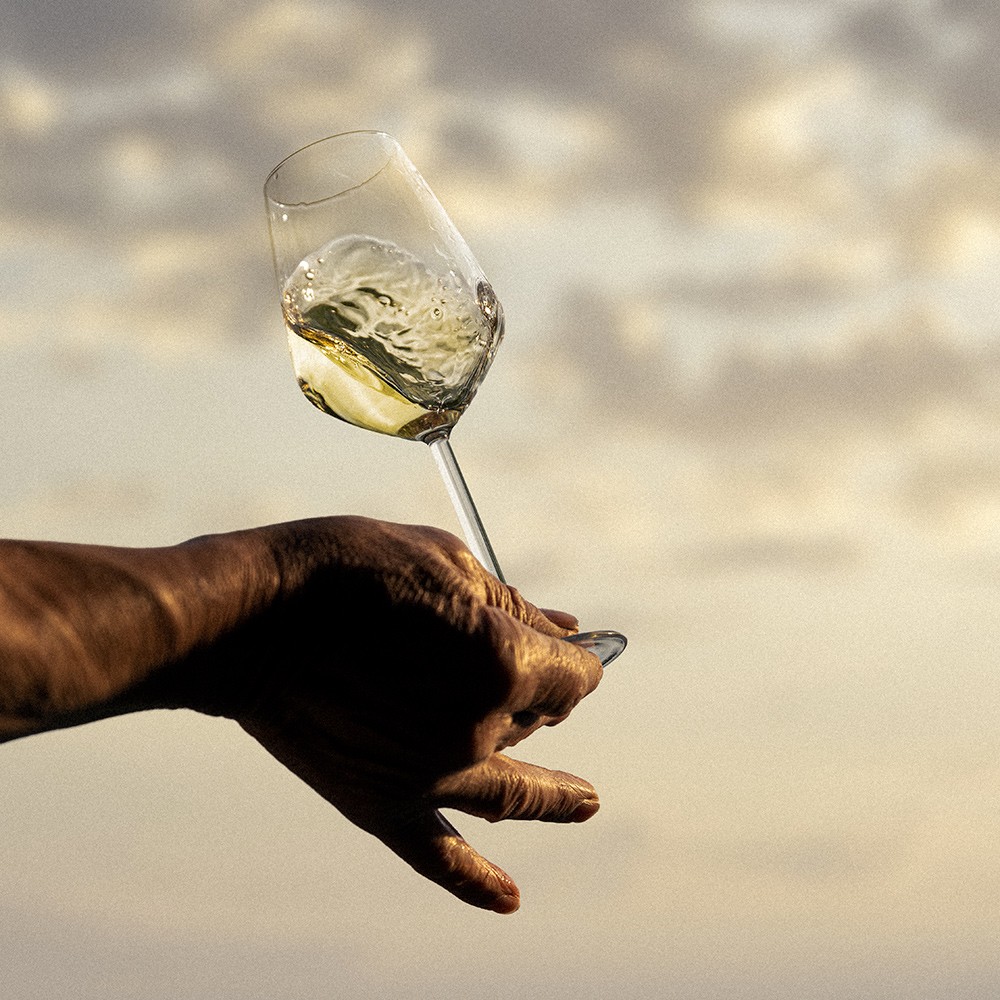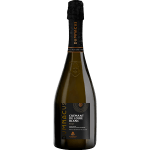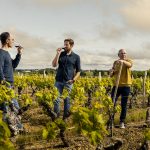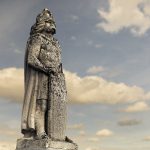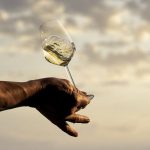 Soil and terroir
The soil is a subtle balance of sand and clay, a characteristic that is so very well suited to the development of Sauvignon.
Grape variety and know-how
Mainly Chenin, with Chardonnay, Grolleau and Cabernet Franc.
Grapes are picked by hand. Primary fermentation in heat-controlled vats, secondary fermentation in bottles placed on wooden slats, over 12 months.
Tasting notes
The secondary fermentation in bottles produces a Crémant offering fine, elegant bubbles. A truly fresh, slightly fruity taste with biscuity notes. Serve as an aperitif or with dishes like chicken a la king or any other white meat in sauce.
To be served between 6°C and 9°C.