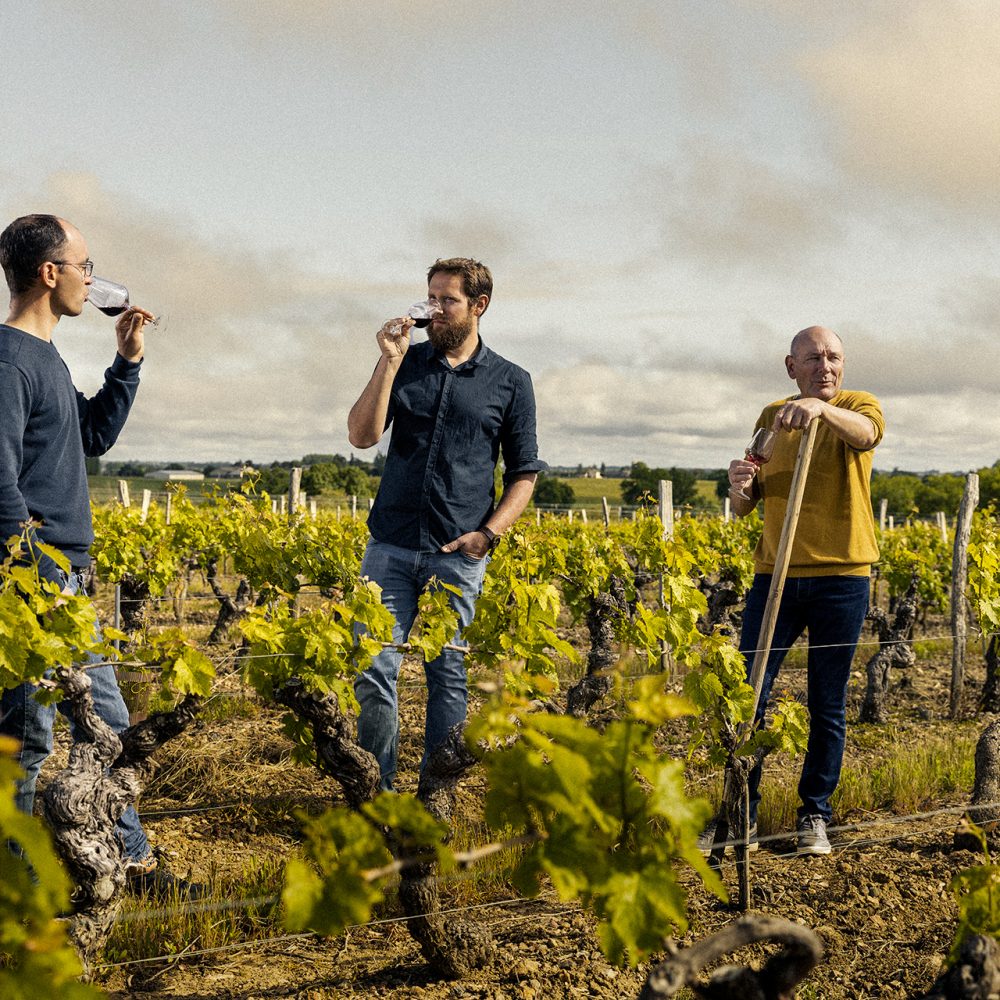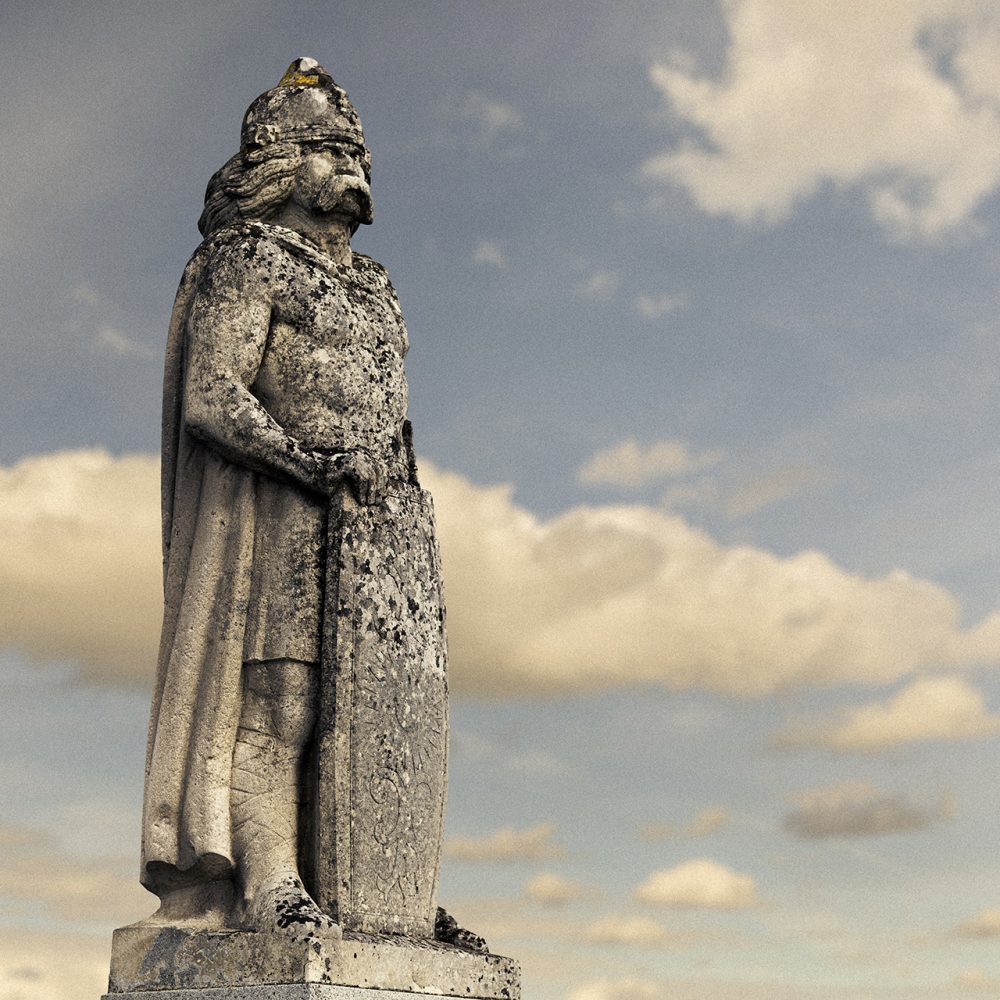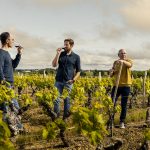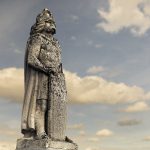 Soil and terroir
A variety of soils ranging from dark schists to tuffeau limestone. Temperate oceanic climate with very slight variations in temperature – the mild climate for which Anjou is renowned.
Grape variety and know-how
100% Cabernet Franc.
Harvested when perfectly ripe to preserve a fresh fruit profile yet bring out the roundness of the fruit. Bottled the same year to preserve the grapes' fresh flavour.
Tasting notes
Finely aromatic wine. Rich, full-bodied colour with glints of garnet. A fresh fruit nose – think blueberry or blackcurrant. Tannin mouthfeel with little astringency. Boasts exceptional approachability. Serve with a white meat.
To be served between 14°C and 16°C.