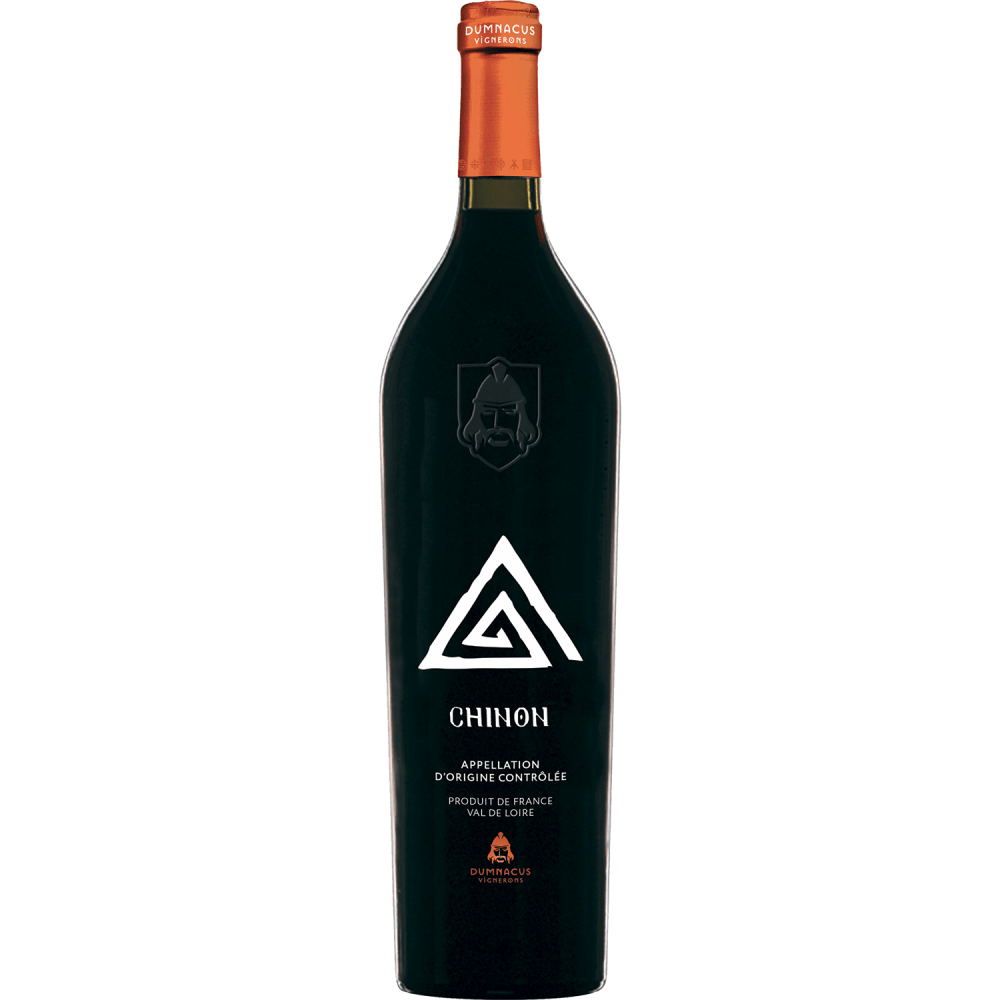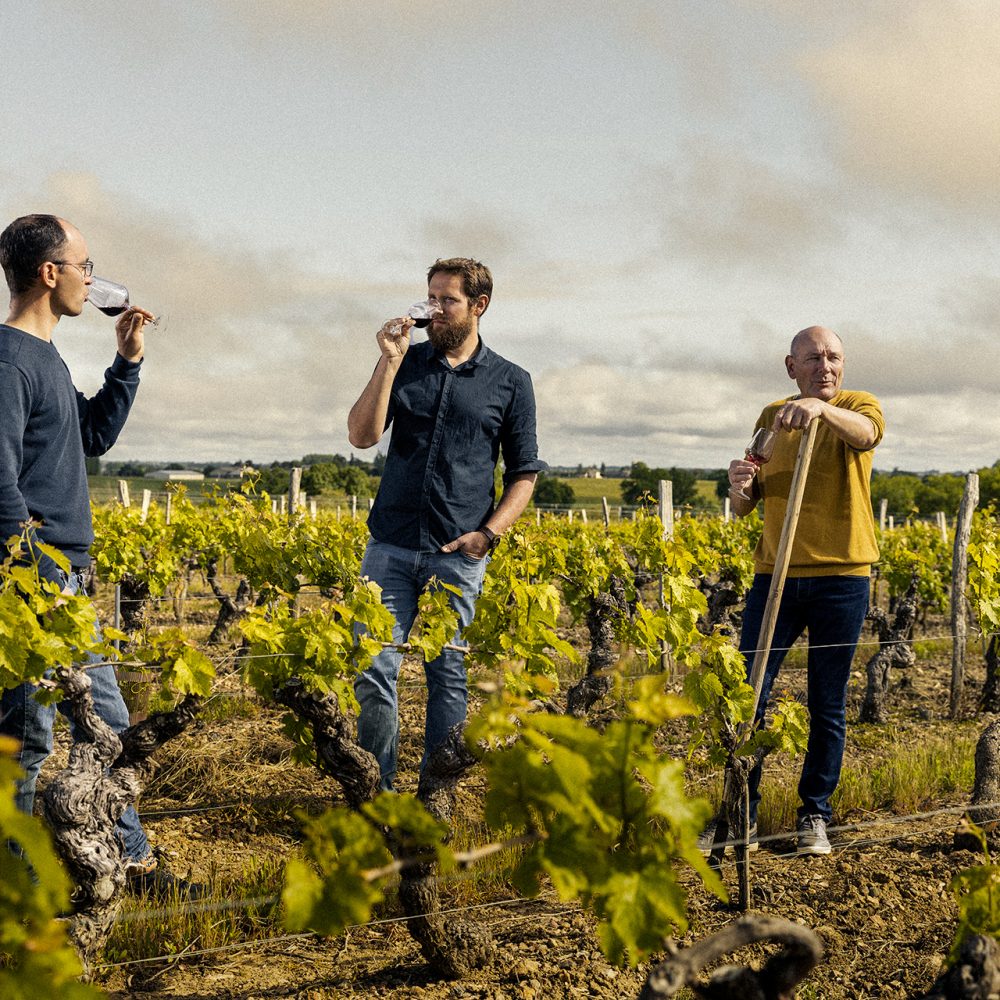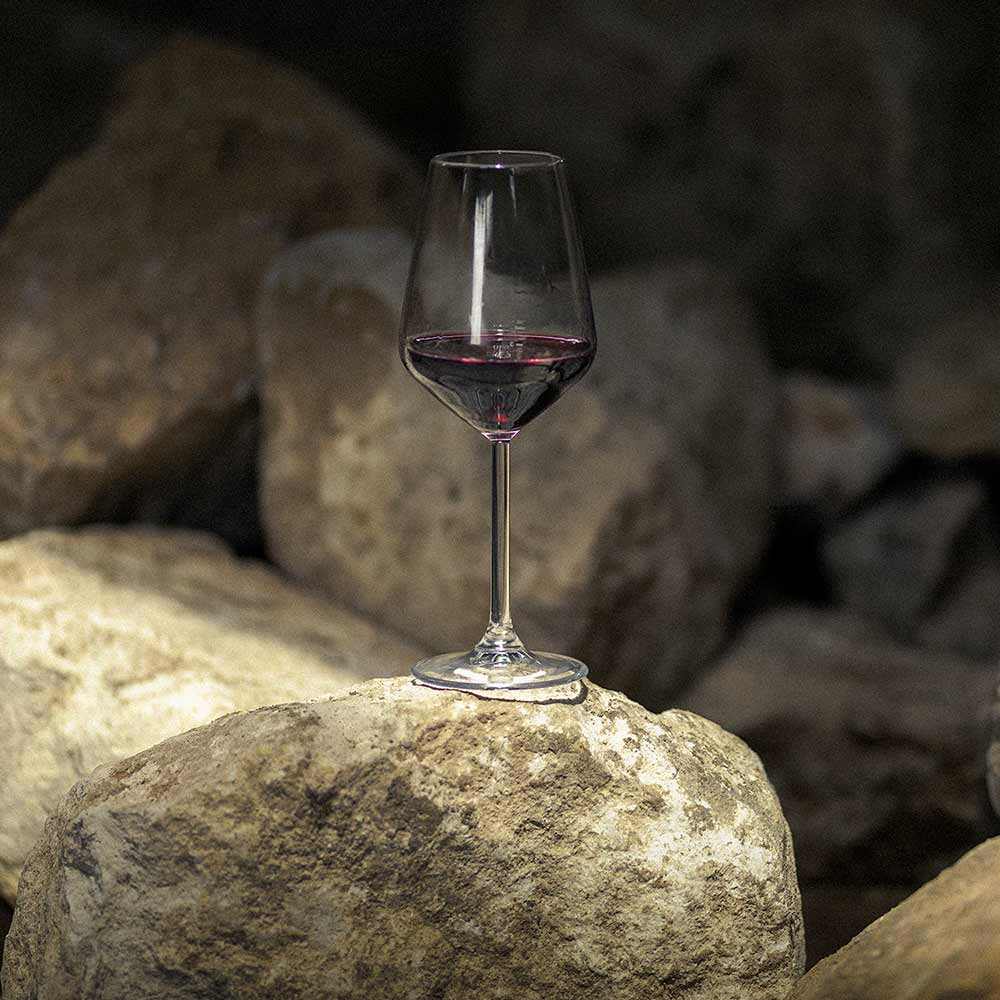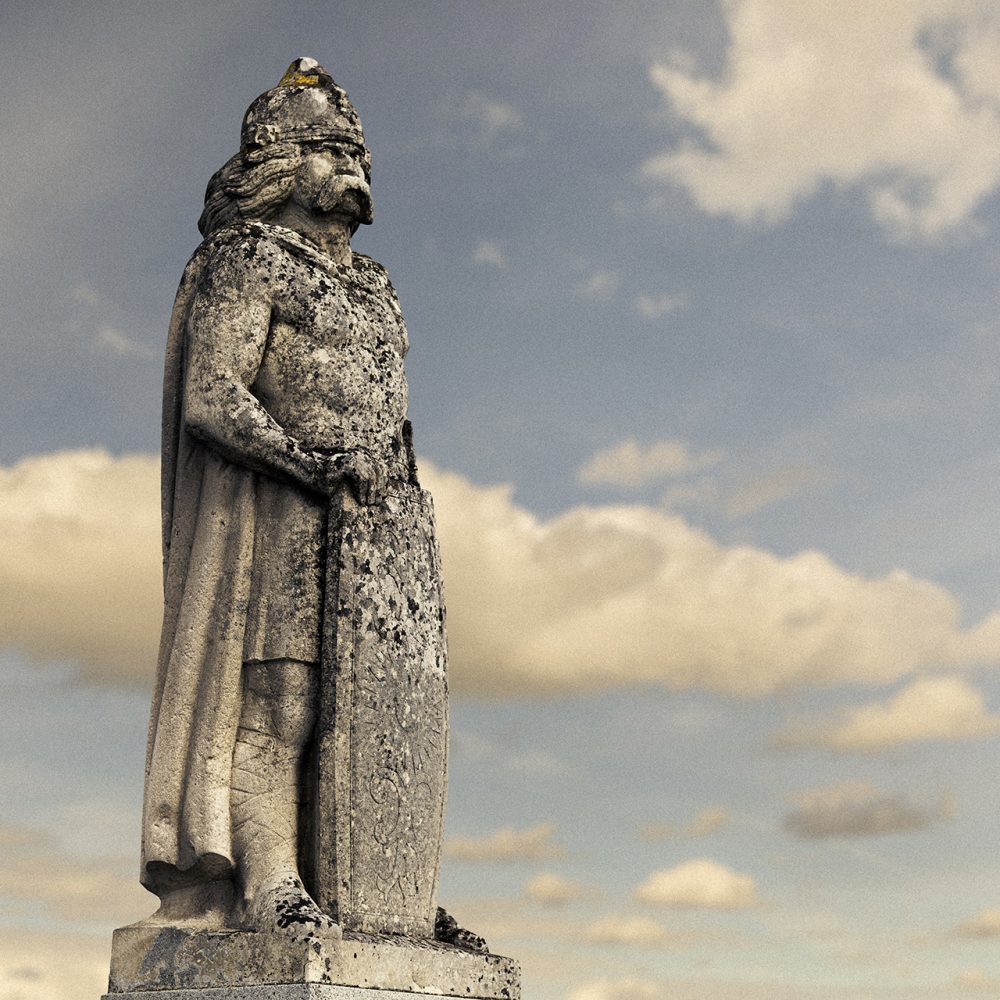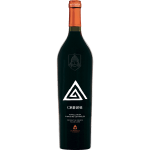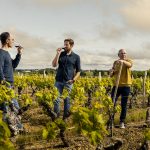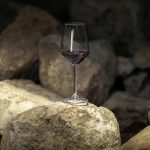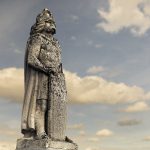 Soil and terroir
The vineyards where Chinon wines grow lie on the banks of the river Vienne, on alluvial terraces, yellow limestone slopes and plateaus of sand and flinty clay.
Grape variety and know-how
Cabernet Franc and Cabernet Sauvignon.
Harvested when fully ripened to obtain more resolved tannins. Fermented for a month to gently extract the tannins and aromas. Aged in barrels for one year to fully develop the wine's palette of aromas.
Tasting notes
Intense red robe. The nose evokes rich aromas of red fruit compote. A supple wine revealing balanced, delicately woody notes. Vin de garde which will begin to develop all its qualities now and continue over the next 5 years. This Chinon really comes into its own when accompanying matured meat or a chocolate dessert.
To be served between 15°C and 18°C.