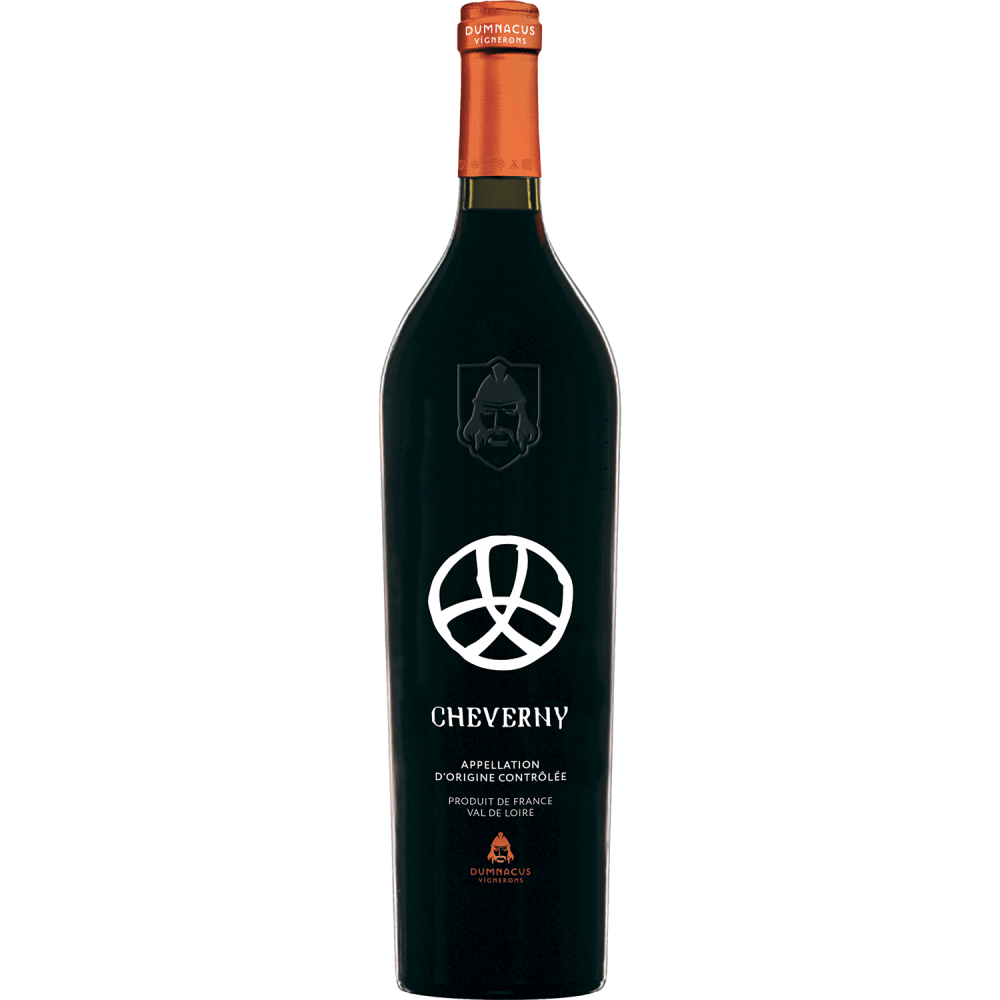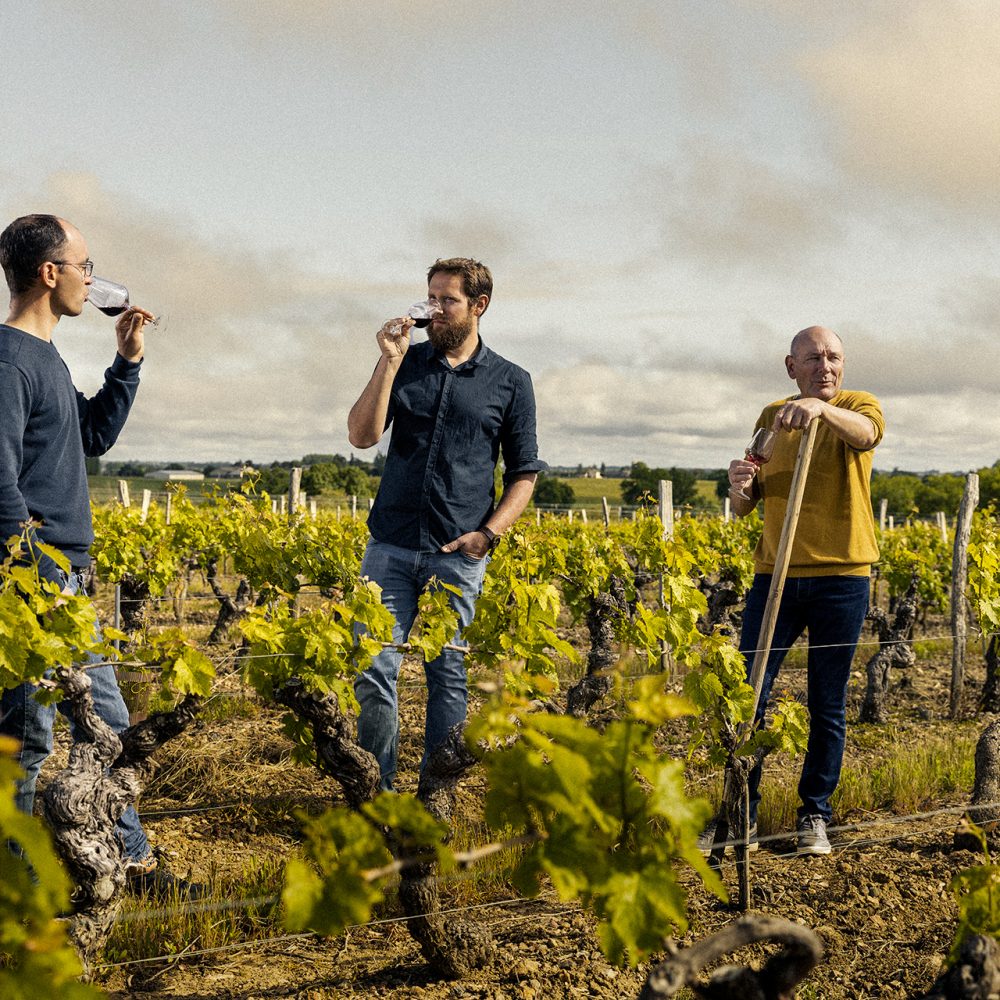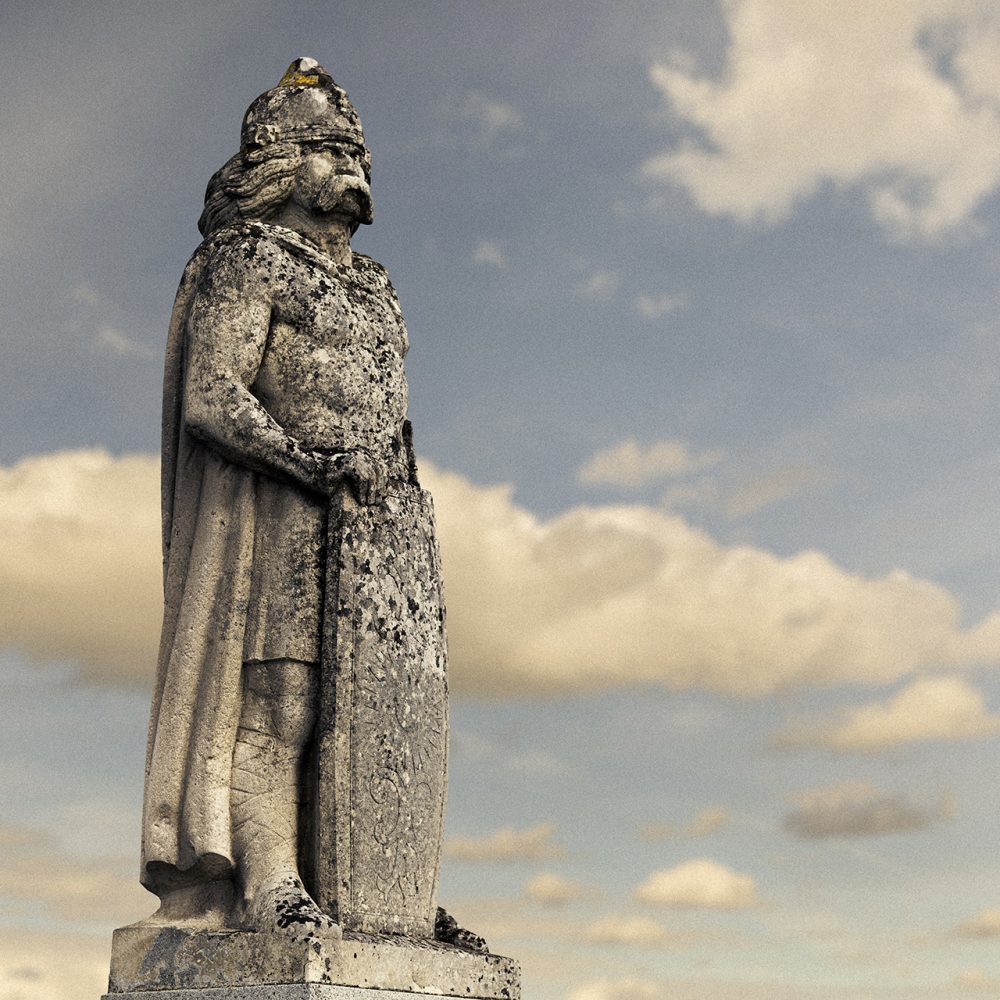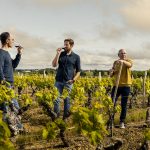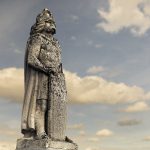 Soil and terroir
The appellation area bears the name of the estate, and primarily encompasses the sand and clay soils of Sologne.
Grape variety and know-how
Pinot Noir – Gamay.
Grapes are harvested when perfectly ripe. Slow fermentation and ageing give the wine a supple, fresh elegance.
Tasting notes
A Cheverny with a truly mouthwatering flavour. Gleaming, cherry red robe. The nose offers notes of red fruit. On the palate, this simple, supple wine stands out for its fresh mouthfeel. A great wine to serve with a fruit salad.
To be served between 14°C and 16°C.