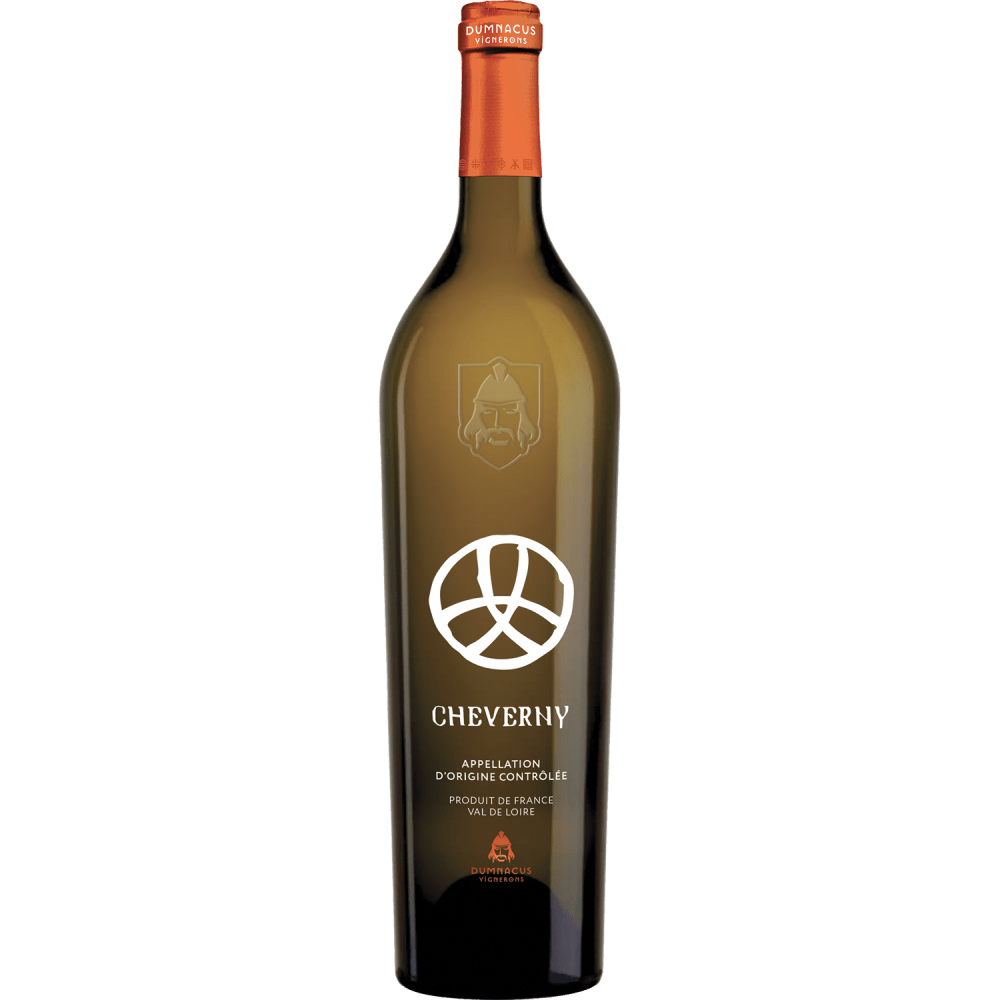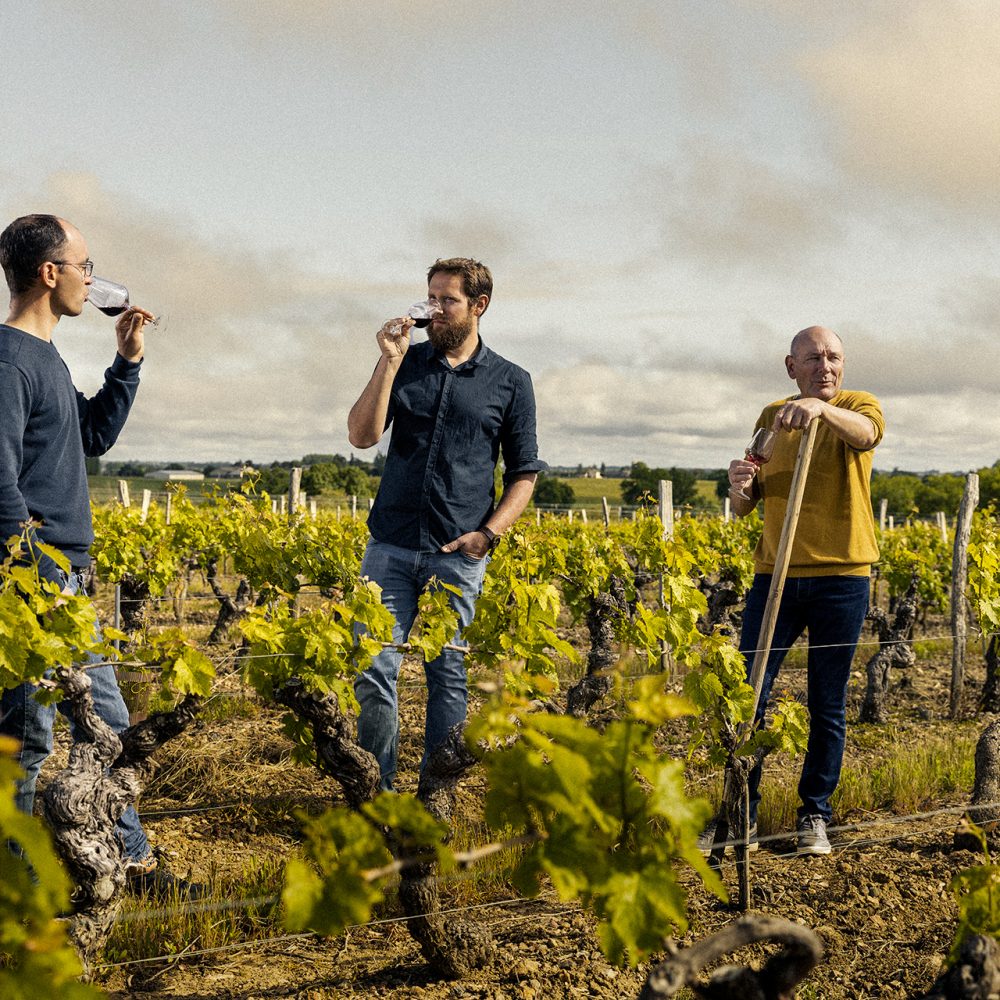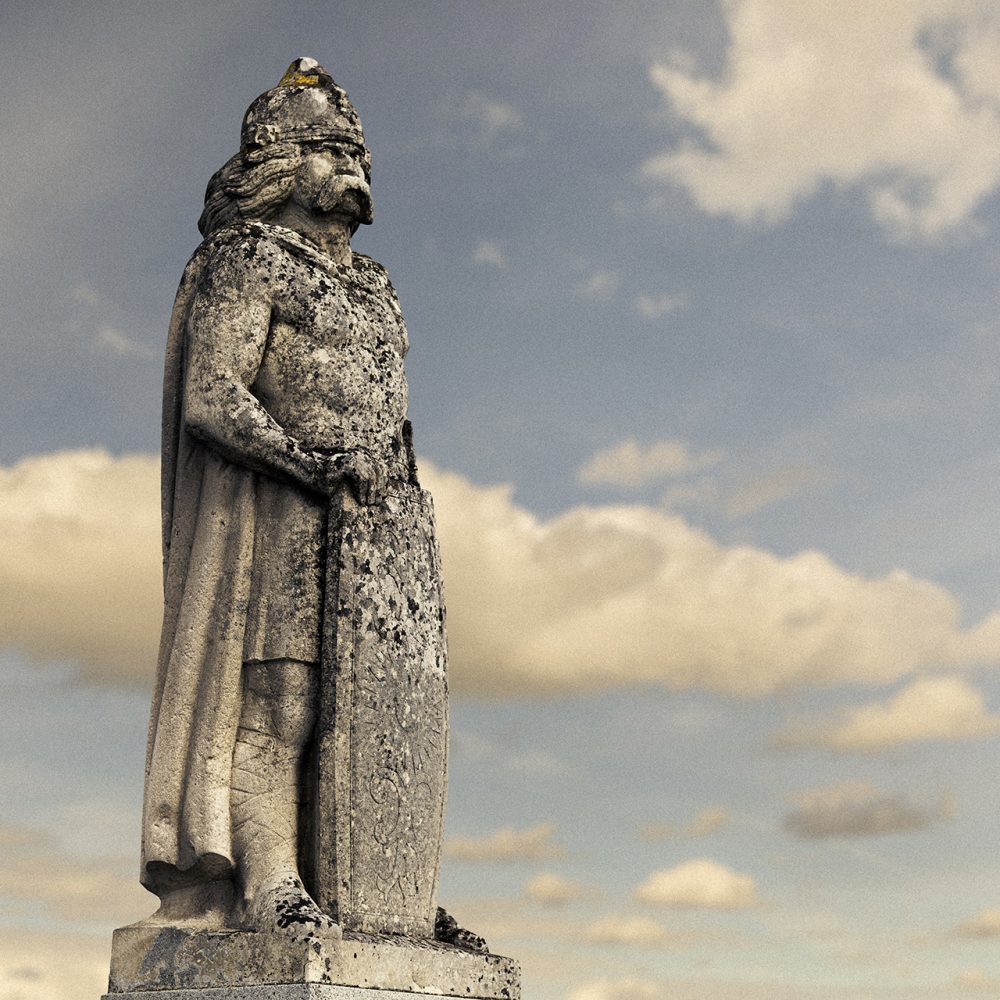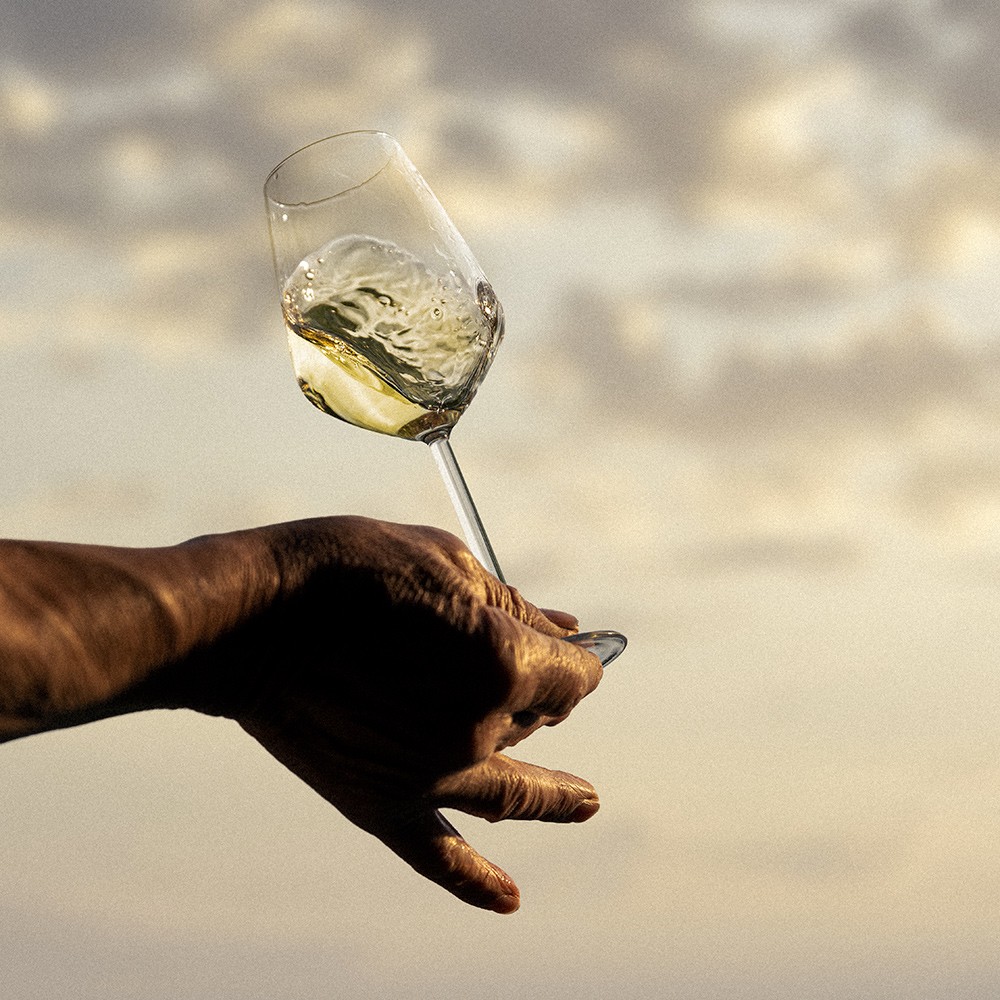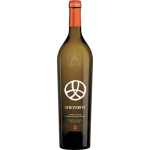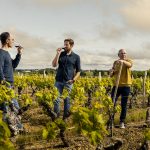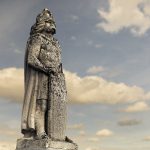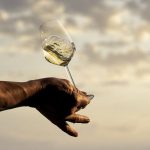 Soil and terroir
The appellation area bears the name of the estate, and primarily encompasses the sand and clay soils of Sologne.
Grape variety and know-how
Sauvignon – Chardonnay
The grapes are selected from amongst the very best and harvested when perfectly ripe. Barrel-aged on lees to produce a well-rounded, concentrated wine.
Tasting notes
An outstanding wine to serve as an aperitif or to accompany fine dining, on the palate it offers aromas of exotic fruit. On the nose, a lively wine with the citrus notes so typical of the Sauvignon variety. A complex wine for serving with king prawns or chicken cooked with fresh herbs.
To be served between 10°C and 12°C.