In Gaulish civilisation, arts and crafts were highly developed, rich and refined. Celtic knots, symbols and motifs are all part of our heritage, and they have inspired the Dumnacus Vignerons universe.
Hover over the symbols to discover their meanings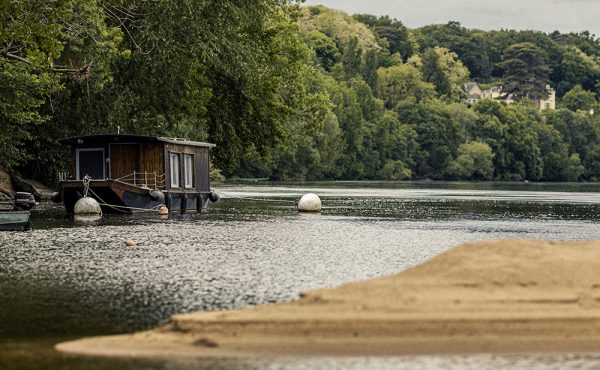 We give each of the appellations referring to Dumnacus Vignerons wines a specific symbol, that echoes the images featuring in the art of the Gauls.
These symbols are a kind of language, punctuating our range of wines and leading you through the Loire valley and the world of Dumnacus Vignerons wines.
Discover our elixirs