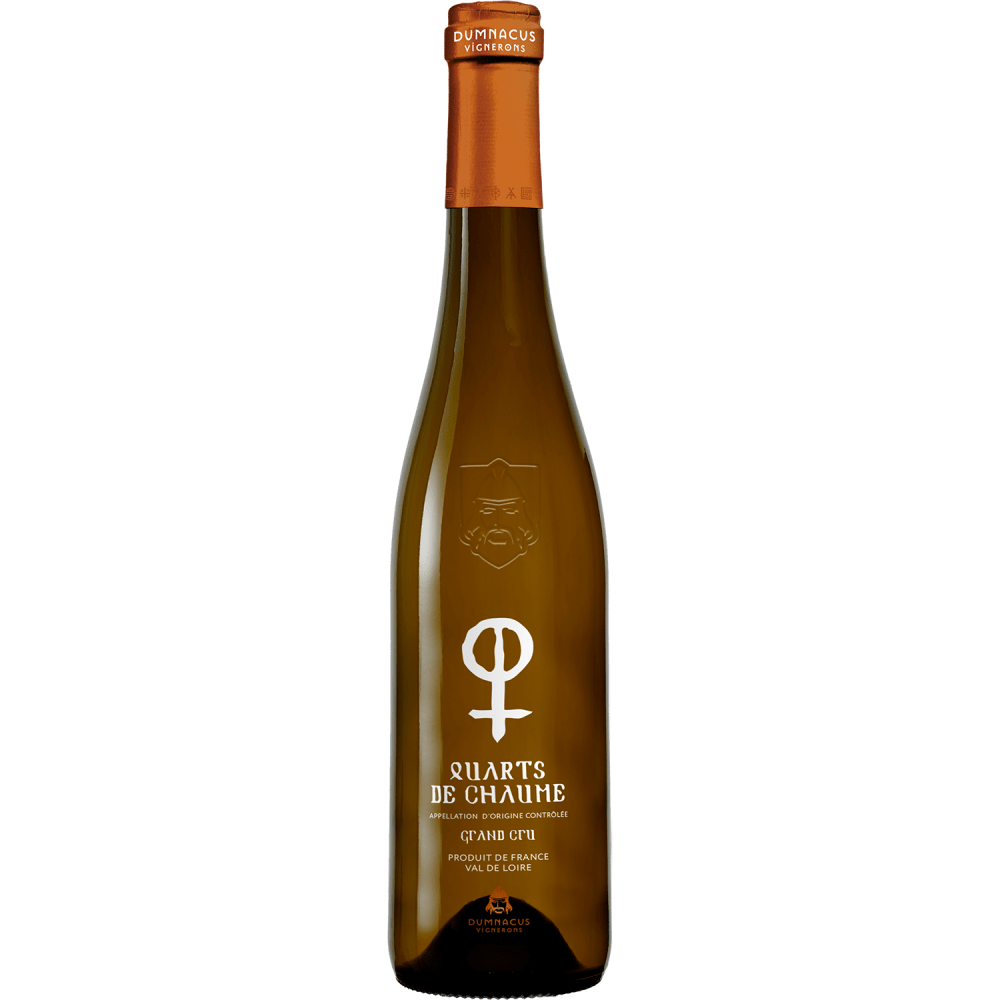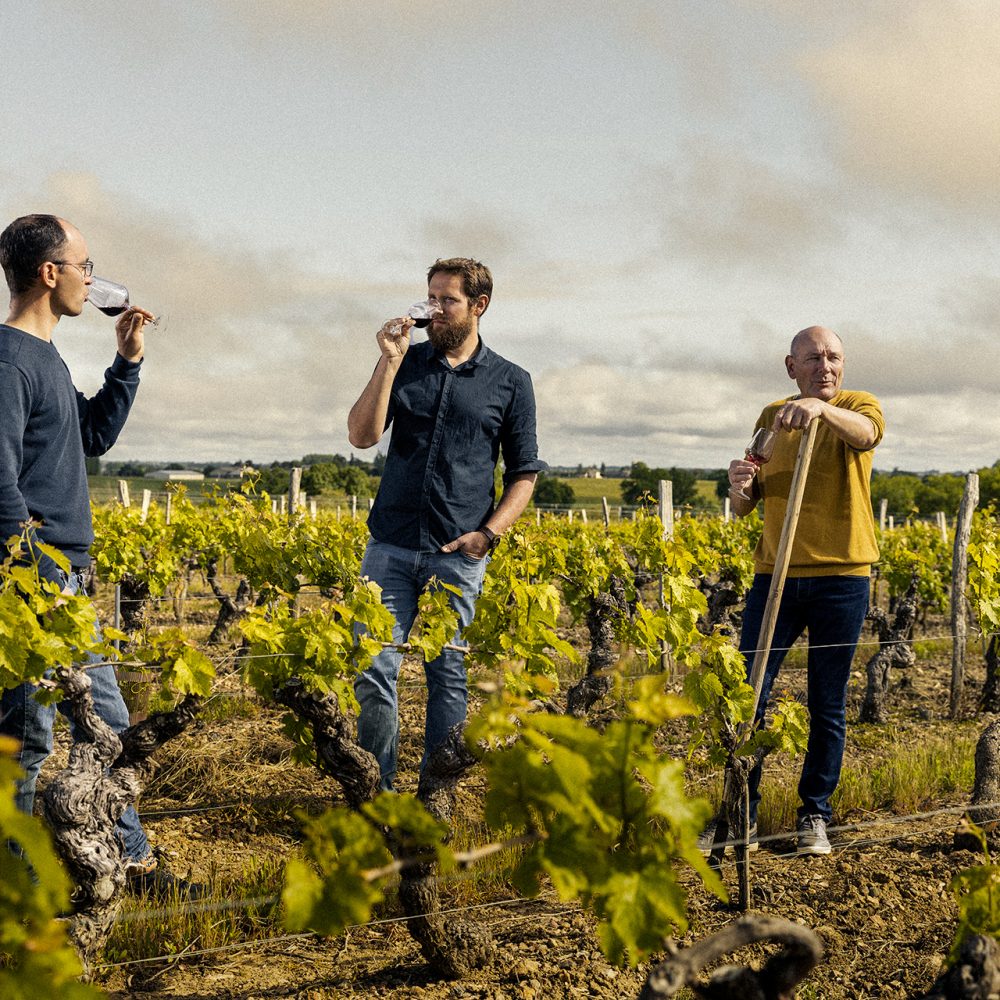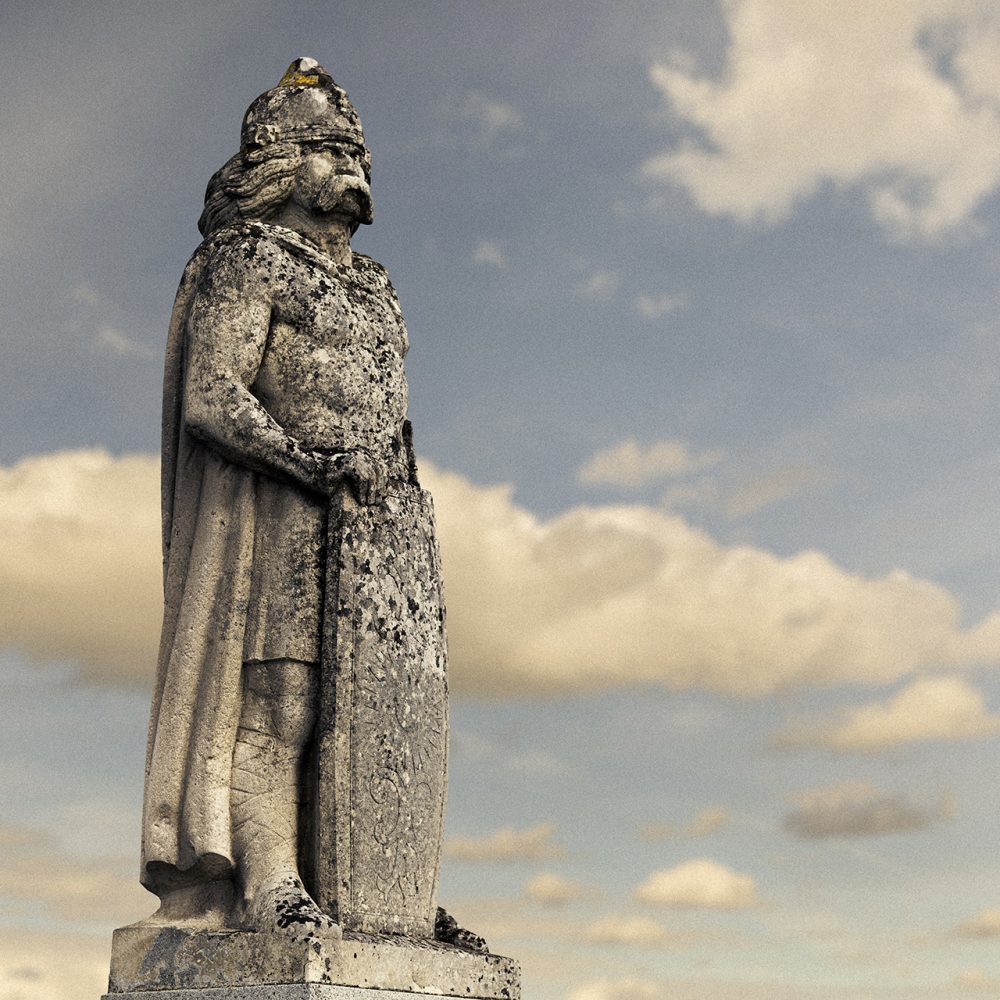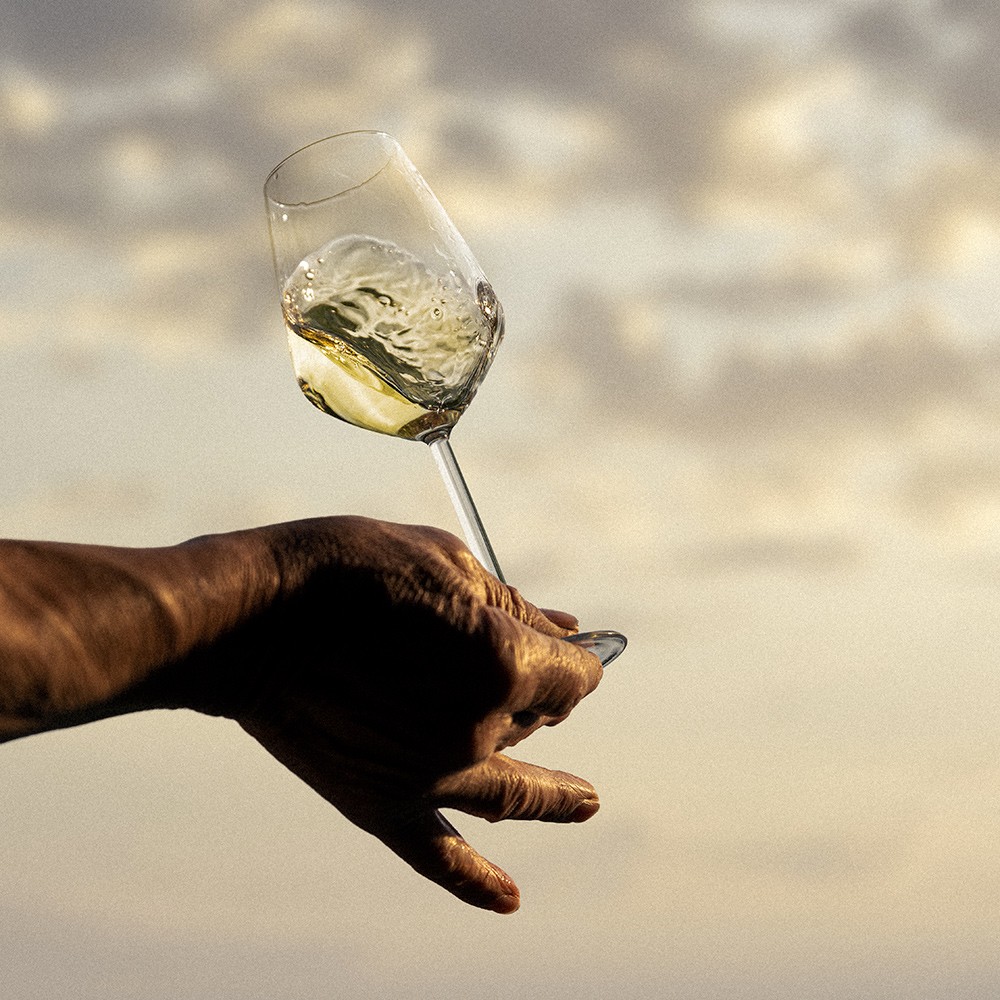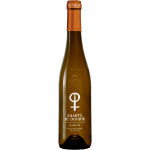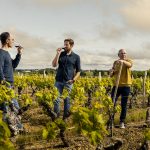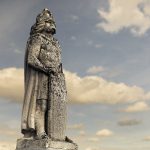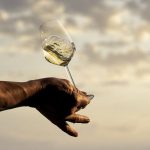 Soil and terroir
The appellation area is limited to the Rochefort-sur-Loire district only. This AOC wine ranks amongst the truly exceptional. Remarkable geological complexity (Brioverian schist and puddingstone), combined with south-facing slopes overlooking the river Layon, provide the perfect conditions for these vines to thrive.
Grape variety and know-how
100% Chenin Blanc.
Overripe grapes where "noble rot" (botrytis) has developed are picked by hand in multiple passes. The grapes must reveal the concentrated Chenin Blanc flavour needed to make a smoothly mellow wine. Gentle pressing overnight. Barrel-aged for 1 year on average, to allow the roasted aromas to develop and complete the wine's full palette of aromas.
Tasting notes
Complexity and opulence of a Quarts de Chaume Grand Cru. Intense aromas of dried and candied fruit, with delicate notes of papaya and pineapple on the palate. A fabulously creamy wine. A rare wine, perfect for special occasions or complex dishes like Poularde de Bresse or perhaps as an aperitif, to appreciate its full potential.
To be served between 10°C and 12°C.