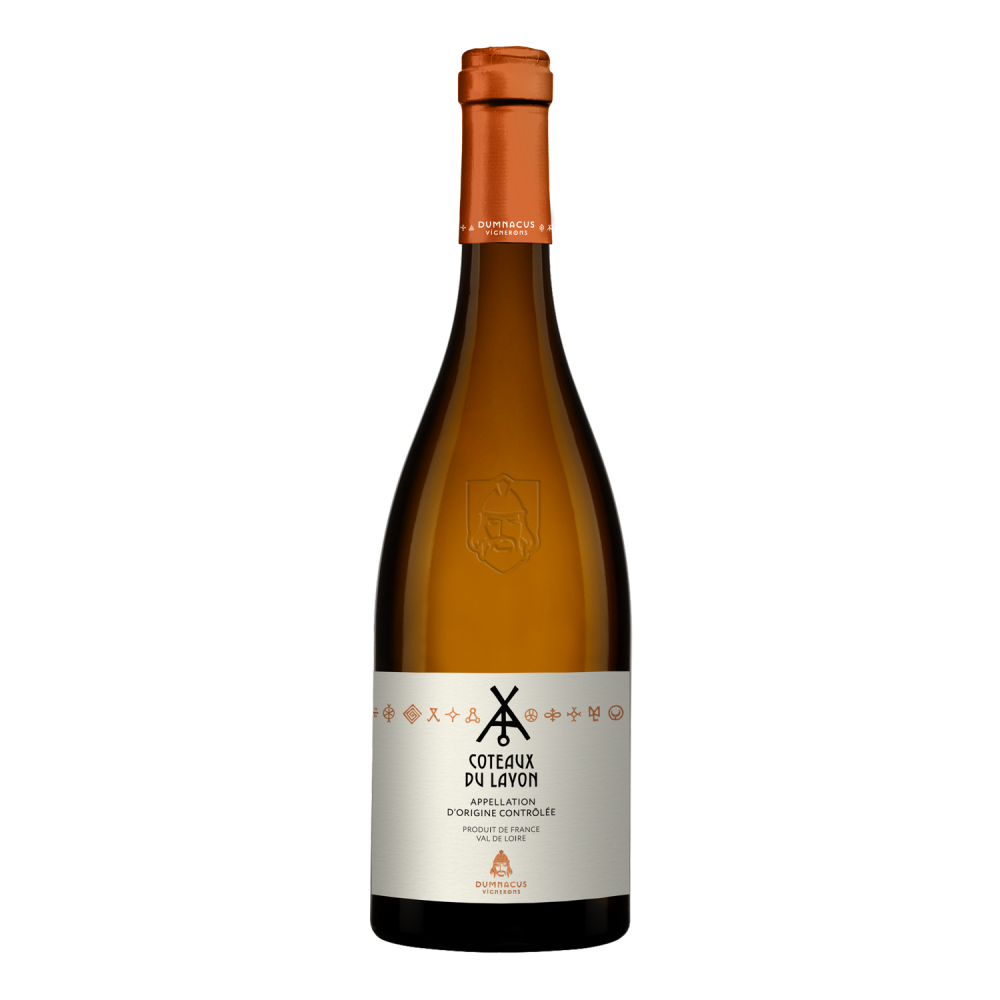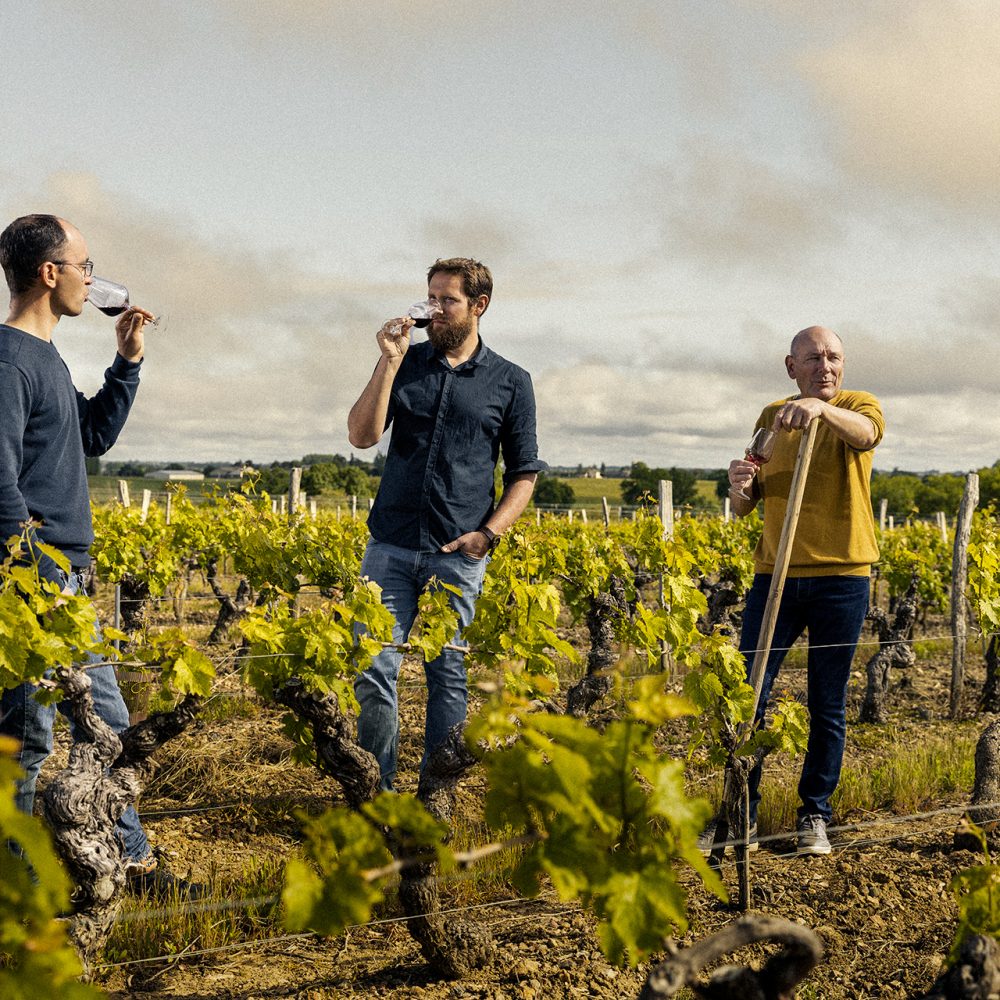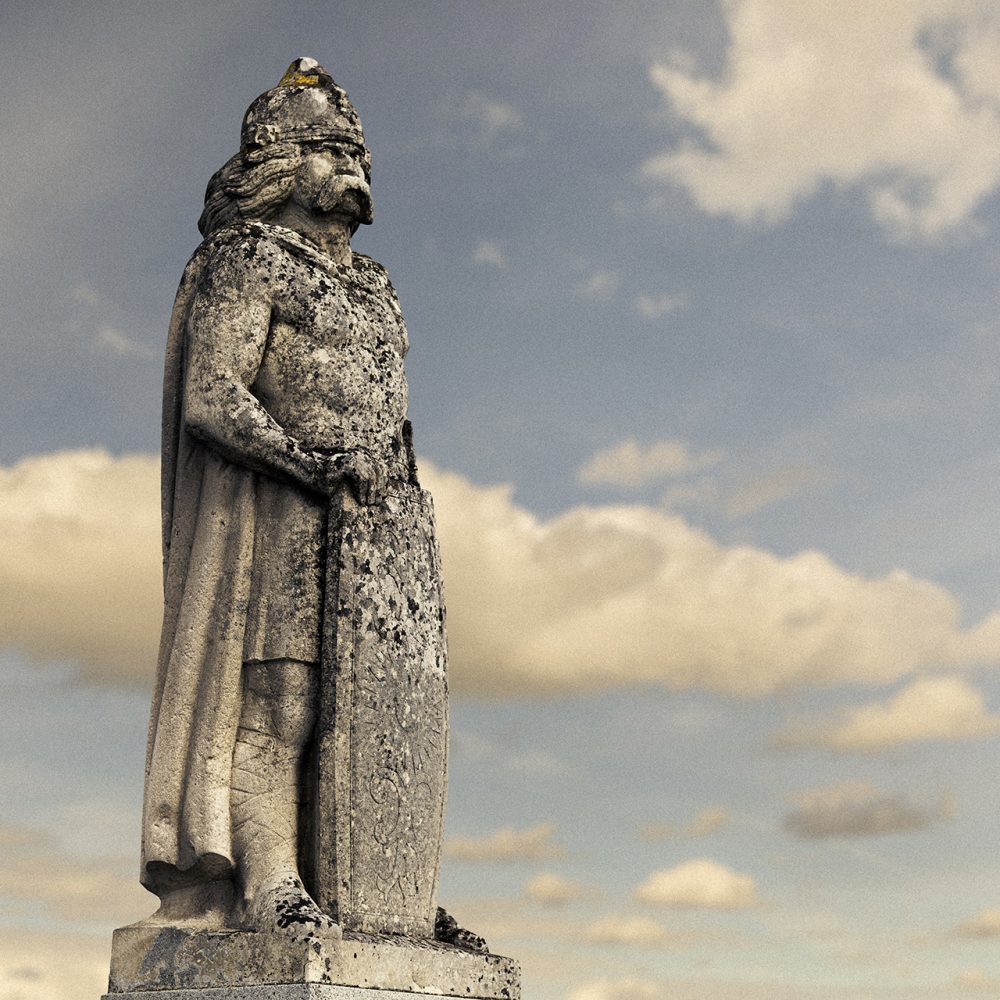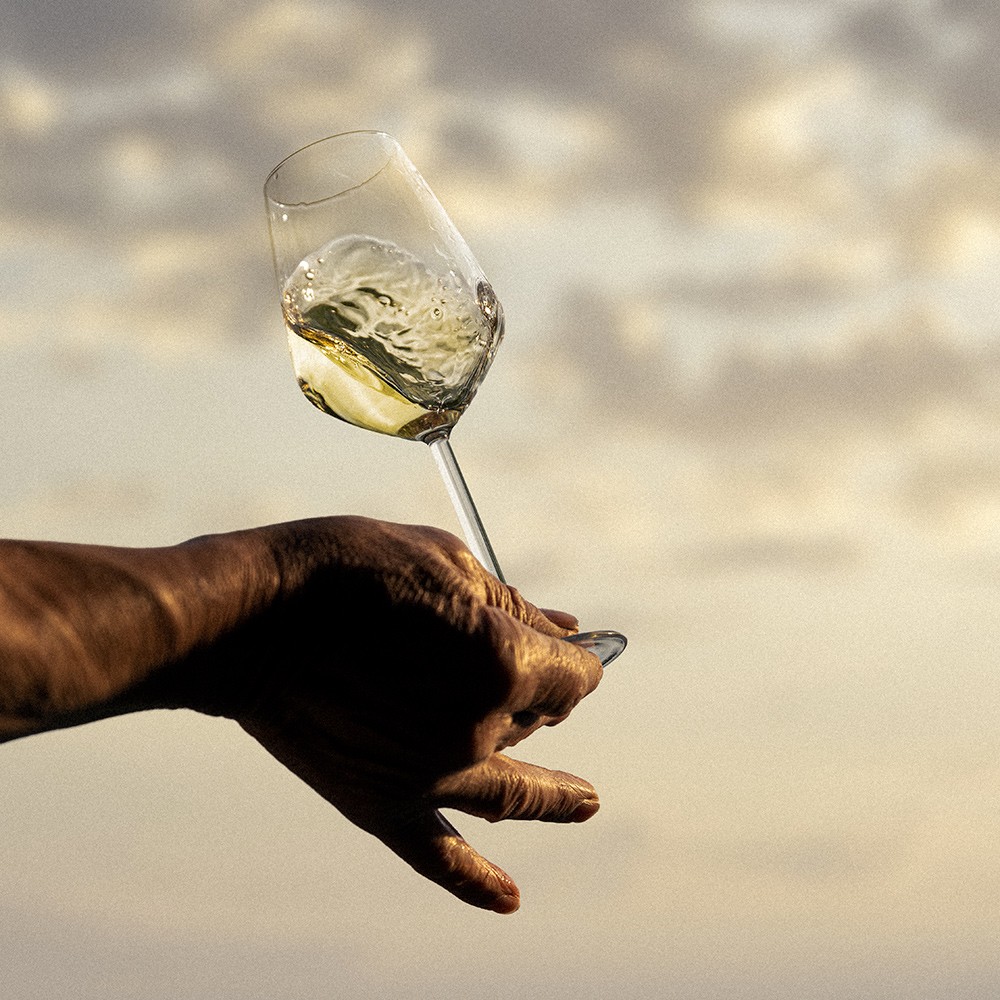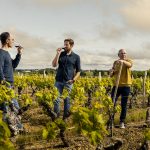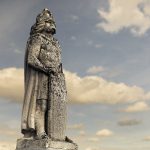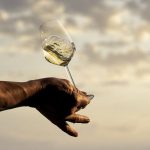 Soil and terroir
The vine plots, located on sunny slopes with plenty of fresh air, offer the perfect conditions for the growth of "noble rot" (botyritis), thus allowing a regular harvest of overripe grapes.
Grape variety and know-how
100% Chenin Blanc.
The overripe grapes are picked by hand in multiple passes, to ensure uniformity. Gentle pressing for 7 hours overnight. Aged on lees for 9 months, to allow a fat mouthfeel to develop.
Tasting notes
Finely aromatic wine. Intensity and roundness are the watchwords for this wine, made exclusively from Chenin Blanc grapes. Light and crystal clear in colour, with a blossom honey nose . Supple, balanced mouthfeel – made for lovers of fine flavours. The classic, yet still sensational, pairings for this sweet wine include foie gras and frangipane based desserts.
To be served between 8°C and 11°C.