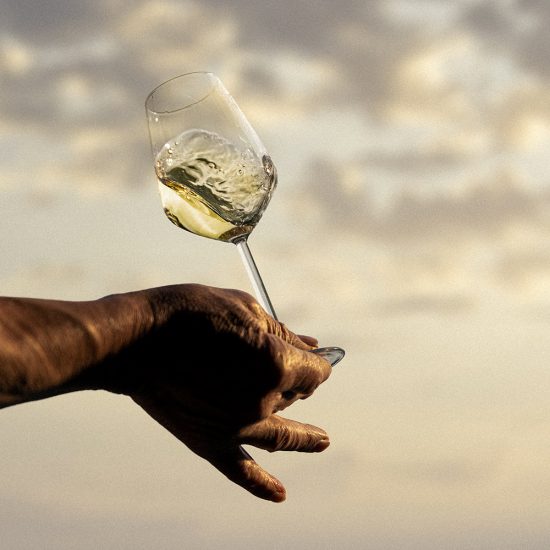 Discover our authentic wines from Loire
Because our wines are like you, because our wines bring us together, because our wines reveal the Loire.
Dumnacus Vignerons is the promise of a Made in Loire wine, exclusively from the lands of our 180 winegrowers. Wines with authentic characteristics, with aromas of freshness specific to the Loire, which borders the land.
Discover our universe
OUR ELIXIRS
Between Anjou and Touraine, dozens of appellations display the range of Dumnacus Vignerons wines, each revealing the characteristics of its terroir.
Supple and powerful reds, dry, tender and mellow whites, lively and soft rosé or elegant sparkling wines, a range with multiple accords
Discover our essences