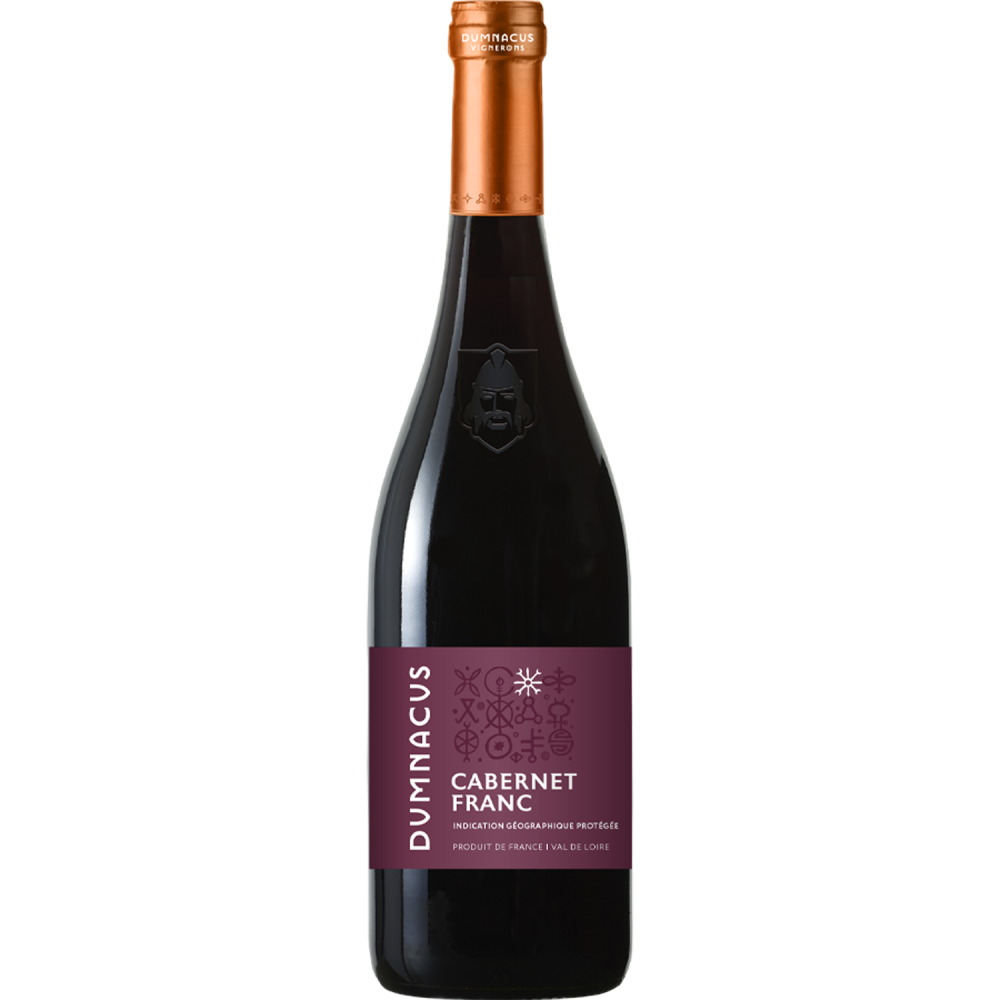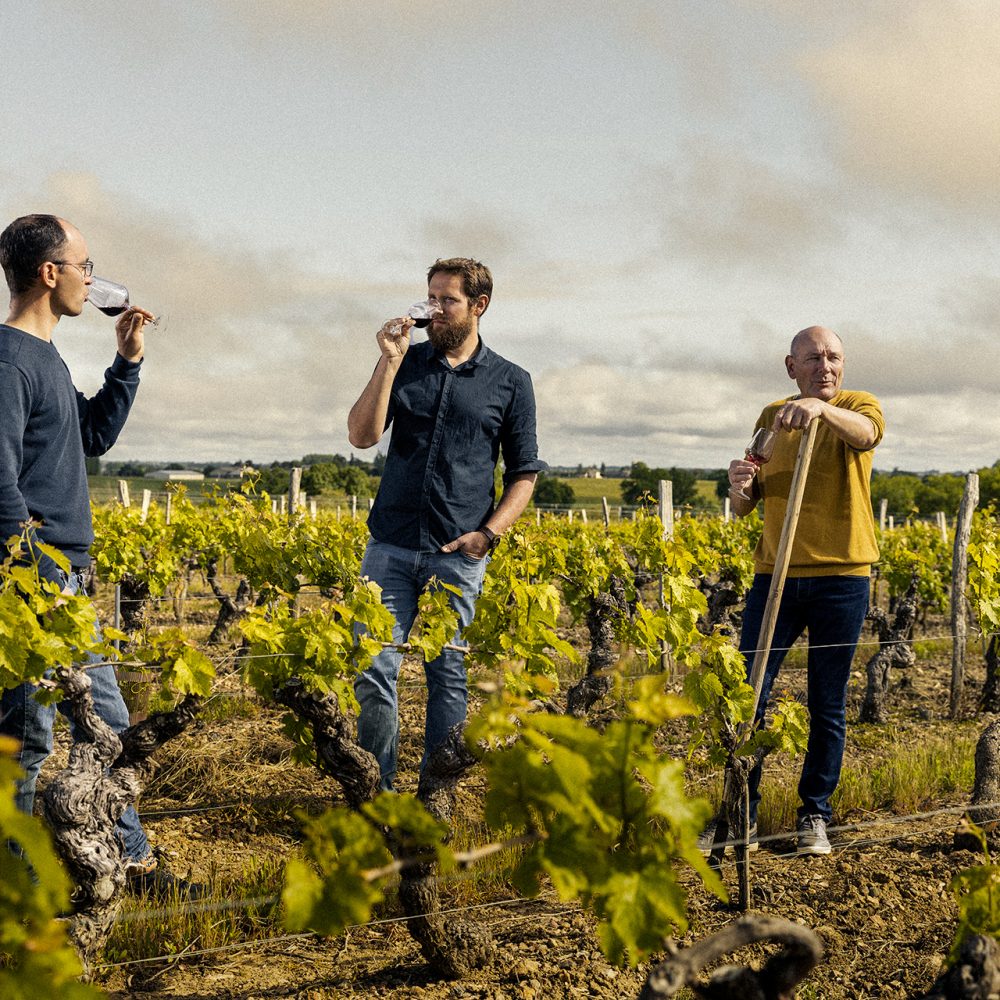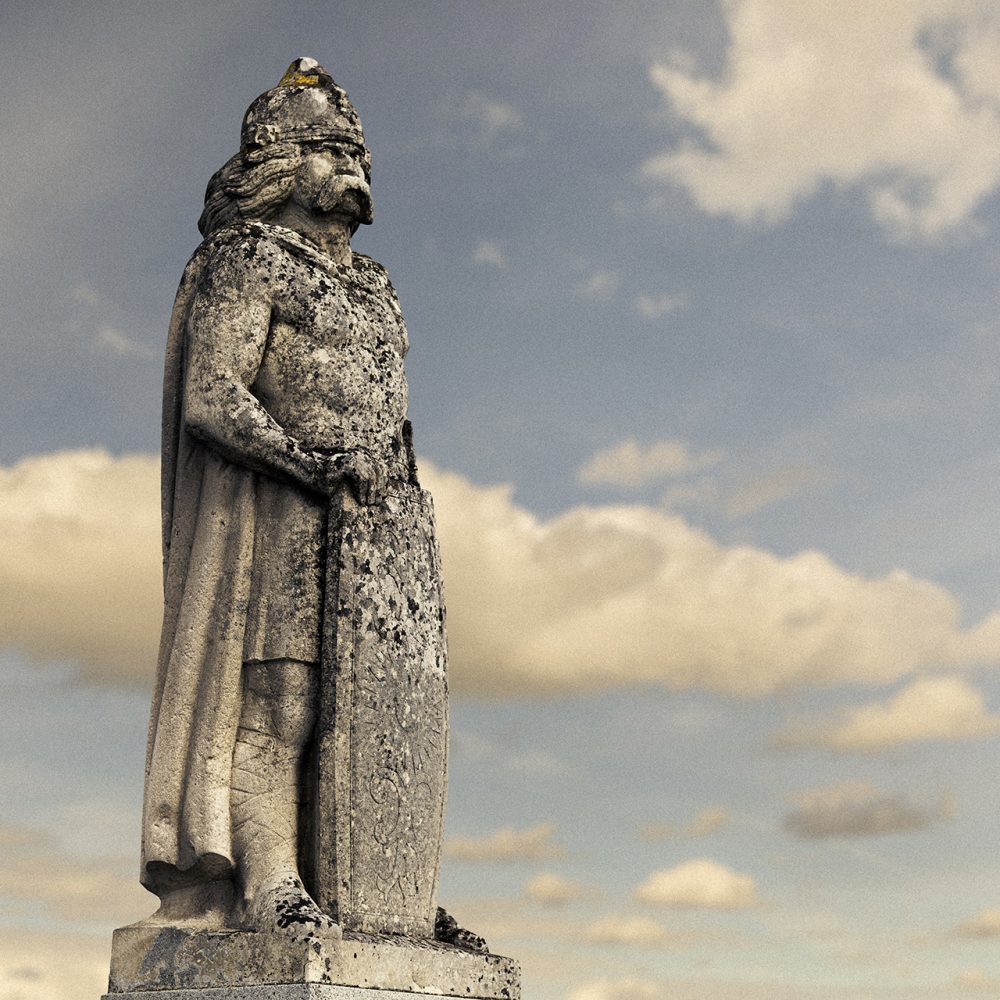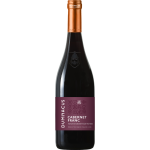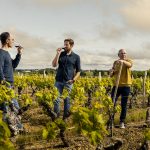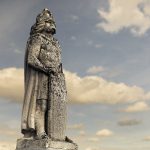 Soil and terroir
The soil is a subtle balance of sand and clay, a characteristic that is so very well suited to the development of Sauvignon.
Grape variety and know-how
100% Cabernet Franc.
The grapes used for our PGIs come 100% from the Loire Valley and from our own winegrowers. The rules for producing an IGP are more flexible, allowing our winemakers to express their creativity.
Tasting notes
Attractive garnet-red color with violet highlights. On the nose, notes of fresh fruit such as strawberry and blackberry. A round, supple and elegant wine. A perfect accompaniment to buffets, savory tarts or picnics.
To be served between 14°C and 16°C.