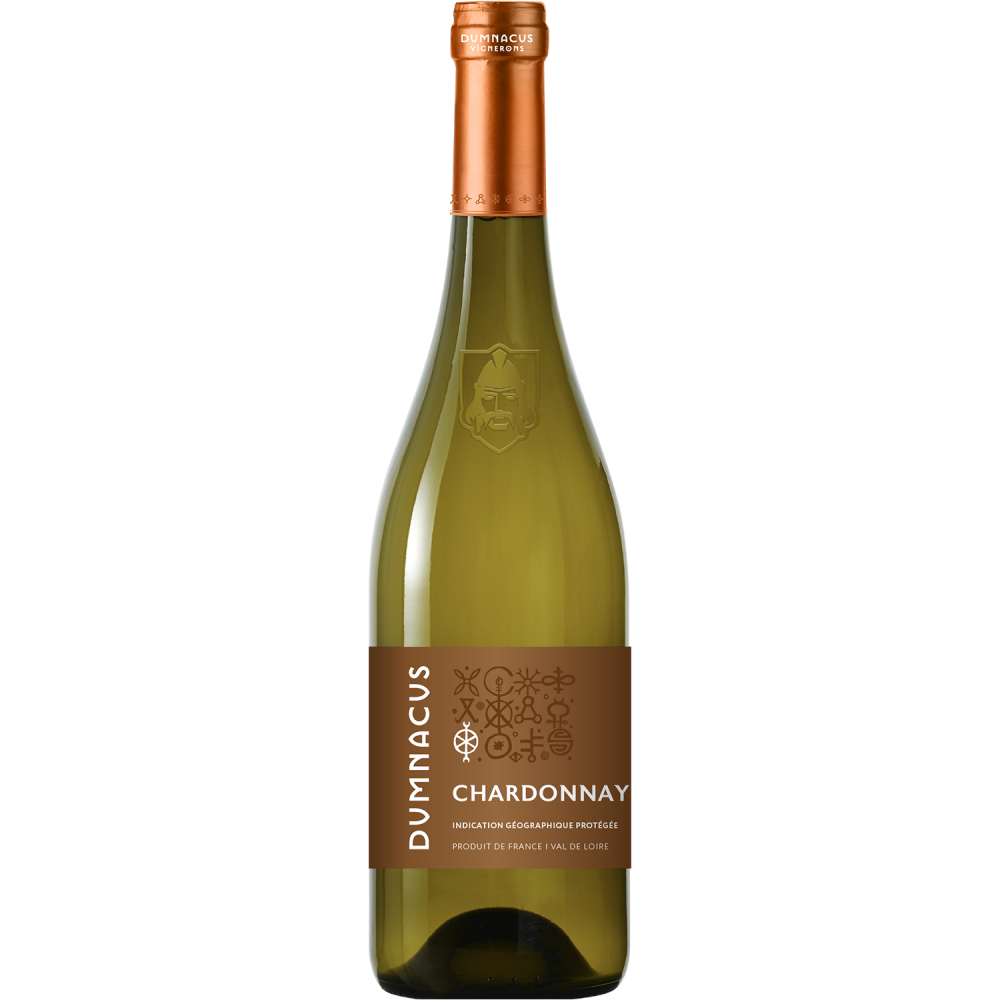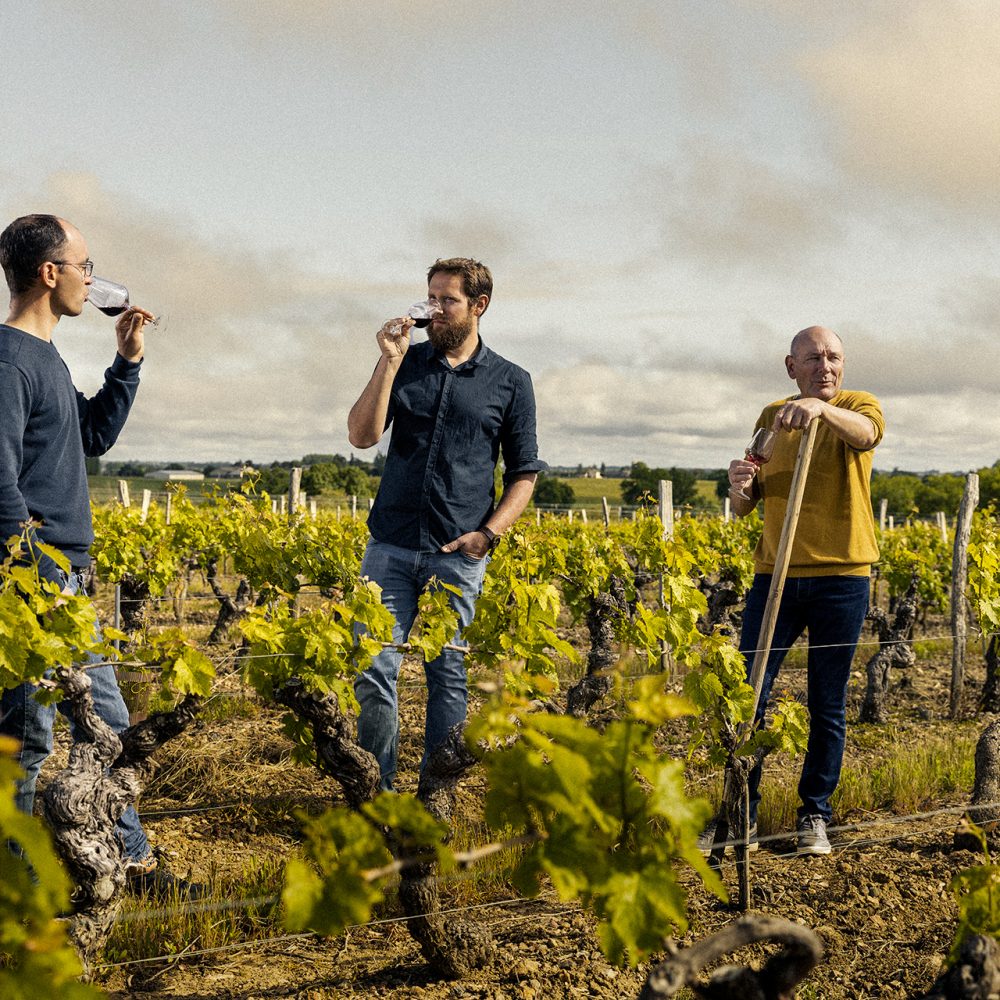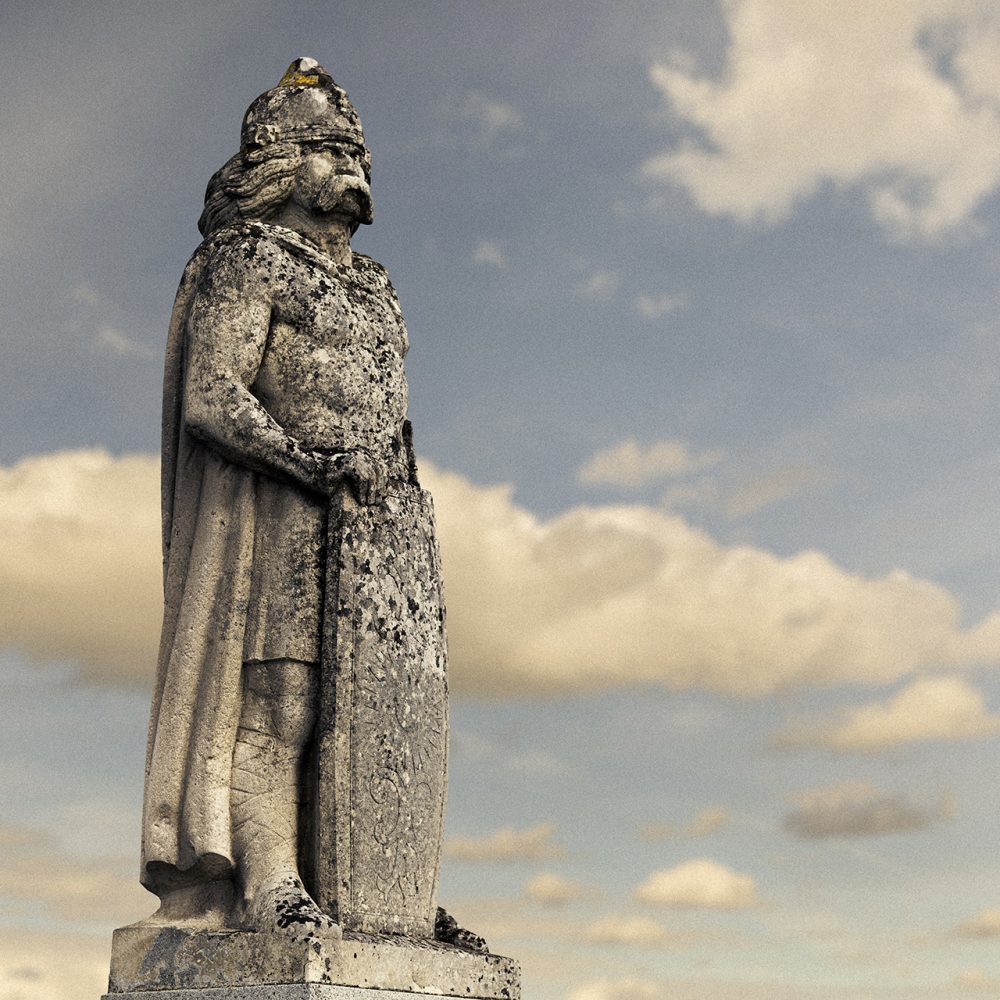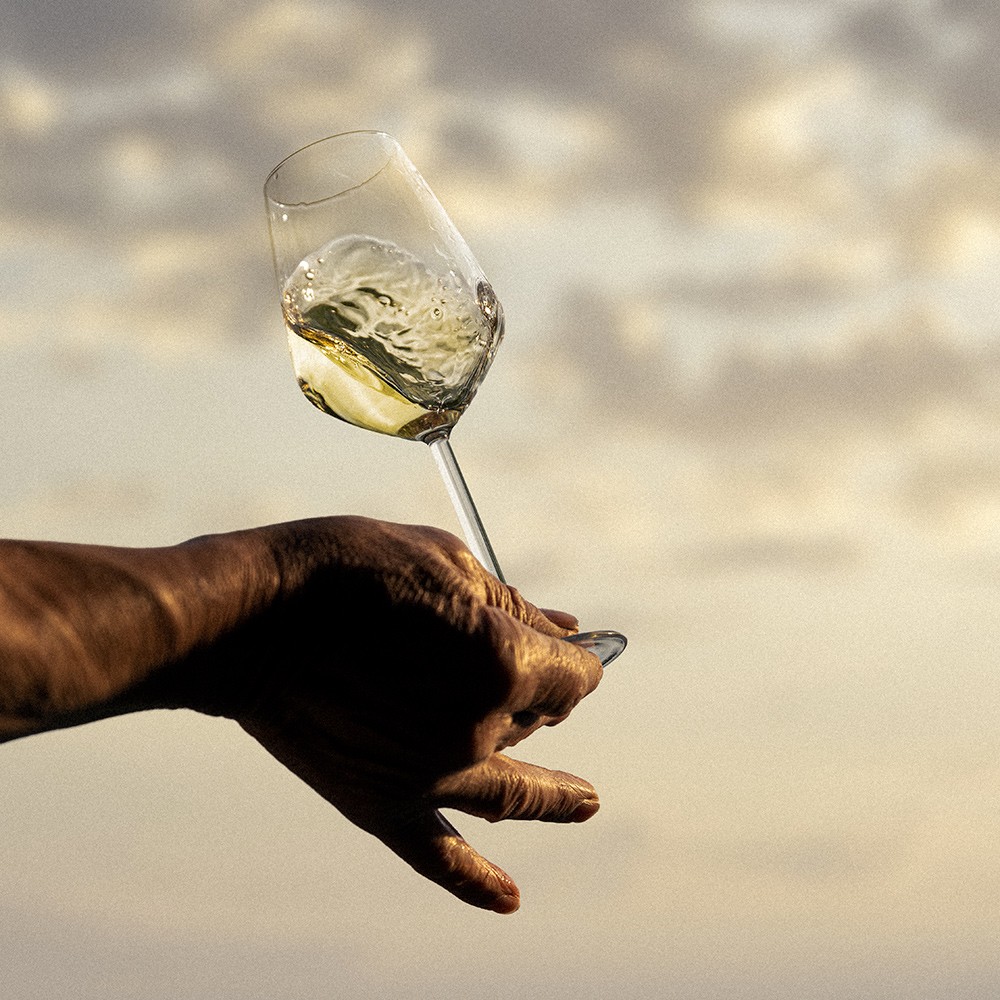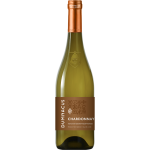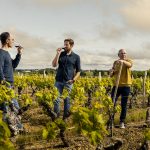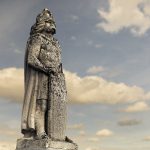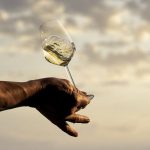 Soil and terroir
The soils are varied, ranging from the ancient soils of the Armorican Massif in Anjou to the white chalk of the Saumurois and Touraine regions.
Grape variety and know-how
100% Chardonnay.
The grapes used for our PGIs come 100% from the Loire Valley and from our own winegrowers. The rules for producing a PGI are more flexible, allowing our winemakers to express their creativity.
Tasting notes
A supple, tender wine with aromas of passion fruit
and a touch of minerality. Its suppleness is ideal with shellfish or grilled fish.
To be served between 8°C and 12° C