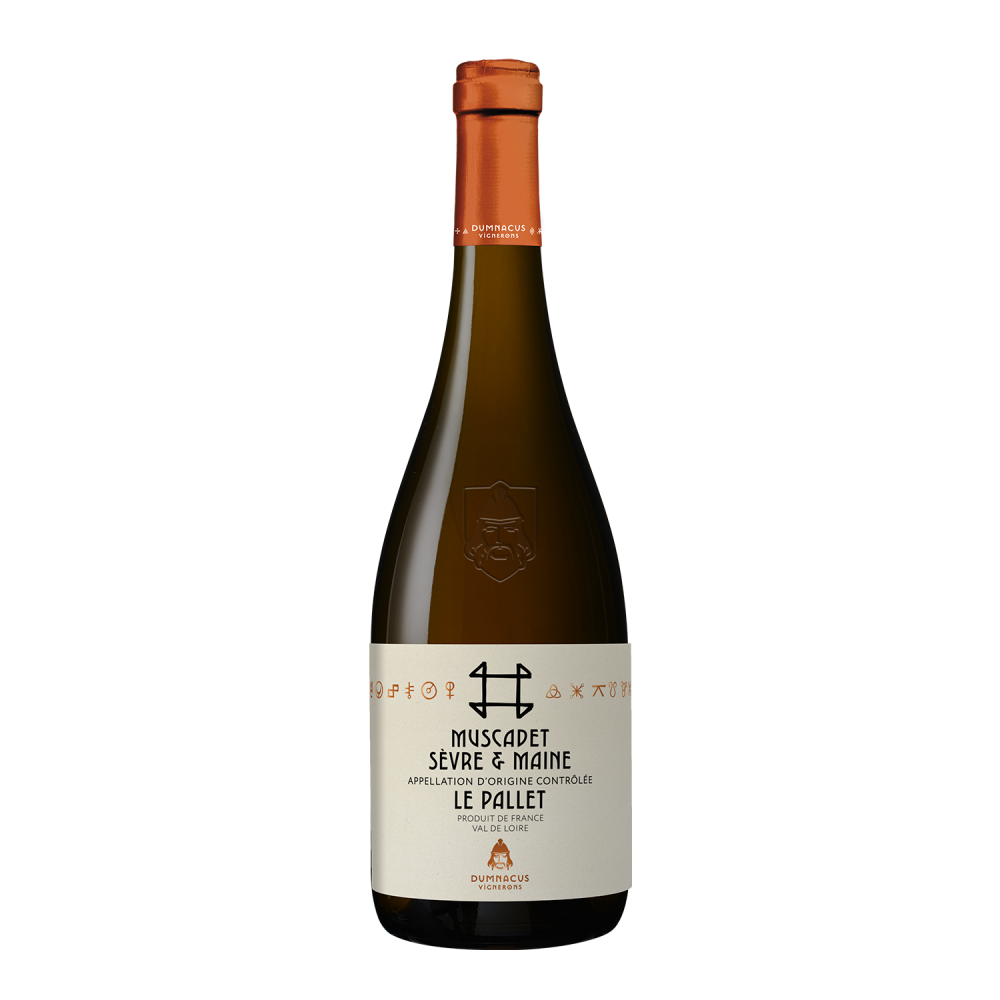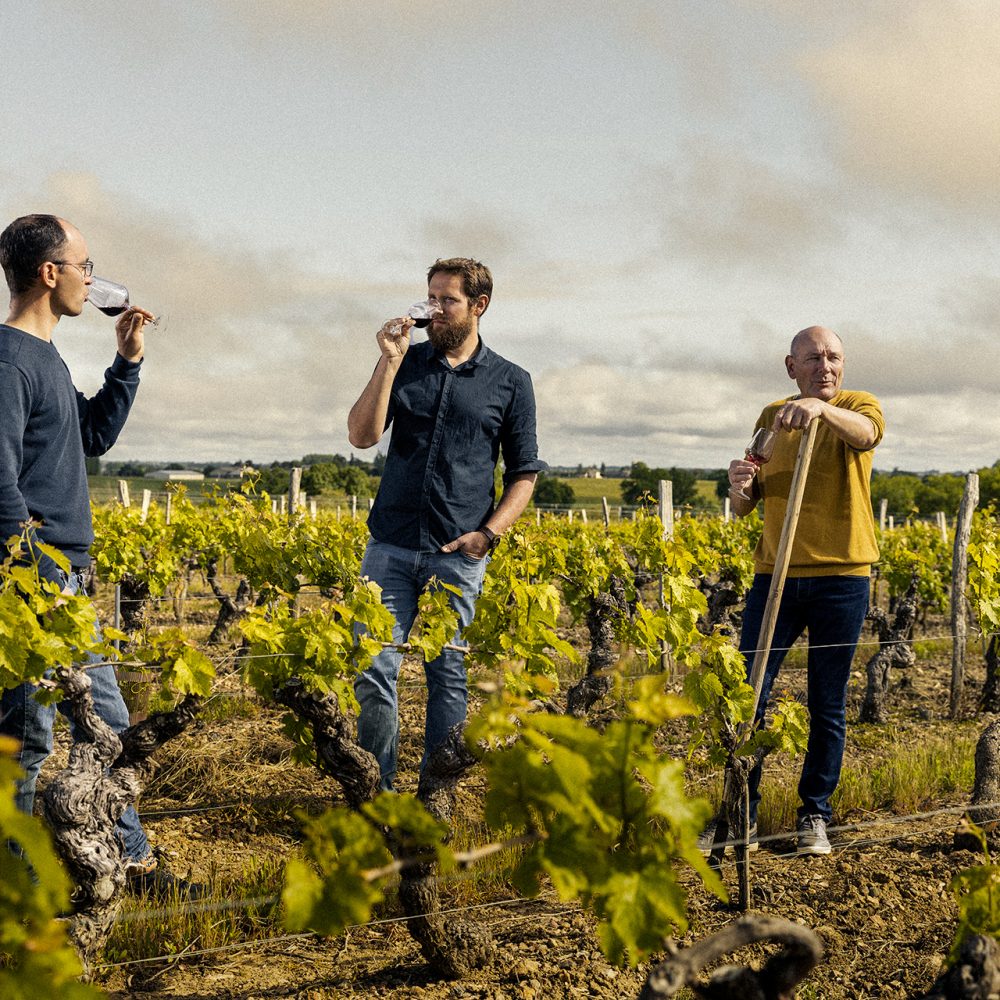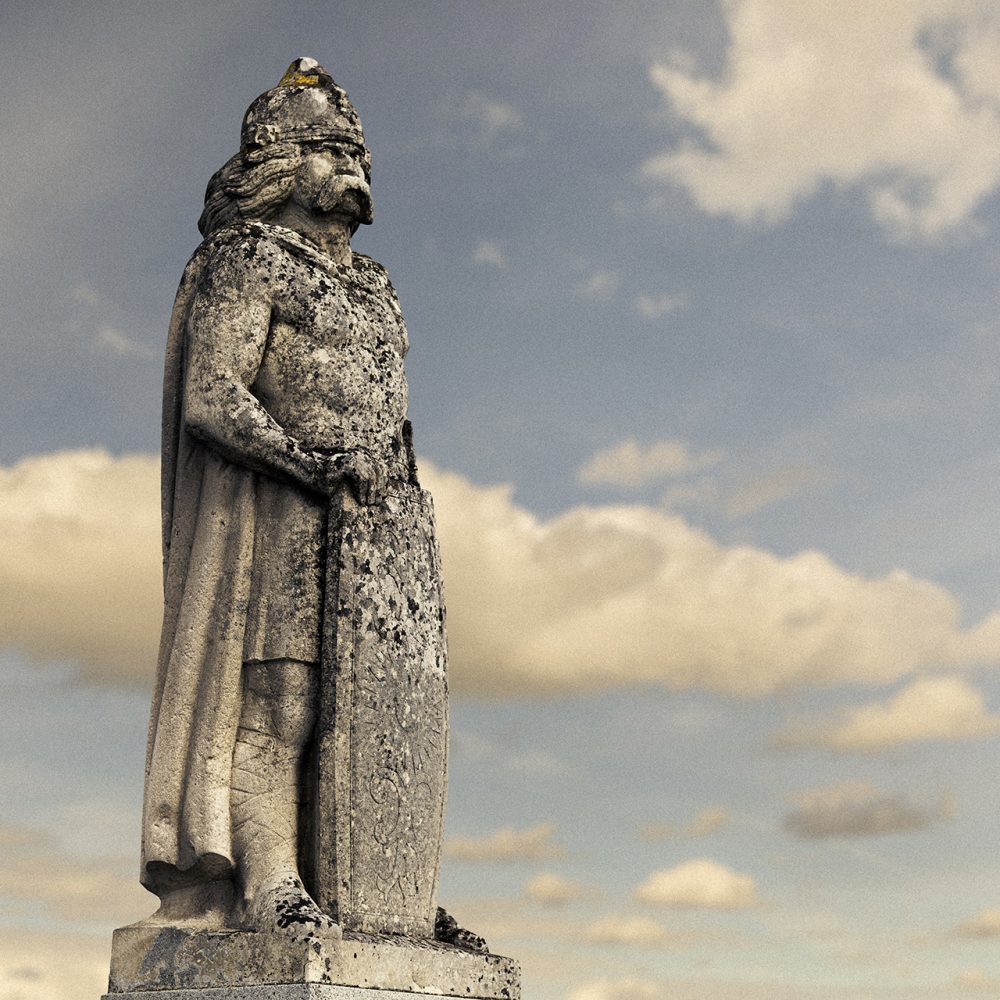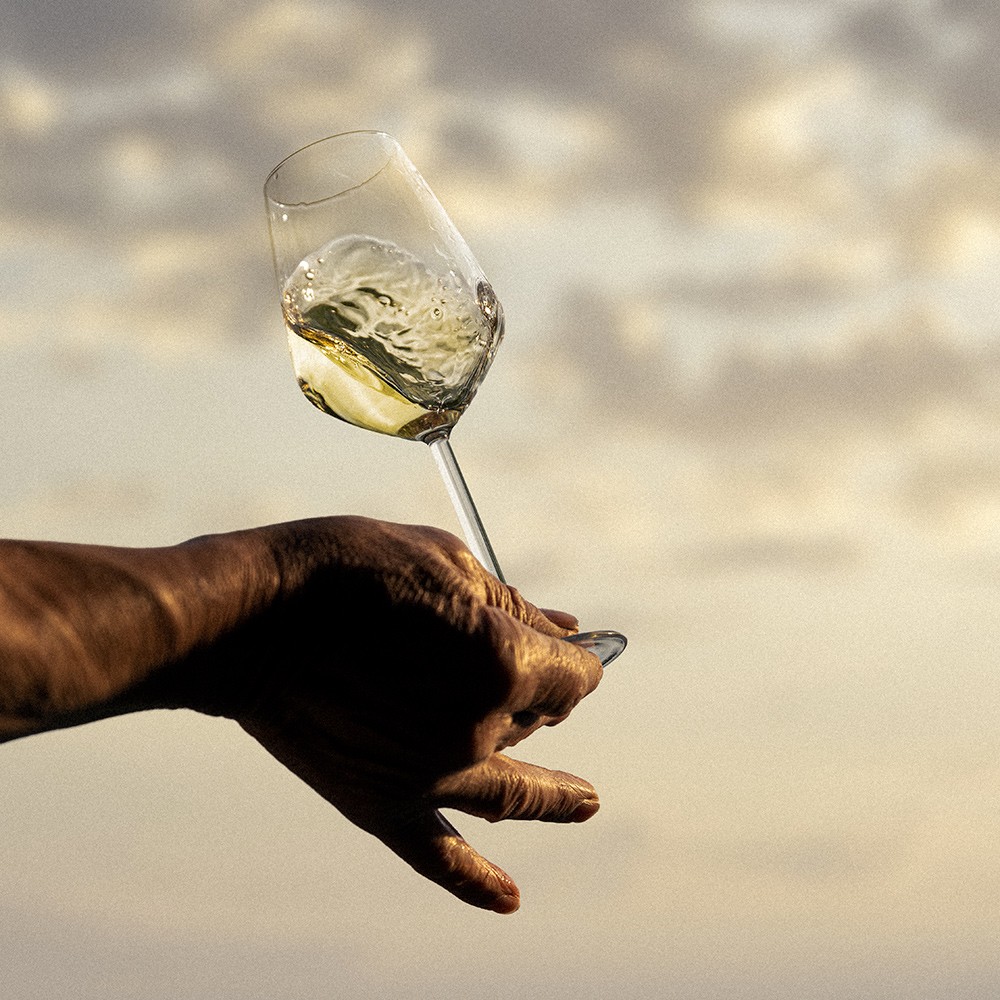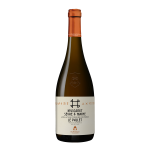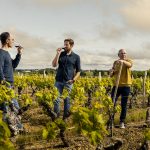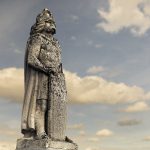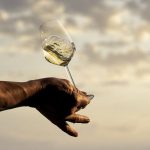 Soil and terroir
Gneiss, micaschists and green rocks.
Grape variety and know-how
100% Melon de Bourgogne.
The berries are harvested just at maturity to keep
them fresh. Direct pneumatic pressing. Static set
Tasting notes
Pretty pale gold colour. A dry, mineral and lively
white wine. It will seduce you with its freshness.
Perfect to accompany a seafood platter, oysters, fish
or as an aperitif.
To be served between 10°C and 12° C