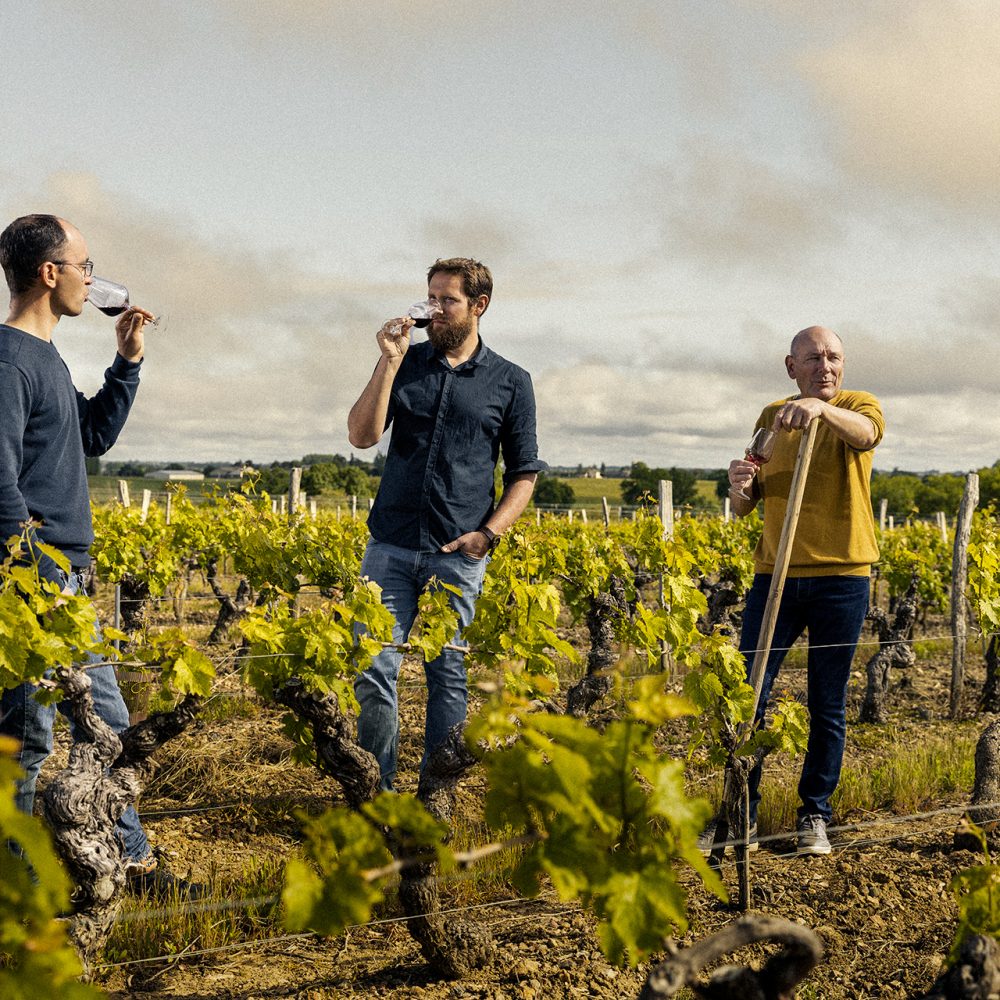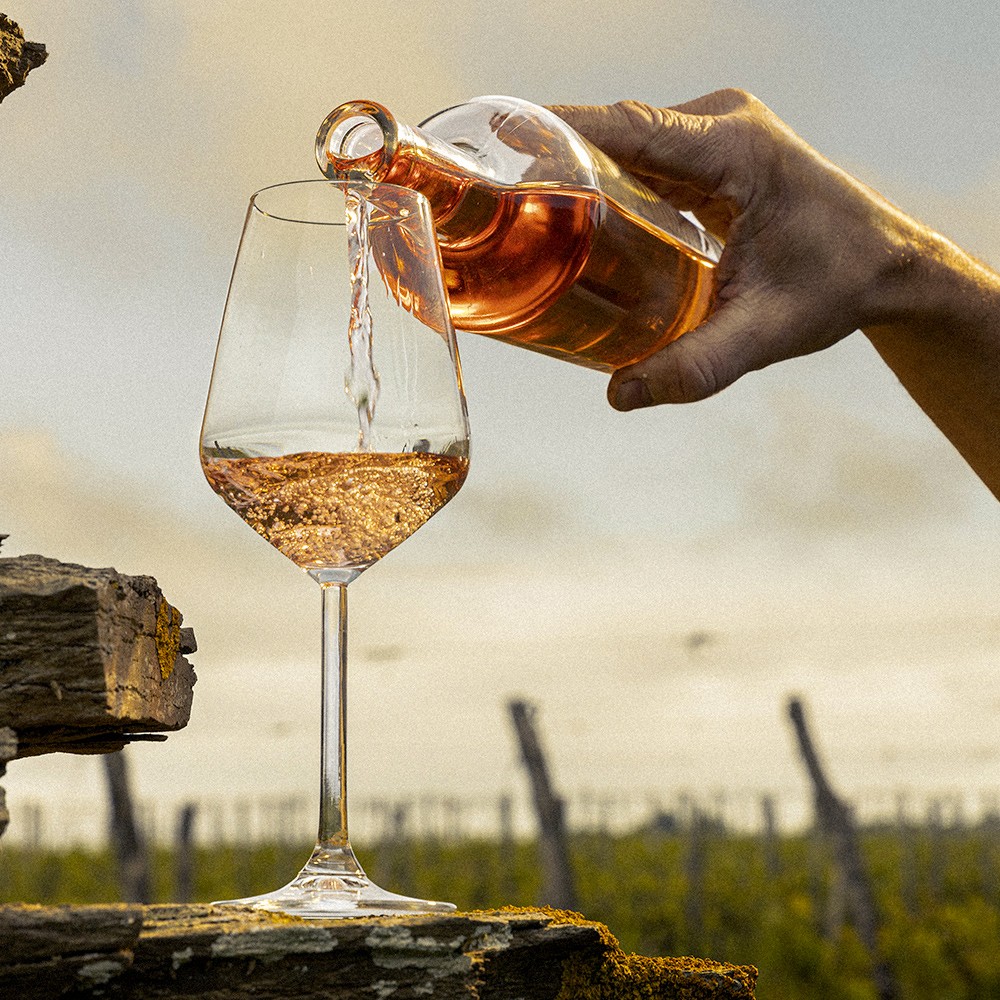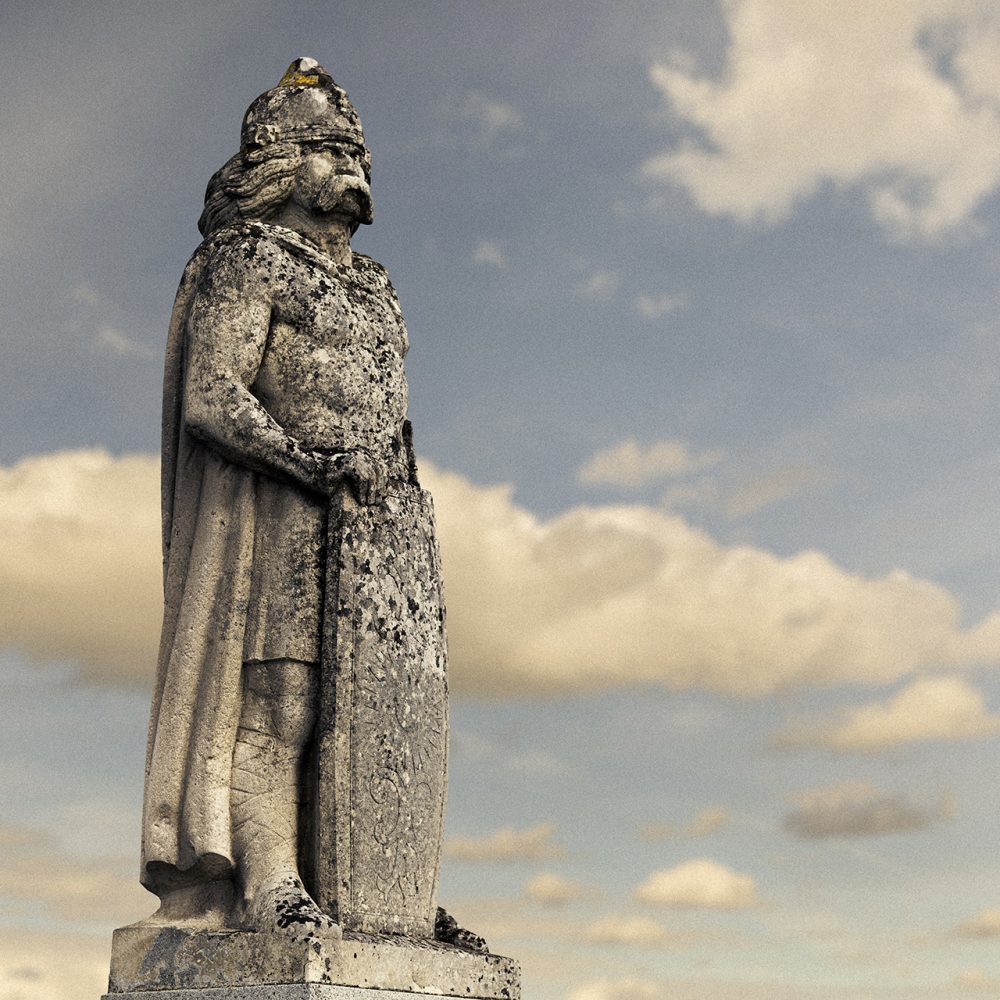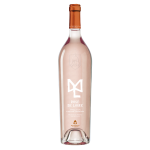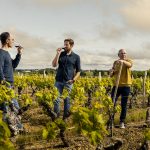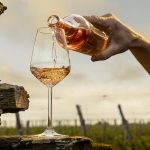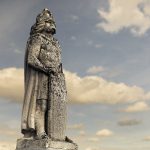 Soil and terroir
A very large geographical area from the gates of Anjou to the confines of Touraine, which explains a wide variety of soils and climates.
Grape variety and know-how
Grolleau – Cabernet Franc – Gamay.
Harvesting of grapes at maturity for the balance of the aromas. 3 months of maturing.
Tasting notes
The color is clear with salmon reflections. The nose offers fresh aromas of grapefruit and white flowers. A gastronomic wine, this Rosé de Loire has a nice structure to accompany a carpaccio of scallops or a pineapple meringue.
To be served between 6°C and 9°C.