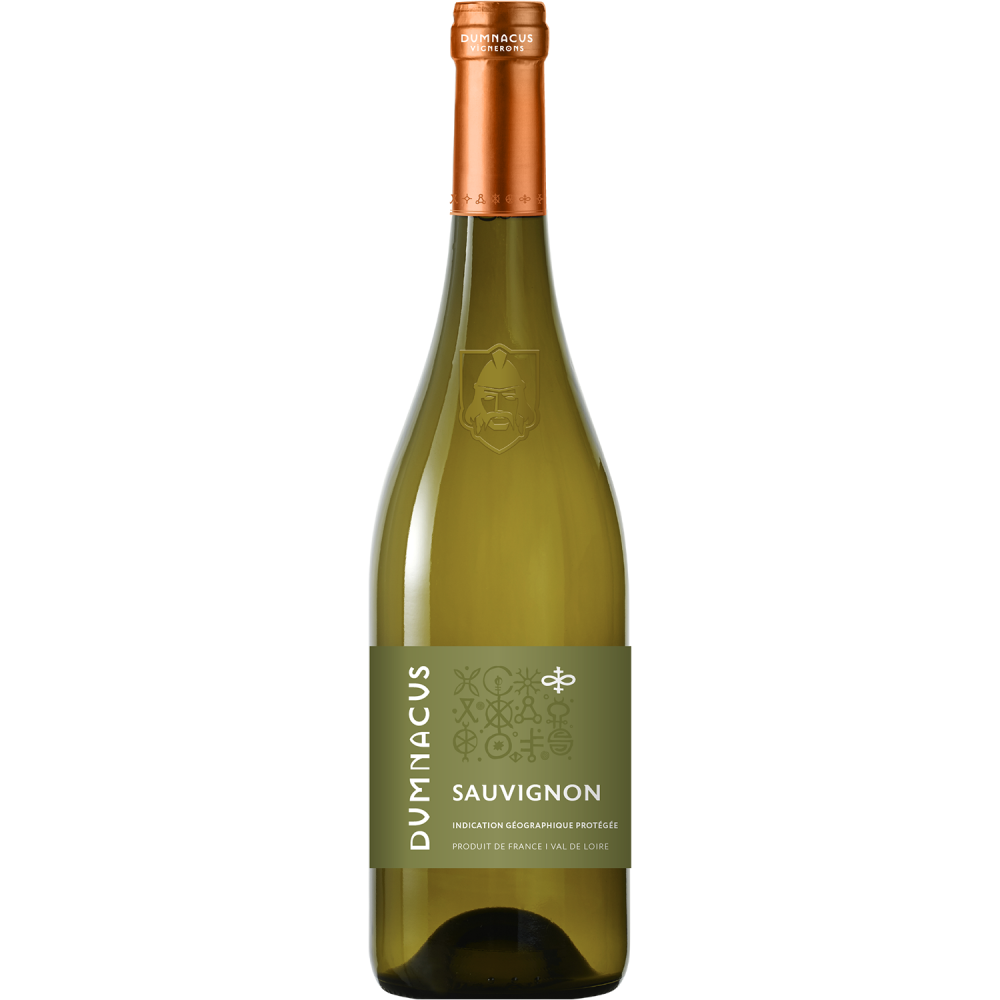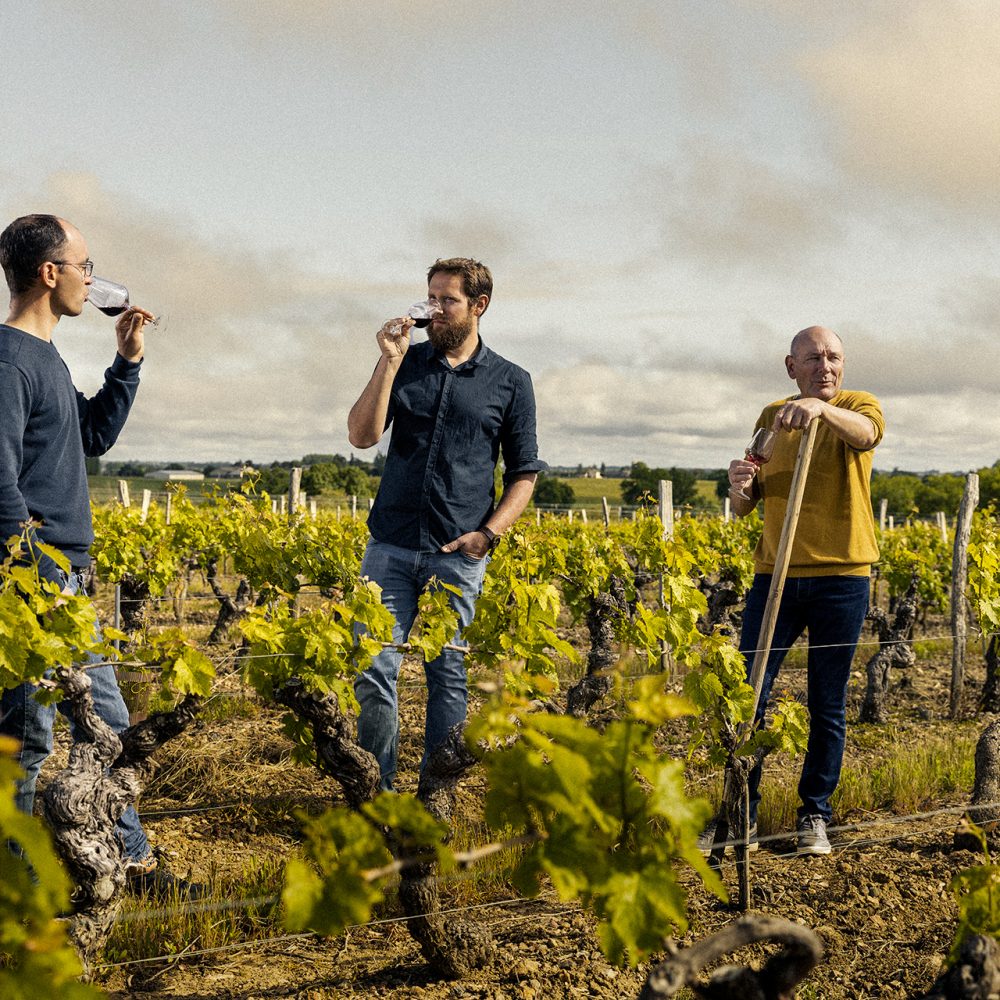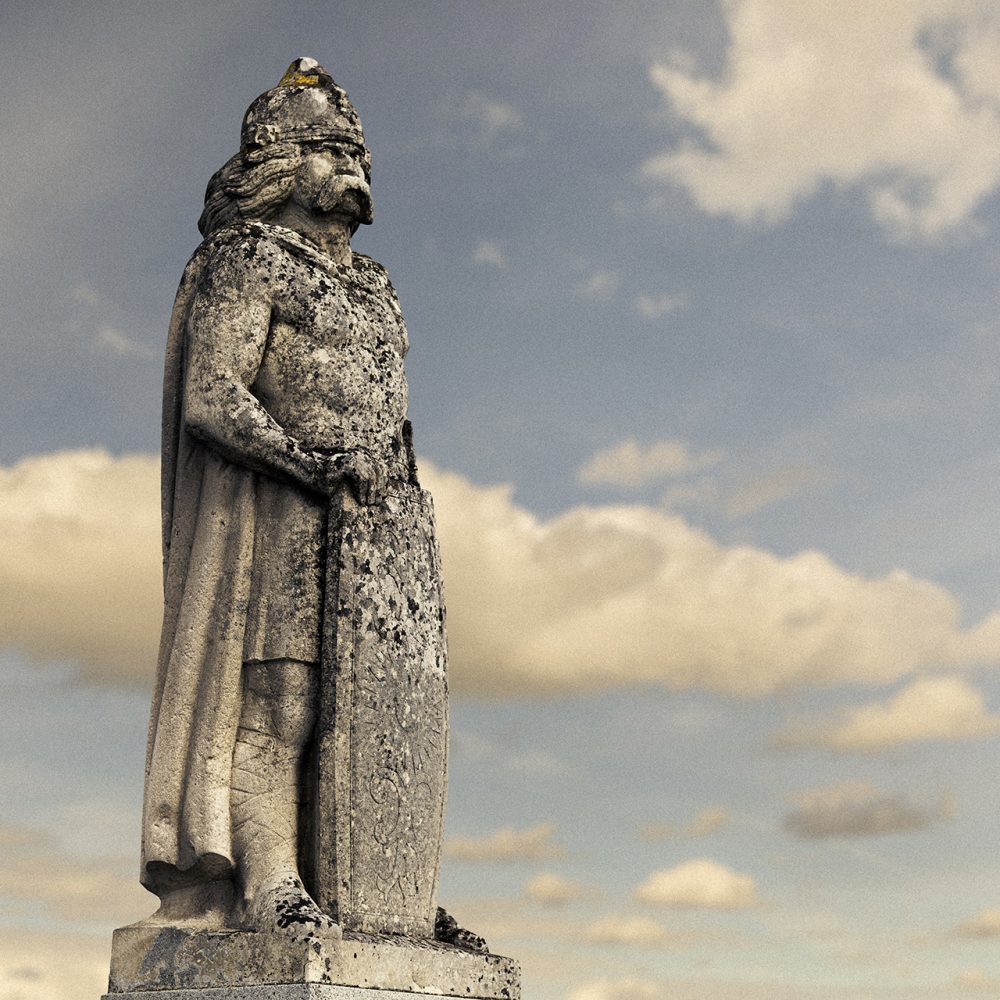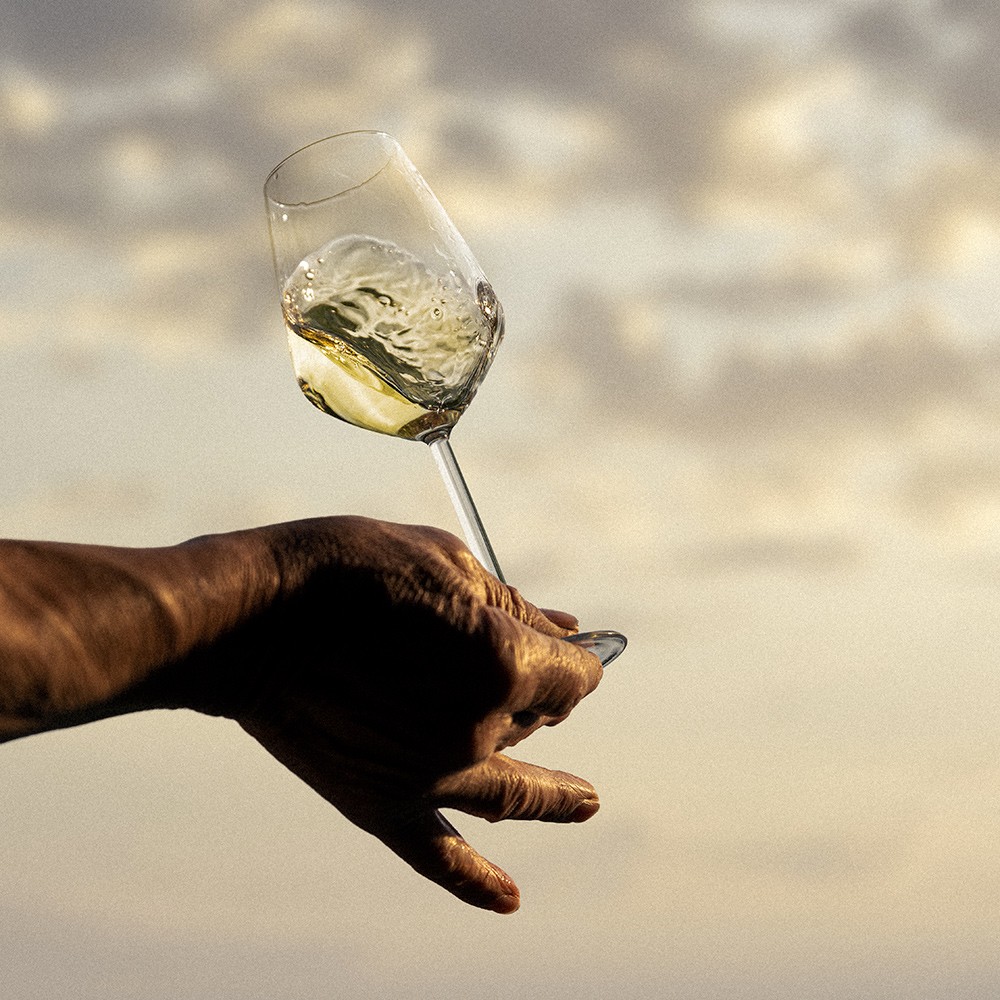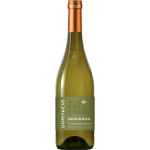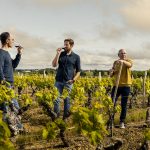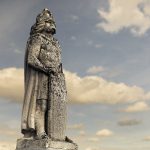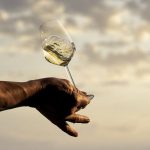 Soil and terroir
The grapes used for our IGP wines are all produced
by our wine-growers in the Loire Valley. The wide
variety of soils ranges from the ancient terrains
of the Armorican Massif of Anjou to the white
limestones of the Saumur and Tours areas.
Grape variety and know-how
100% Sauvignon.
More flexible wine-making rules mean our wine
producers are able to express their creativity.
Tasting notes
A fresh, supple wine with aromas of boxwood and citrus. Serve between 8 and 10°C with a salad, a buffet or to accompany a picnic.
To be served between 8°C and 10° C